Writers SA's young editors group, Dubnium, is an occasional collective of young writers and editors. Dubnium develops skills and publishes high quality work from young writers aged between 18 and 24.
See a sample issue here.
Previous Dubnium Editors
Katerina Bryant
Katerina is a literature enthused law student, who one day hopes to write something worth publishing. Interests include music journalism, sloths and frothing over F. Scott Fitzgerald.
Sophie Byrne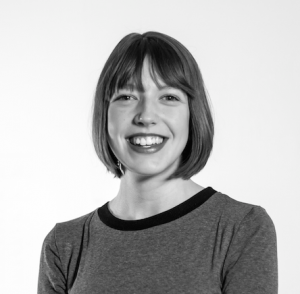 Sophie is an emerging arts administrator based in Adelaide. She is currently the festival coordinator for the National Young Writers' festival and works at Radio Adelaide and Port Adelaide based arts organisation Vitalstatistix. Sophie has volunteered for as many festivals as possible, including Womadelaide, the Adelaide Film Festival and the Adelaide Festival of Ideas and has worked as an assistant for Adelaide Writers' Week. You can hear her on Radio Adelaide's Streetcast and at performances of Adelaide's premier sad song choir Choral Grief.
Max Cooper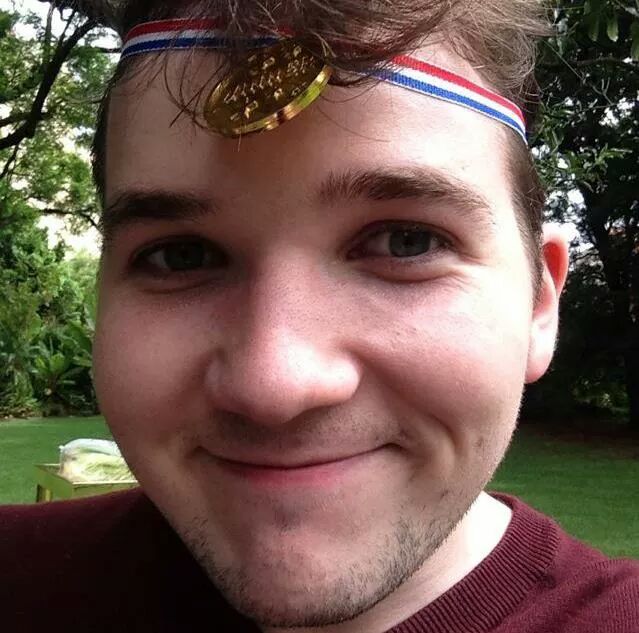 Max is both here and queer. He studies English and Classical Literature, watches possibly too much TV, and has boundless affection for a good style guide. He writes poetry, short fiction, and essays (both for uni and publication).
Ann Jackson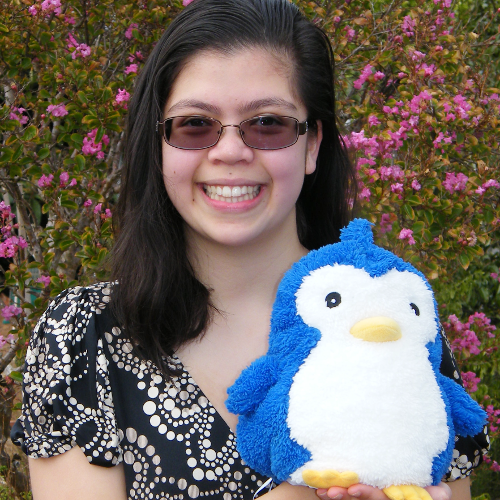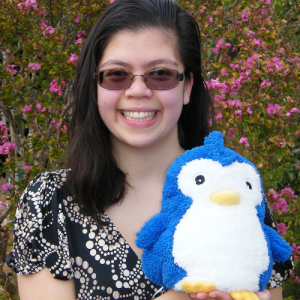 Ann is an emerging writer ready to take flight, much like an overly hopeful penguin. A second year uni student studying Japanese and Chinese, she tries to fit the occasional English word between all those impossibly complicated characters. She writes across a range of genres, including fantasy, children's fiction, and poetry, and enjoys making her characters suffer. Every so often she thinks she's written something decent, and shows it to her family, who hastily assure her she's mistaken. She likes feeding ducks, op shopping, and talking about herself in third person.
Emily Palmer
Emily studies Honours in Creative Writing at Adelaide University, and works as the Program Assistant at the SA Writers Centre. She has a love-hate relationship with horses, grammar and Amazon one-click purchases.
Sam Prior
Sam studied Creative Writing at Flinders University, was awarded the Caroline Macdonald Creative Arts/Creative Writing Thesis Prize and enjoyed an editing internship at Wet Ink magazine.  She taught English as a second language in Adelaide and Hue, Vietnam,  and learned things about grammar she didn't even know she didn't know yet. Her current occupations include proofreading at the Adelaide Feast Festival and post-graduate study in Arts and Cultural Management.
Annie Waters
Annie is a recent Adelaide University graduate with a BA/BSc., majoring in English and Psychology. For eight months last year she published an online magazine for up-and-coming writers and artists, which was an uplifting and joyous roller-coaster of emotion. She likes good books and soft textiles, little dogs and bright colours, pretty photographs and art of all kinds.
Samuel Williams
Samuel is an emerging writer currently studying Honours in Creative Writing at Flinders University, with a thesis on LGBT young adult fiction. His short stories have been published in a few magazines, including dB magazine as part of the previous Dubnium project. He works as a bookseller at Mostly Books where he facilitates a young writers group for criminally talented ten to fourteen year olds. His first collaborative foray into playwriting, The Ballad of Sosruquo, based on the Nart Sagas of the Caucasus region, will be performed at the Bakehouse in June. If anyone asks, he is not a poet.
This program was supported by
Want to support great programs and writers like this? Help out here.