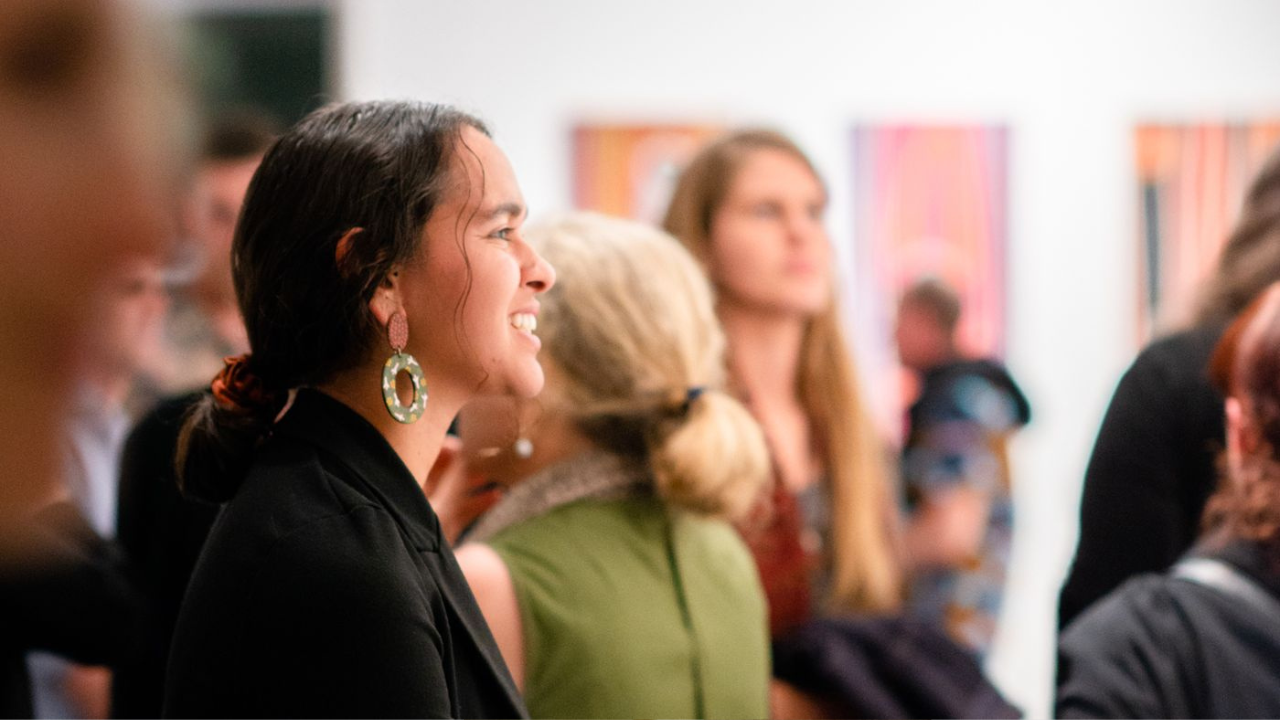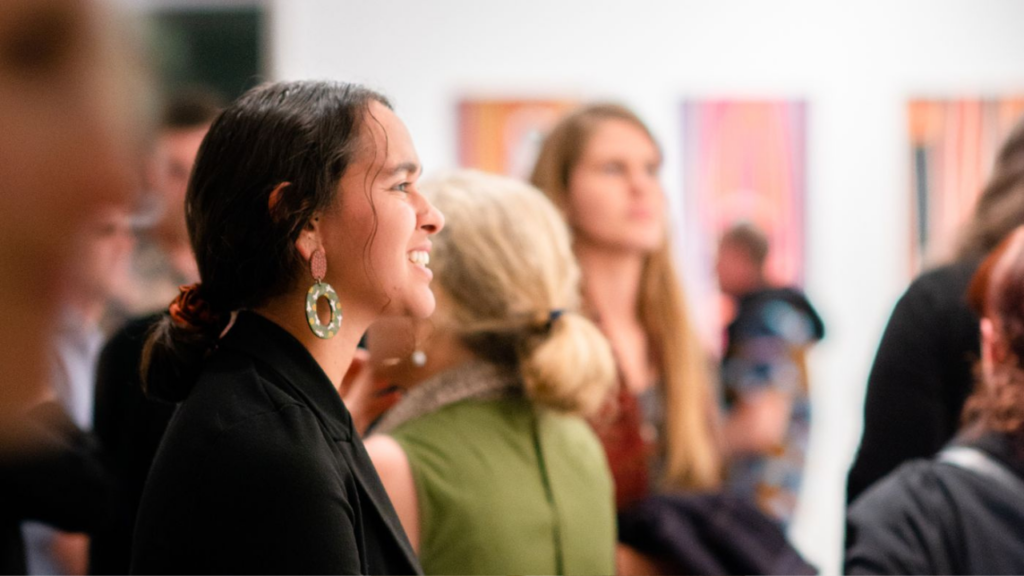 Together with the Art Gallery of South Australia, Writers SA and the SA First Nations Writers Group are inviting Aboriginal and Torres Strait Islander writers living in South Australia to take part in a series of paid writing commissions for Tarnanthi.
Selected writers will be invited to respond creatively to works of art in the Tarnanthi exhibitions and programs. These written responses can be in the form of essays, memoir, poetry and short fiction, as well as criticism and reviews, up to 1500 words in length. Writers will be paid according to Australian Society of Authors rates and will have the support of an editor prior to publication.
Works will be published in a printed booklet produced by the Art Gallery of South Australia. They will also be shared in live readings at Tarnanthi First Friday events between October and January.
Contact us at [email protected] to inquire or take part.
To apply, please send a 50-word writer bio and in a few sentences let us know why you'd like to be involved. Applications close on Friday 13 October.
The SA First Nations Writers Group is supported by Writers SA, with assistance from the Australia Council for the Arts, and Arts South Australia.
Photo: Nat Rogers

Presented in partnership with the Art Gallery of South Australia