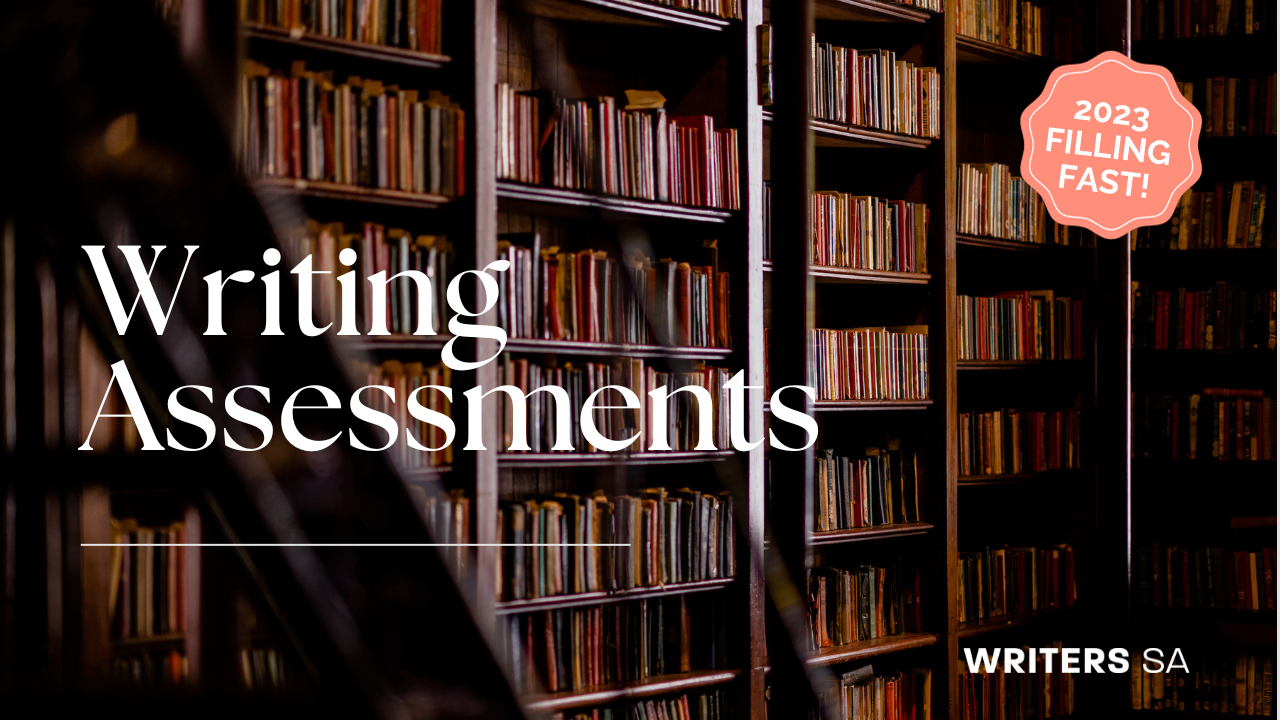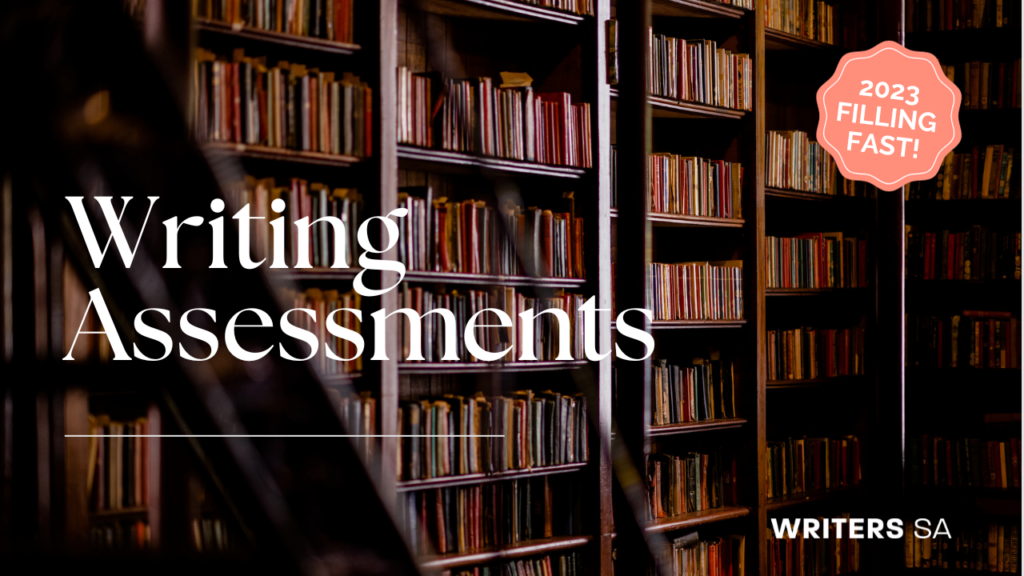 Places are filling up fast for 2023 for our writing assessment services—book with haste to secure your spot!
These expert services provide professional, genre-specific insight and practical guidance to make your writing the best it can be. If you've been looking to invest in your creative development or to polish your story or MS with personalised support, this is the best place to start.
NEW! We are also excited to announce that we have just launched a brand new assessment service: synopsis audits.
Members receive generous discounts across services, sign up from $60 here.
Not sure what service is right for you? Have a question? Contact us at [email protected]
Find the Right Service for You
We offer seven types of assessments and writing services, across fiction, nonfiction and poetry. It might be a short story you're looking to submit to journals, a first draft you're unsure of how to edit, or would like a fresh pair of eyes over your submissions package as you get ready to submit a full manuscript to agents and publishers.
Comprehensive, structural feedback on your manuscript, identifying its strengths and areas for improvement, to help you bring your work into the best shape possible.
POA, starting from $420
*members get 30% off
5-12 page feedback report
Advice on plot, pacing, style, character, setting, voice and dialogue
May also provide information on potential markets and publishers
Book now to receive your assessment in 6-8 weeks (holiday period applies)
Ready to send your book out to agents or publishers? Have your submissions documents reviewed by an expert to ensure your pitch is in the best possible shape!
$299
*members only
For your query letter, biography, synopsis and first chapter
A written report with personal feedback
Advice and next steps from an expert
Get ready to submit in 2024 by booking in now
Get one-on-one tailored advice from a professional writer, on your writing ambitions, craft, the publishing industry, or any other aspect of your writing career.
$850-$3000
*members only
Work one-on-one with an experienced writer or editor
Develop a shared, personalised timetable
Tailored to your writing goals and needs
View our mentors now to get started
Submit the first 1500 words of your work in progress for feedback on initial setup. We'll tell you if it works and give you an unbiased view of your sample as a publishing professional.
$130
*members only
Suitable for short stories, poems, nonfiction, memoir, essays and novel openings
Receive written feedback, with questions to develop your work and clear next steps
Addresses any particular topics you have identified
Book in November to receive before Christmas
Ensure you capture interest from the very start with our feedback service on the opening three chapters of your draft manuscript, fiction or nonfiction.
$385 members
$550 full price
Two to three pages of detailed feedback
Memoir, nonfiction or fiction
Addresses opening sentences, the introduction of your world/characters, your prose, and any particular topics you have identified
Book in November to receive before Christmas
Book a half hour consultation with a Writers SA staff member to answer your writing or industry related questions. Appointments are tailored for individual, in-depth consultations.
$130/ half hour members
$180/ half hour full price
On any aspect of writing or publishing
Staff member is matched to your needs and genre
Available by phone or Zoom
Find out full details and book here
Looks at your synopsis to tease out elements that might not be working, examine character motivation and arc, and identify how to strengthen the story for the publishing market.
$299 members
$449 full price
Up to three pages
Receive light edits on the page plus a detailed report
Includes a 30-minute Zoom or phone call
Book in November to receive before Christmas
Click here to learn more about the services we offer.