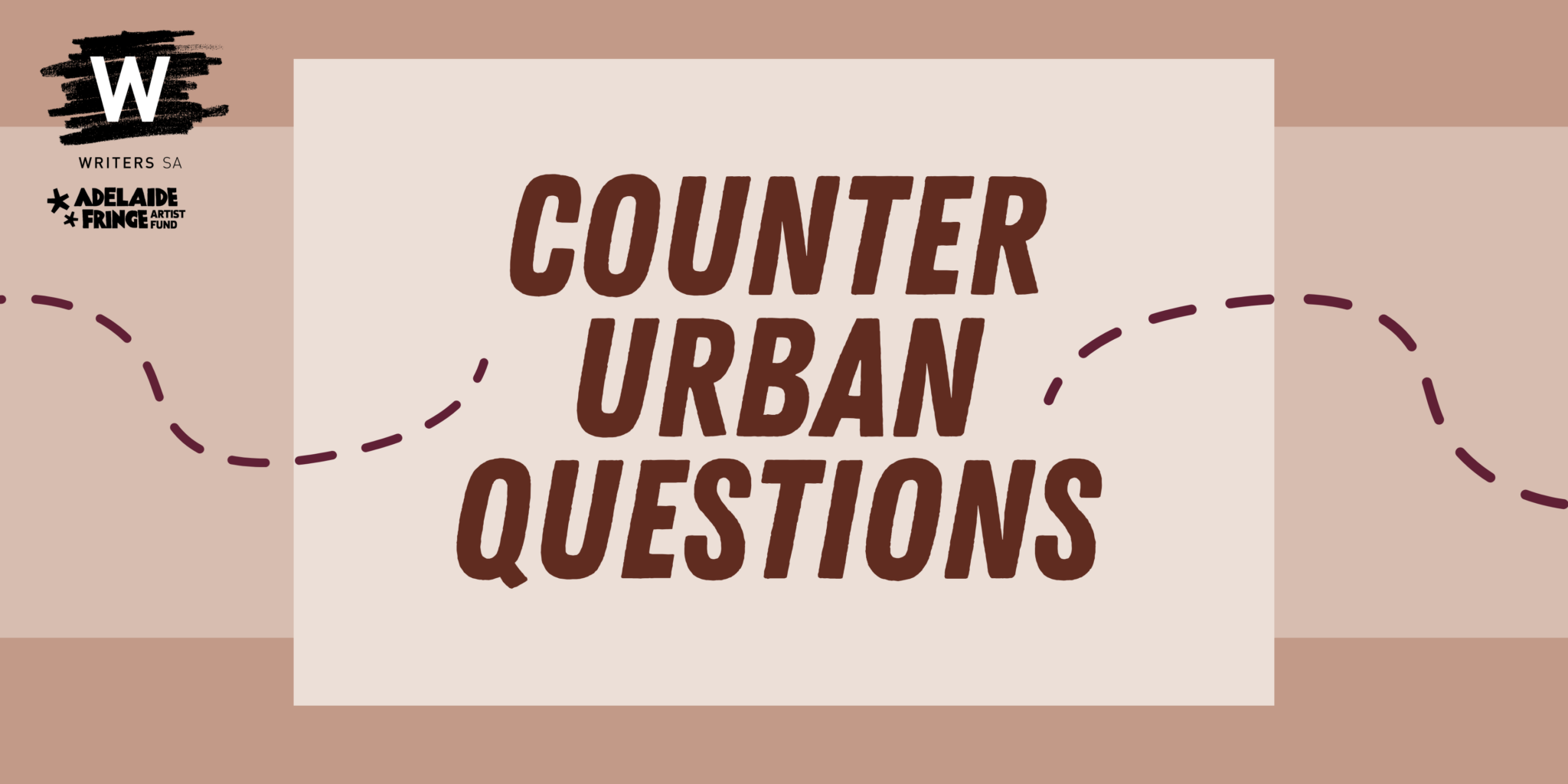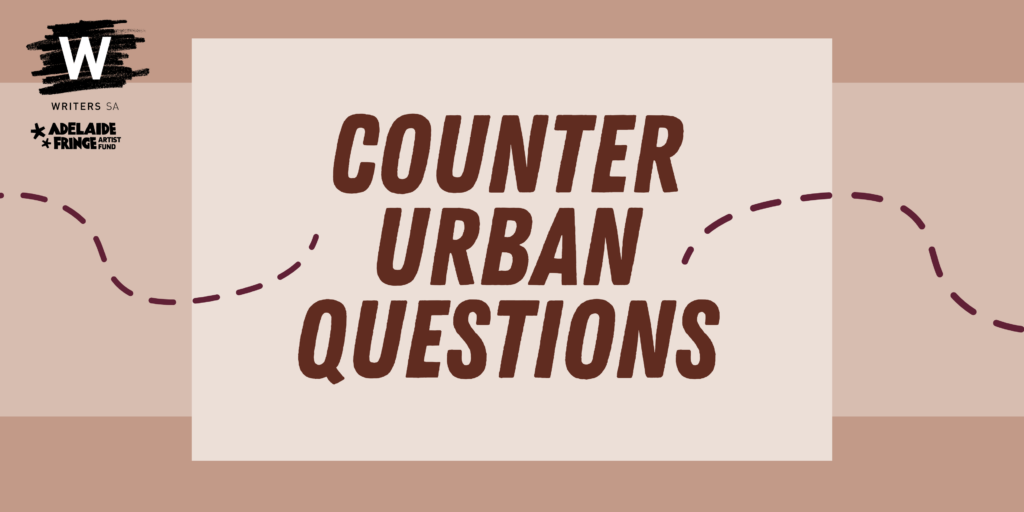 And that's a wrap!
With the end of Counter Urban Questions also comes the end of No Limits: Young Regional Writers.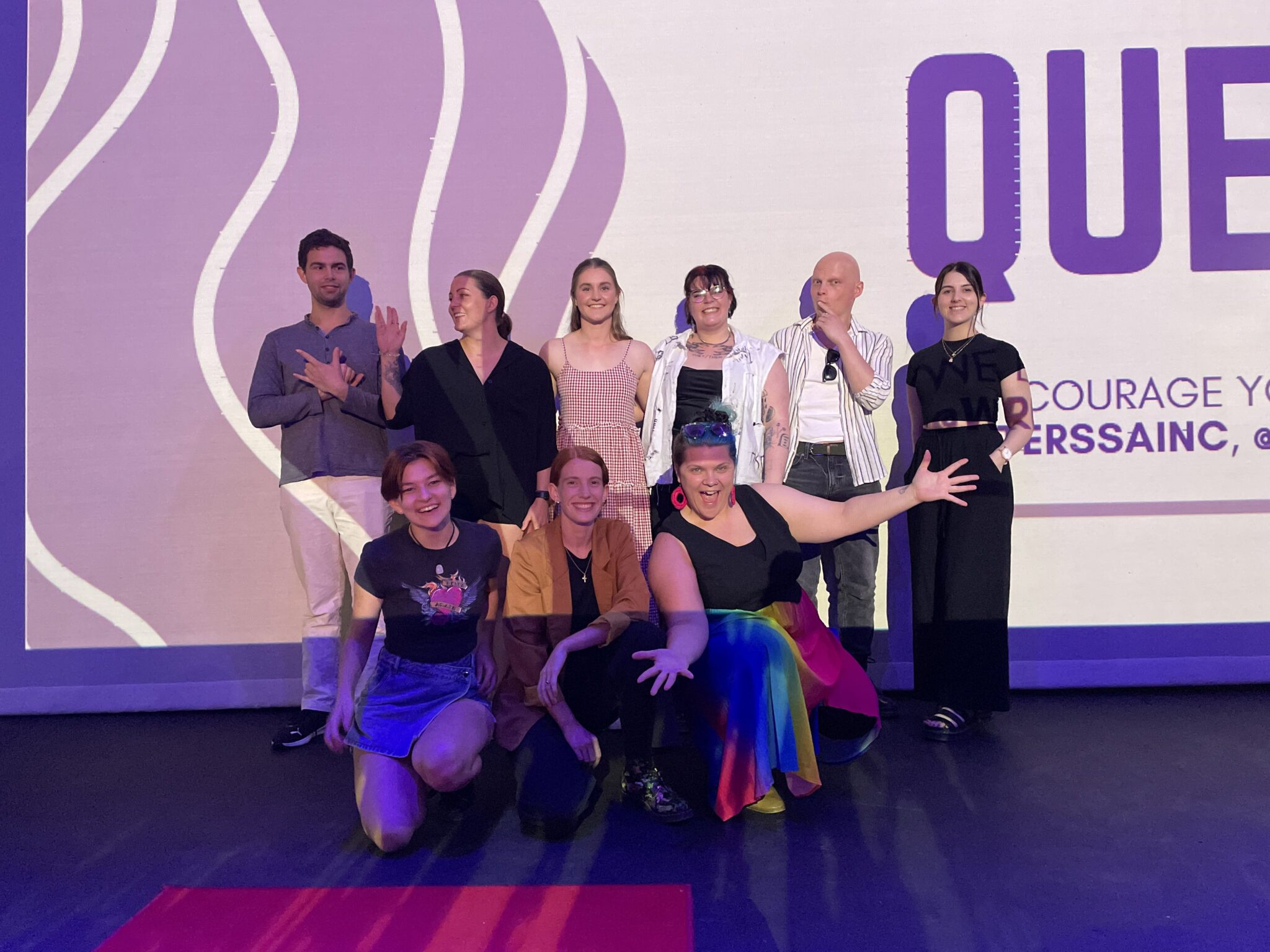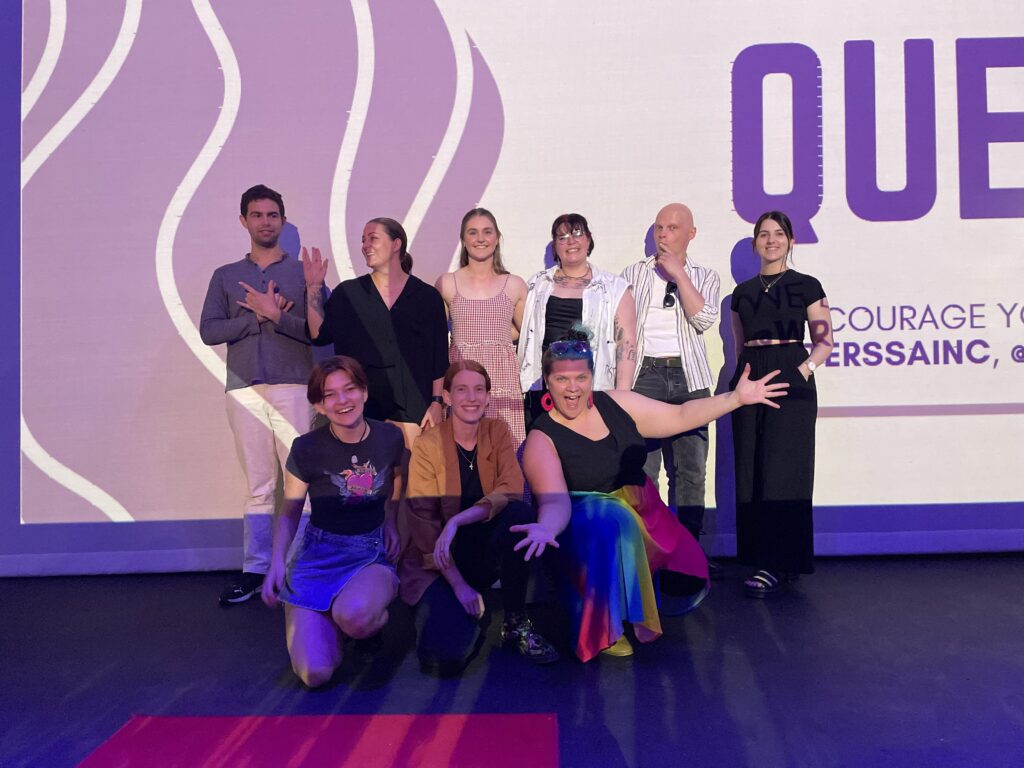 Writers SA and Adelaide Fringe commissioned writers from across regional South Australia for a special and provocative evening of storytelling to answer the questions: what does it mean to live and tell stories from regional Australia?
Presenting new commissioned pieces (songs, stories, poems, letters, speeches) that explore counter urban perspectives. Regional Australia is not one place, but many. Our writers present diverse, complex, and shifting stories. Challenge your own ideas of what regional Australia is and isn't.
If you weren't able to be with us on the night, never fear, you can watch the recording below!
We also compiled all the written forms of these performances into a digital zine! Take a scroll through.
Counter Urban Questions – digital zine
by Kirste Vandergiessen
Huge congratulations and thank you to Timu King, Belili Valkyrie, Britnie Hocking, Poppy Moyle-Read, Josh King, Emma Richardson, Sage Wilde, Sarah Hopgood, and Anika Parenta, for braving the stage and showing us a little piece of themselves.

Thank you to everyone who was involved and everyone who joined us on the night.
– Kirste x
---
This event was presented by the Writers SA No Limits: Young Regional Writers program and aimed at regional writers under 30, however writers from all ages and locations are very welcome to our program.