We are excited to announce two new Writers and Readers in Residence for September 2021: Rachael Mead and Tracy Crisp!
Adelaide author of The Application of Pressure Rachael Mead will be travelling to Kangaroo Island, where she will be based in Kingscote from the 1st to the 15th September. If you'd like to set up a time to meet with her, please contact the library, or email us.
Tracy Crisp will be heading to the Copper Coast, spending the 1st and 2nd September at the Port Pirie Library and will be at Kadina Library the following week sporadically from Monday to Friday. If you would like to arrange a meeting, please can contact us for Port Pirie consults and Kadina Library for the week after.
Both authors welcome consultations and chats from local readers, writers, and community groups. Any age or group size welcome. If you'd like to host an event or talk, please contact us at [email protected].
Rachael Mead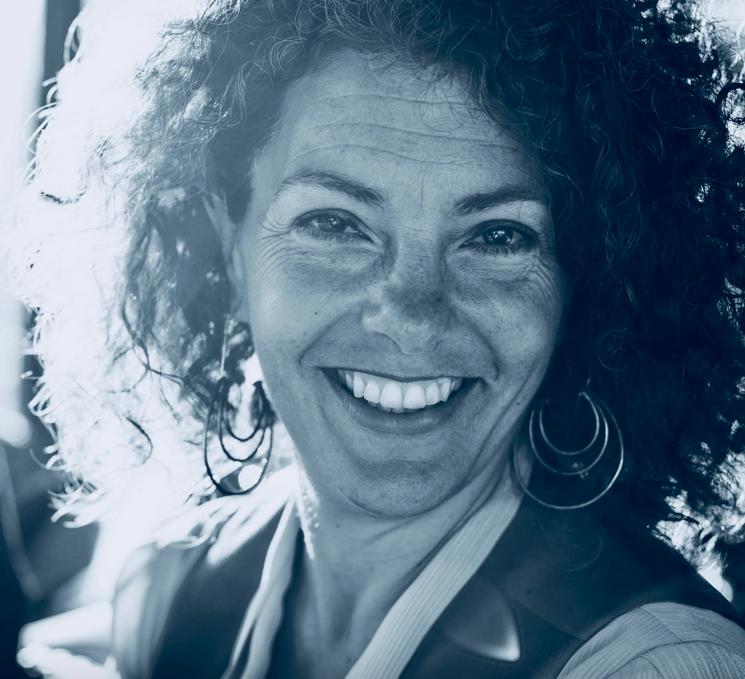 Rachael Mead is a poet, writer and arts reviewer living in South Australia. She's had an eclectic life, working as an archaeologist, environmental campaigner and seller of books both old and new. She has an Honours degree in Classical Archaeology, a Masters in Environmental Studies, a PhD in Creative Writing and is an affiliate of the J.M. Coetzee Centre for Creative Practice at the University of Adelaide.
Mead will be heading to Kangaroo Island in the first two weeks of September to undertake a residency. While on KI, Mead will be connecting with both readers and writers through talks and workshops at libraries and community centres, visiting schools and providing one-on-one consultations.
Tracy Crisp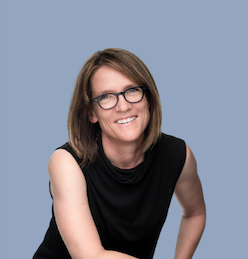 Tracy Crisp returned to live, write and perform in Adelaide after several years spent in Abu Dhabi. Her written work has been published in Best Australian Stories, Griffith Review, Kill Your Darlings and Island. Surrogate is her second novel and comes after a successful Fringe performances, Pearls and I Made an Adult.
Crisp will be on the road to the Eyre Peninsula region where she will undertake a residency in the first two weeks of September 2021. During her residency, Crisp will be working from several small towns in the region, holding workshops and meet the author events, as well as one-on-one meetings for readers and aspiring writers in the area.
Writers SA Writers and Readers in Residence
The residencies are part of Writers SA's Writers and Readers in Residence Project, which sees writers undertake an artistic residency in regional communities to activate reading and writing in the area, and has been assisted by the Australian Government through the Australia Council for the Arts, its arts funding and advisory body.
For more information, please contact:
Director of Writers SA, Jessica Alice: [email protected]
Program Coordinator at Writers SA, Bronwyn Tilley: [email protected]