Aimee Knight: Admin & Membership Coordinator
If you were a supermarket item, what would you be and why?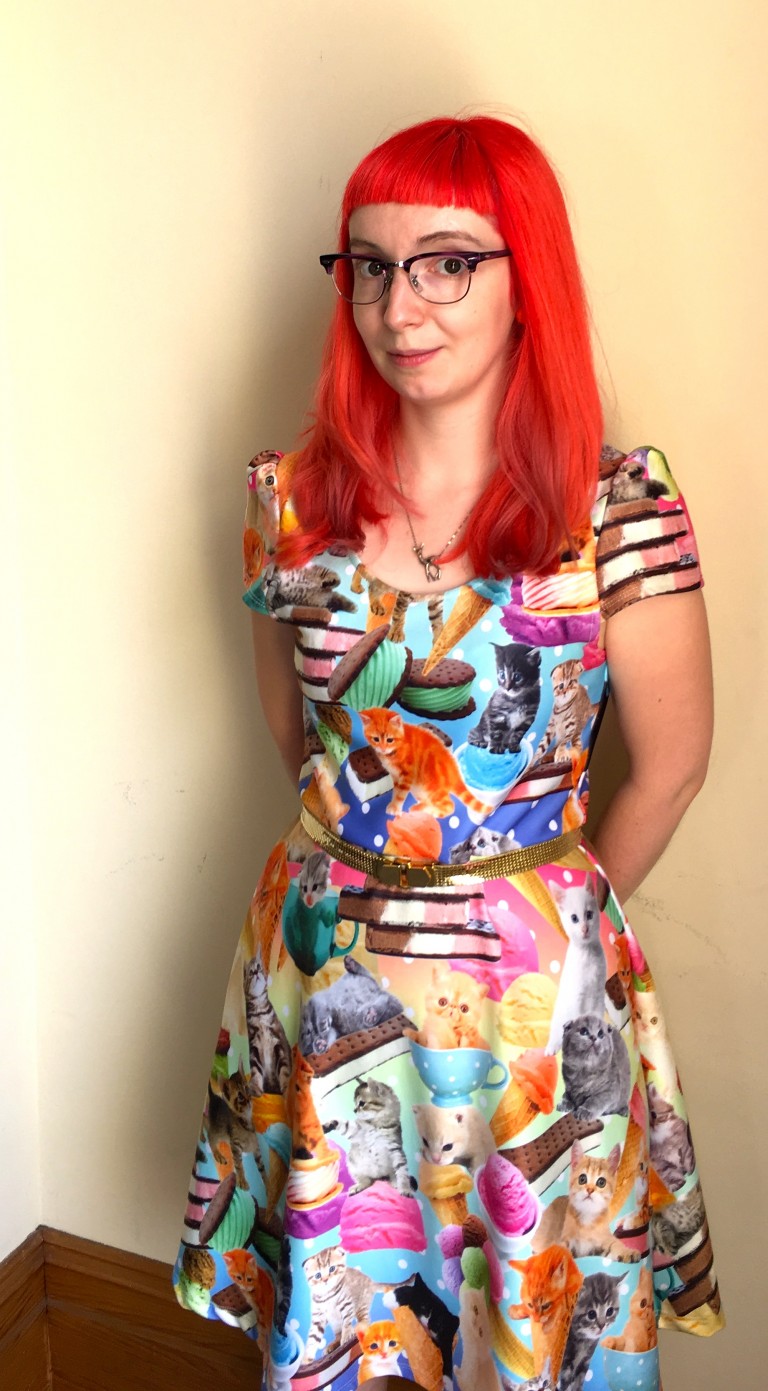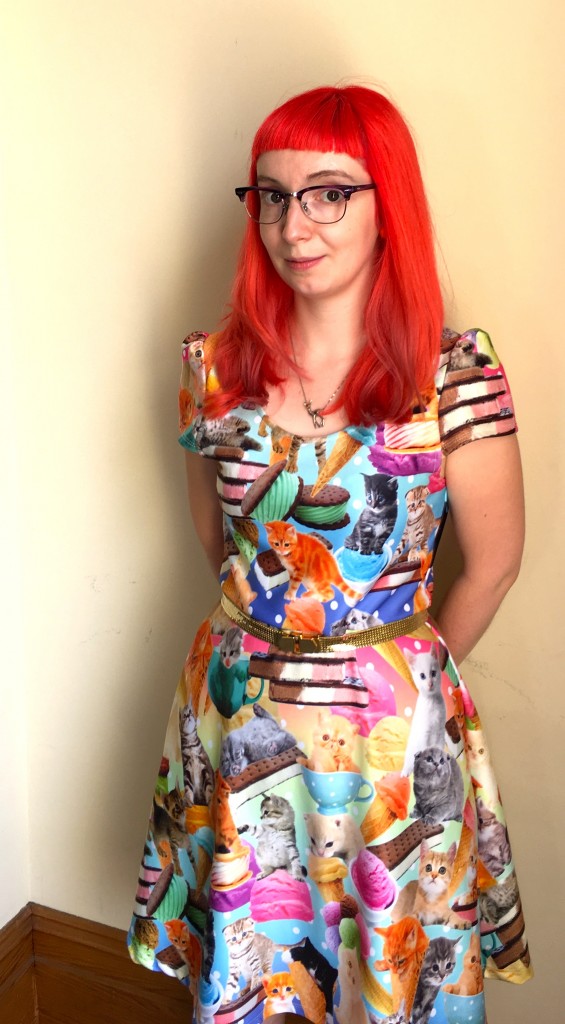 A 750g bag of San Remo spirals, because you are what you eat in one sitting in the dark.
If you could be a super hero, what power would you like to have?
To vaporise misogynists with the raise of a single eyebrow.
Which book character best resembles you?
Every character from Winnie-the-Pooh except Tigger.
Favourite quote
$209 for a full car service, including tyre rotation. I thought that was very competitive.
What do you fear the most?
It's a tie between moths, tripping up stairs, and having too many cords in my workspace.
What do you love the most?
It's a tie between hard cheeses, coloured vinyl, and listing three things.
What hidden/special talent do you have?
I once played guitar on stage with Bruce Springsteen, which is as special as it is unhidden. I mention it no less than eight times daily.
What do you like most about the writing industry?
Pens.
What is the best thing about SA Writers Centre?
Pens.
What are your longterm goals at SA Writers Centre?
To help all staff transition from French press to AeroPress.*
What are your personal longterm goals?
Find a publication that will pay me to go on the KISS Kruise and write about it.

If you could choose one writer to be your life mentor, who would you choose?
Jon Ronson and Tina Fey's baby from some fanfic I wrote heard about.
What's the best piece of writing advice you've ever heard?
"If you have five seconds to spare, then I'll tell you the story of my life." – Steven Patrick Morrissey.
There's a lot to be said for brevity, which is ironic.
What is your typical writing process?
Caffeinate, hydrate, stretch, adrenal crash, wonder what the cat's doing, gaze into the empty void of existence aka the fridge, screen a phone call from my Nanna, suppress any consequent guilt, text my housemate re: the water bill again, set a Pomodoro timer, write for five and a half hours without going to the bathroom, munch a couple Nurofen.
What is your proudest writing/editing/book related achievement?
It's a tie between coming last in a vegan eating competition, and this tweet.
What did you want to be as a grown up when you were a kid?
A member of the chorus in Cats.
*At time of posting this, the staff are three weeks in and still struggling.
As a writer, Aimee's words appear on Junkee, Broadsheet, Rip It Up, AWOL and more. Her award-winning short films have screened locally and internationally, and she's worked for such arts organisations the Adelaide Film Festival, Adelaide Festival of Arts and the Australian International Documentary Conference. She digs gender equality, sexual diversity, multiculturalism and mental health. She froths for pop culture comment, travel writing, TV recaps and all things kawaii. After dancing on stage with Bruce Springsteen, her life's all downhill from here