SA Writers Centre is excited to announce our new digital writer in residence for the first quarter of 2015: Samuel Jozeps.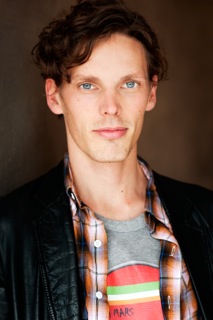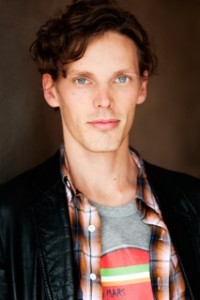 Brief Project Overview
Sam's intrigue into storytelling across alternative platforms piqued at university and through his work, this continues to grow. With the following three projects, he intends to promote (and produce more of his own) creative writing, and the storytelling tradition via digital media:
A series of live late night podcasts recorded live from various locations around the city, in a nod to the bedtime storytelling tradition. These will be themed in relation to the space surrounding him. Predominantly readings of online-sourced poetry, Sam will invite the writing community to submit works of poetry and short prose to be broadcast. (For more information or to submit works keep your eye on our enews or website).
A short piece of fiction written for and published via Instagram. Sam will work with illustrators and designers to bring the work to life for the popular image sharing platform.
A digital marketing for professionals workshop facilitated through the SA Writers Centre. Focussing on developing an overall digital marketing strategy, analytics, advertising and creating good content for social media.
About Sam
Sam Jozeps graduated with a Bachelor of Arts from the University of Adelaide with a double major in English and Philosophy, finishing his Philosophy major on scholarship at the University of Helsinki, Finland.
Since graduation (2008) he has worked in various arts organisations including the Adelaide Fringe, the Adelaide Festival Centre (where he secured the Anthony Steel Fellowship of Arts Administration, 2009, followed by stints on the Adelaide Cabaret and Guitar Festivals), Arts Projects Australia and since January 2013, as the Digital Marketing Executive for the Adelaide Festival of Arts where he is responsible for the Festival's social media accounts, edistribution, websites and apps.
Sam enjoys metered poetry, playing and teaching music, riding his bike, drinking coffee, eating fritz and sauce sandwiches and producing short films. His poetry and prose writing has been published in Aspire Magazine, inDaily and in various university and arts publications.
You can find more about our previous Digital Writers in Residence here.
Want to support great programs like this? Help out here.