Recently, critically acclaimed author, Porochista Khakpour, visited us during 2015 Adelaide Writers' Week to deliver a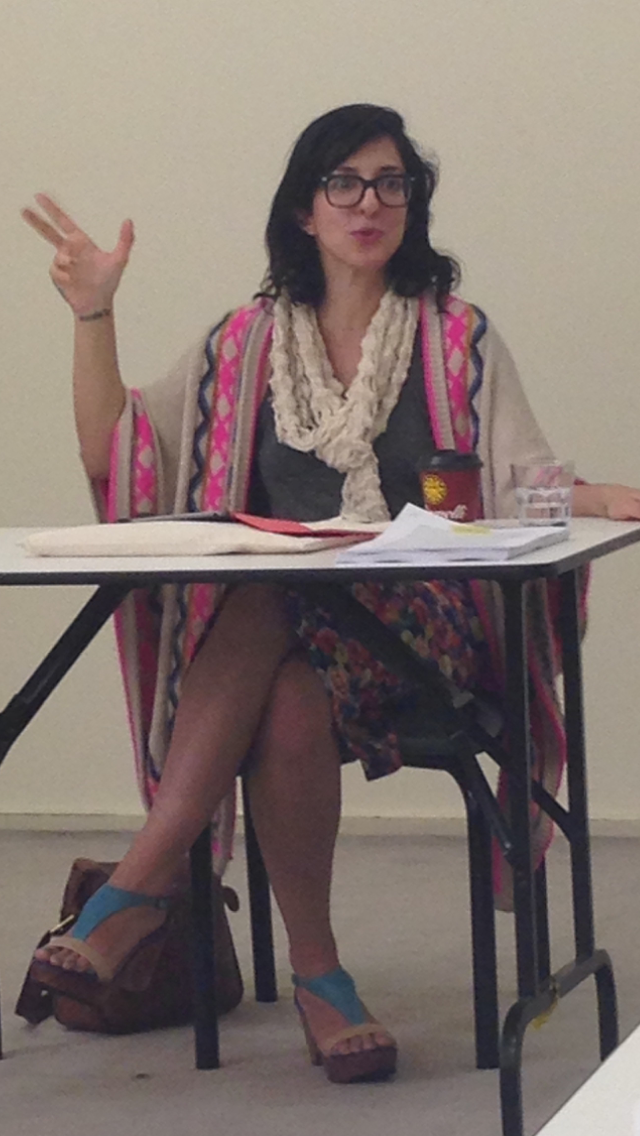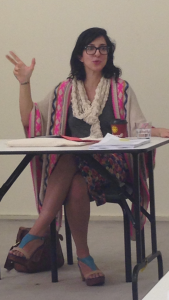 Creative Writing Masterclass. Here is some snapshots of the infinite wisdom she had to share with the attending writers.
Check out the 2016 Adelaide Writers' Week workshops here.
There are many roads [in publishing] now but they all lead to good things.
Stay true to your projects and vision and teach "them" what they need to chase.
Sometimes you have to let yourself not write, too.
Anxiety is the killer of art.
Writing reviews is a great way to become a better writer, after reading and writing, obviously.
Try one minute meditation before you write. It's essential to create space and quiet your mind to hear your inner voice.
The promise of finite makes you write – set a timer to write to!
Write a "stalling chapter" if you get "middle of the book syndrome".
Try to freewrite every day.
Make it interesting to yourself, then it's interesting to your readers. The journey that will interest you, will interest them.
Polarise your editor personality and your writerly, creative personality.
Type out your work again – in a different font if need be – as a great way to self edit.
Observe your writing habits and figure out what works best for you.
There's very little we can control about our work when we put it out there.
Don't "glue on" an ending for the sake of an ending.
Be up for the adventure of writing!
Take all advice with a grain of salt – including mine – only take what resonates!
Porochista Khakpour was born in Tehran in 1978 and raised in the Greater Los Angeles area. She has been awarded fellowships from the Johns Hopkins University Writing Seminars, Northwestern University, the Sewanee Writers' Conference, Virginia Center for the Creative Arts, The Ucross Foundation, Djerassi, and Yaddo. H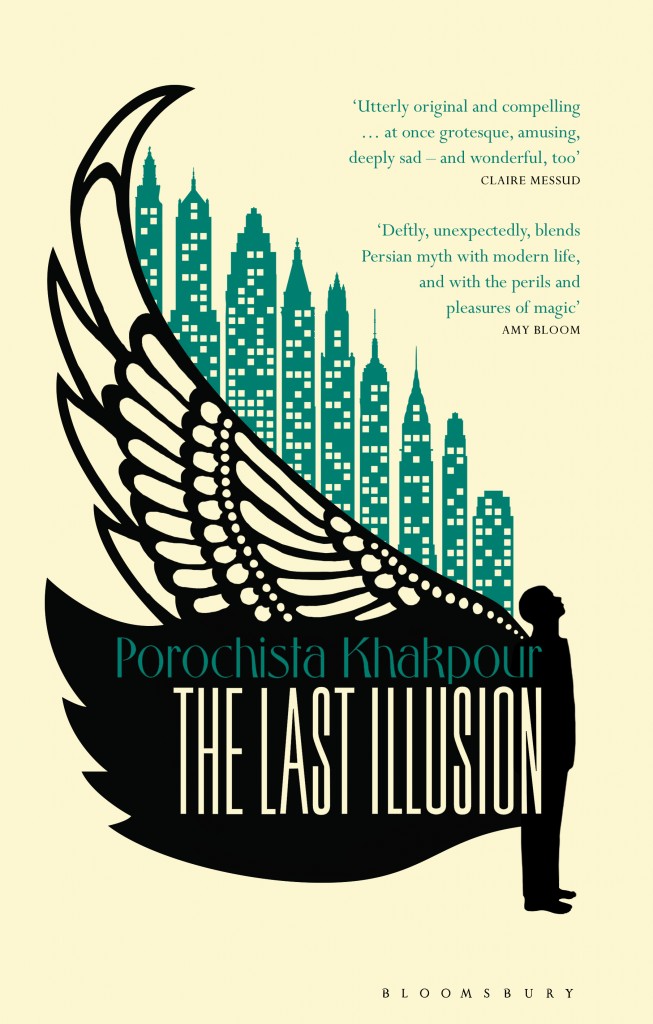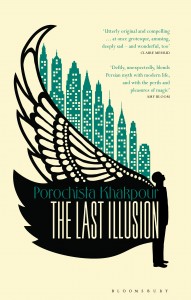 er work has been nominated for a Pushcart Prize. She is most recently the recipient of a 2012 National Endowment for the Arts (NEA) Literature Fellowship in Creative Writing (Prose).
Her debut novel Sons and Other Flammable Objects (Grove/Atlantic, 2007)–a New York Times "Editor's Choice," Chicago Tribune "Fall's Best," and 2007 California Book Award winner–is out in paperback.  Her second novel, The Last Illusion came out last year.