Every month we take a moment to congratulate Writers SA members on their writing successes, from new book releases, to prizes, fellowships, awards, publication credits and more.
If you're a Writers SA member who has celebrated a writing achievement recently, fill out this form to be included in our next feature.
February 2023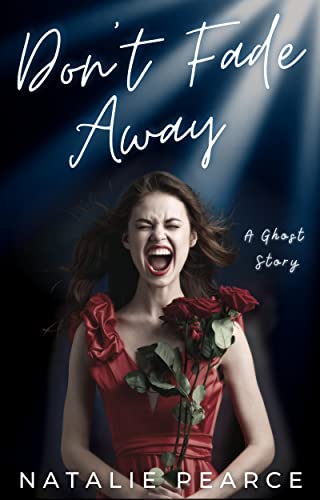 Natalie Pearce published her novel Don't Fade Away after completing our Manuscript Incubator program.
Janeen Brian released a new, lighthearted, mid-grade novel (for the younger end), The Fix-it Princess, published by Walker Books Australia, with illustrations By Cherie Dignam,, and has a free launch event on March 18 at Burnside Library.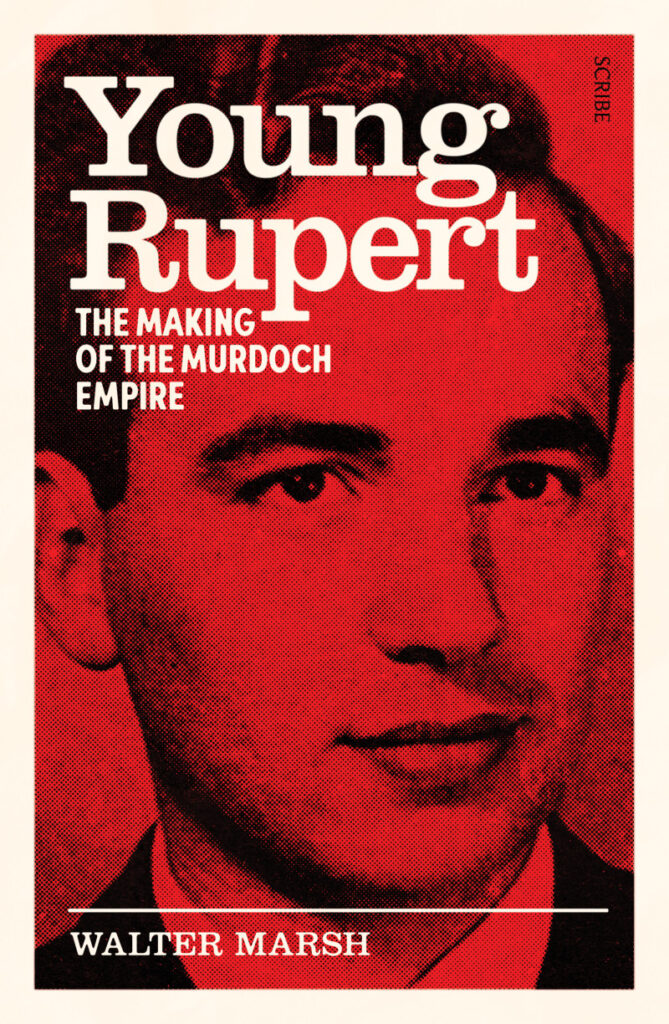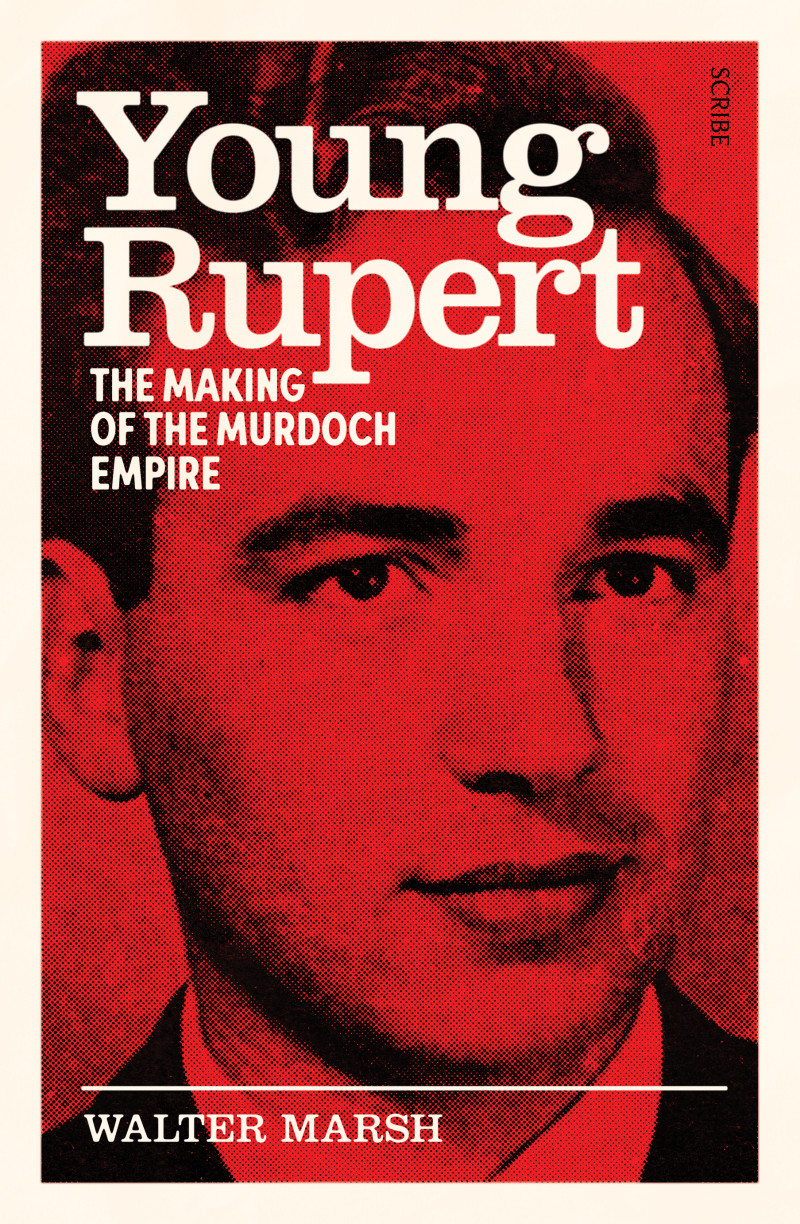 Walter Marsh's deep dive into the origins of the Murdoch press, and how truth, power and newsprint collided in 1950s Adelaide is now available for pre-order. 'Young Rupert: the making of the Murdoch empire' is out in August via Scribe.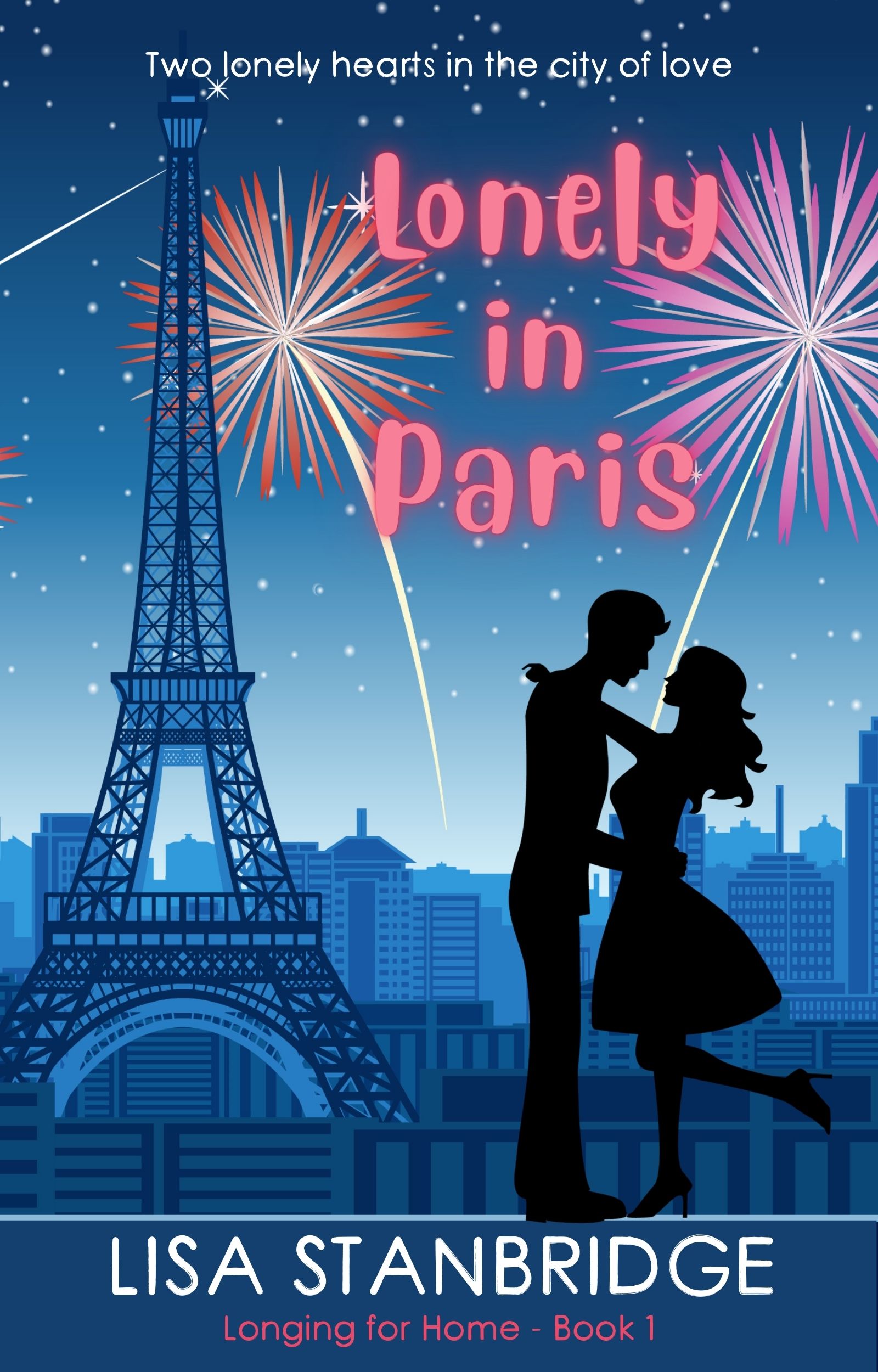 Lisa Stanbridge self-published her latest novel on 16th January, which is first in a three book series. Available here.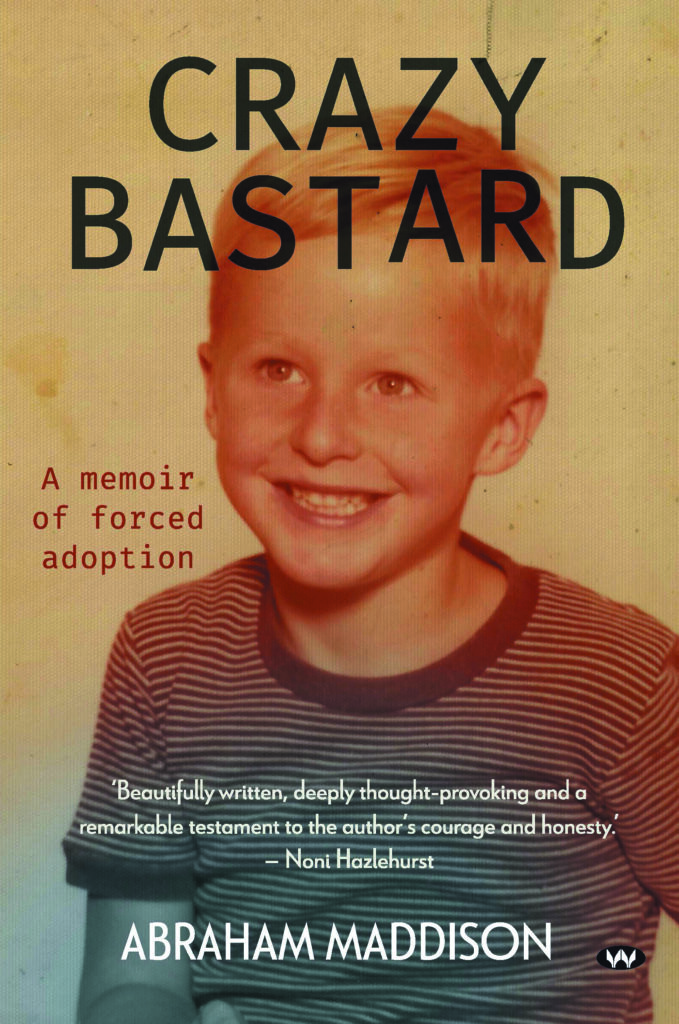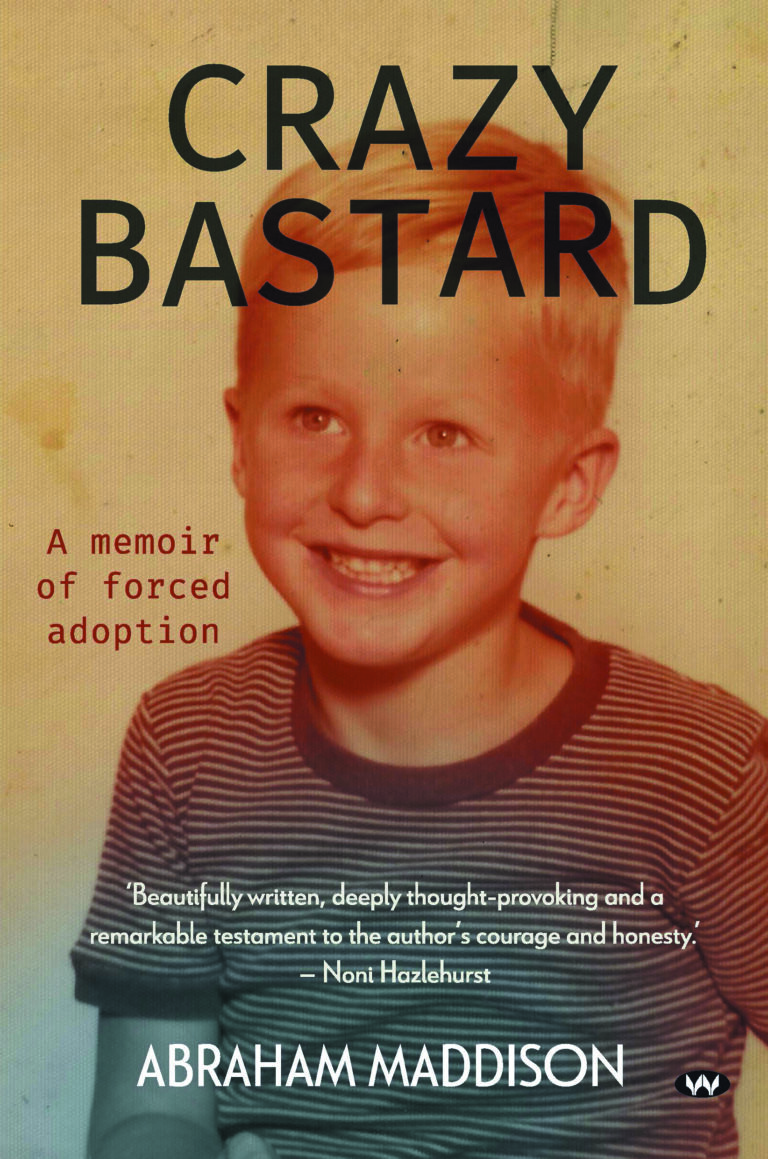 Derek Pedley's CRAZY BASTARD – A memoir of forced adoption went to press early (Thanks, Wakefield Press) so he could take copies to Perth Festival for Writers Weekend. Derek says: "Living the dream!"
Caroline Reid's 'Rhyming Poem' was highly commended, Gwen Harwood Poetry Prize.
Harald Shulten self published his first book, a partial memoir, Stories from my Home-based micro-Business. Available here.
Bronwyn Tilley (writing as Bronwyn Stuart) has been longlisted for Queensland Writers Centre's Adaptable program. More information here.
January 2023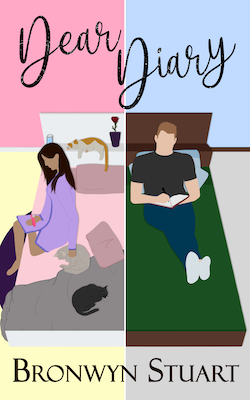 Bronwyn Stuart's latest novel Dear Diary was released on January 31, in print, ebook and Kindle Unlimited. He's under a court order to rein in his temper but when a cat lady in training crashes into his life looking for Mr. Right Now, she'll test his patience to its limits. He might even enjoy it just a little bit… Buy here.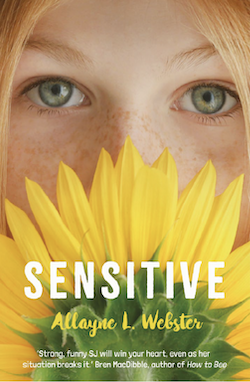 Allayne Webster's 2019 novel Sensitive (UQP Books) has been selected by IBBY – The International Board of Children's Books as a 2023 Outstanding Book for Young People with Disabilities. Sensitive was one of 20 books chosen from across the globe to be awarded this honour. The novel will now be displayed at the IBBY stand at the forthcoming Bologna Book Fair in Italy. More information here.
David Lewis's short story/picture book Penelope Poet and Billygoat Bubble was commended in the 2022 Toolangi CJ Dennis Poetry Competition.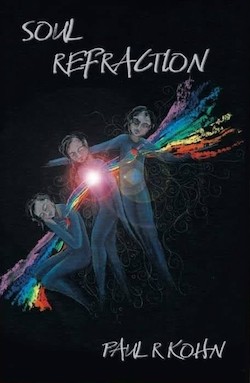 Paul Kohn's debut poetry collection titled Soul Refraction was released 4th February 2023 thanks to Dragonfly Publishing. A blend of written and spoken word poetry and prose, it takes the reader on a journey from soul break to soul heal, soul grow to soul soar. Order here.