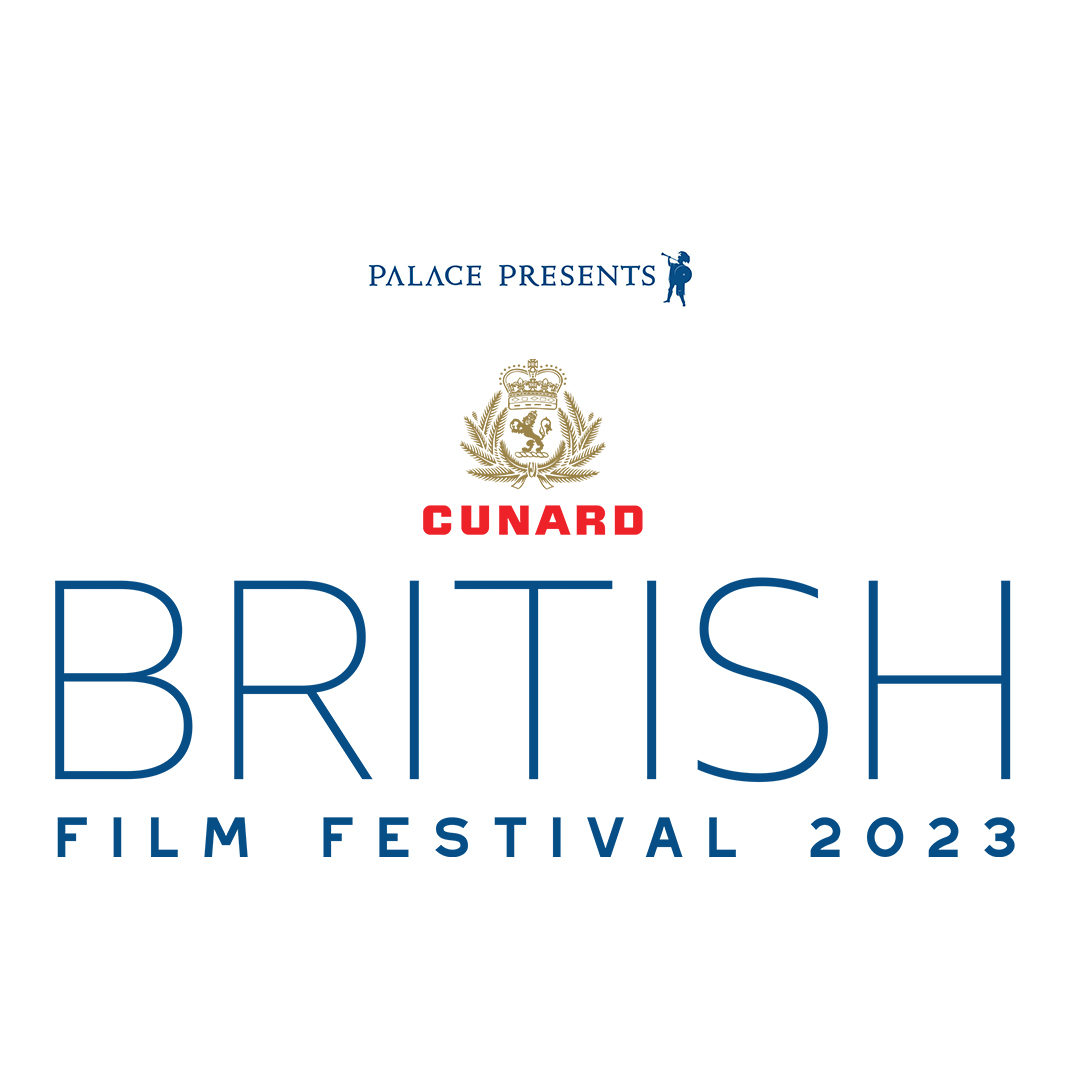 We have five double passes to the British Film Festival to giveaway!
This November, Palace are pleased to bring the finest British filmmaking, production and acting to Australian cinemas with the 2023 Cunard British Film Festival.
The 2023 line up showcases the region's superb filmmaking and acting talent, with many of Britain's most enduring and well-known faces, including Sir Anthony Hopkins, Timothy Spall, Olivia Colman, Sir Ian McKellen, Helen Mirren, and more.
The 2023 Festival opens with the premiere of ONE LIFE starring Sir Anthony Hopkins, direct from its World Premiere at the Toronto International Film Festival. The Festival centrepiece is THE CRITIC, a wickedly mischievous reimagining of Anthony Quinn's novel Curtain Call, featuring an all-star cast led by Sir Ian McKellen and Gemma Arterton. DANCE FIRST brings the life of literary genius Samuel Beckett to the screen, with Beckett played by Gabriel Byrne. Closing the Festival is the Australian Premiere of WICKED LITTLE LETTERS, based on a true scandal of the 1920s. It stars Olivia Colman and Jessie Buckley as neighbours in a small town whose residents start receiving anonymous, expletive-laden letters.
1 – 29 November
Adelaide: Palace Nova Eastend Cinemas and Palace Nova Prospect Cinemas
View the full program here
For your chance to win a copy, in 25 words or less tell us below: what is your favourite British film?
Giveaway closes Wednesday 22 November at 5pm SA time.