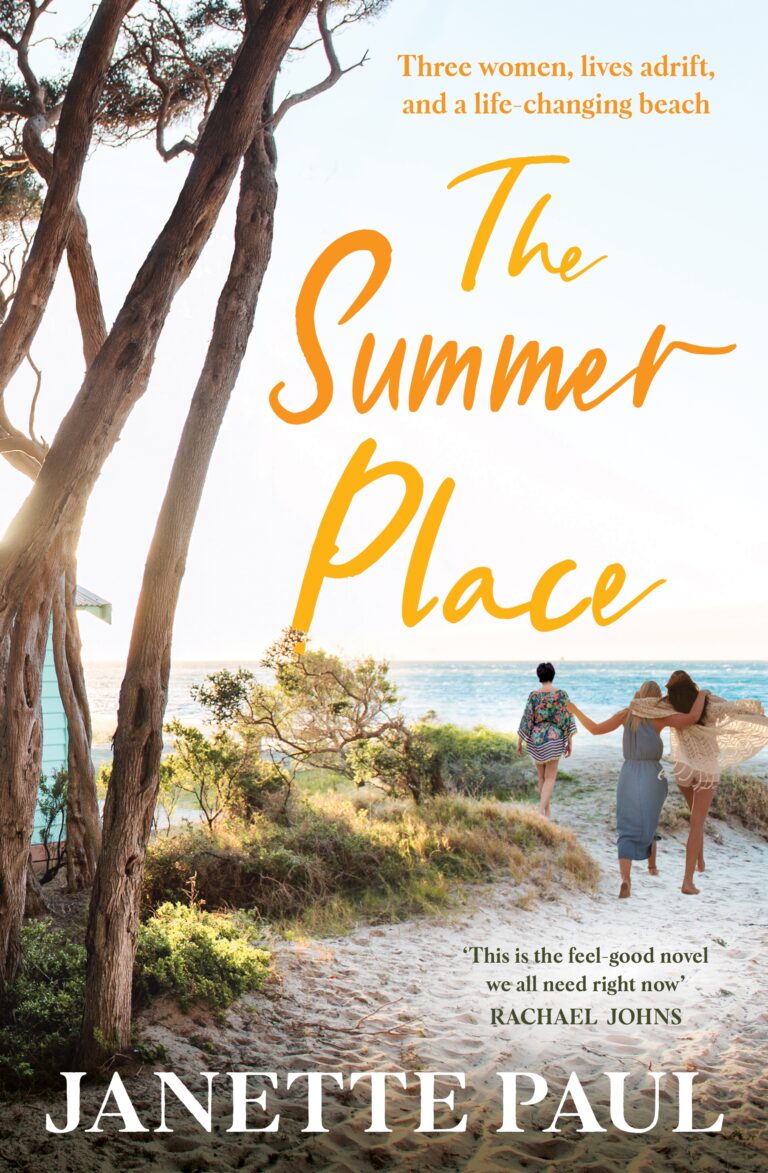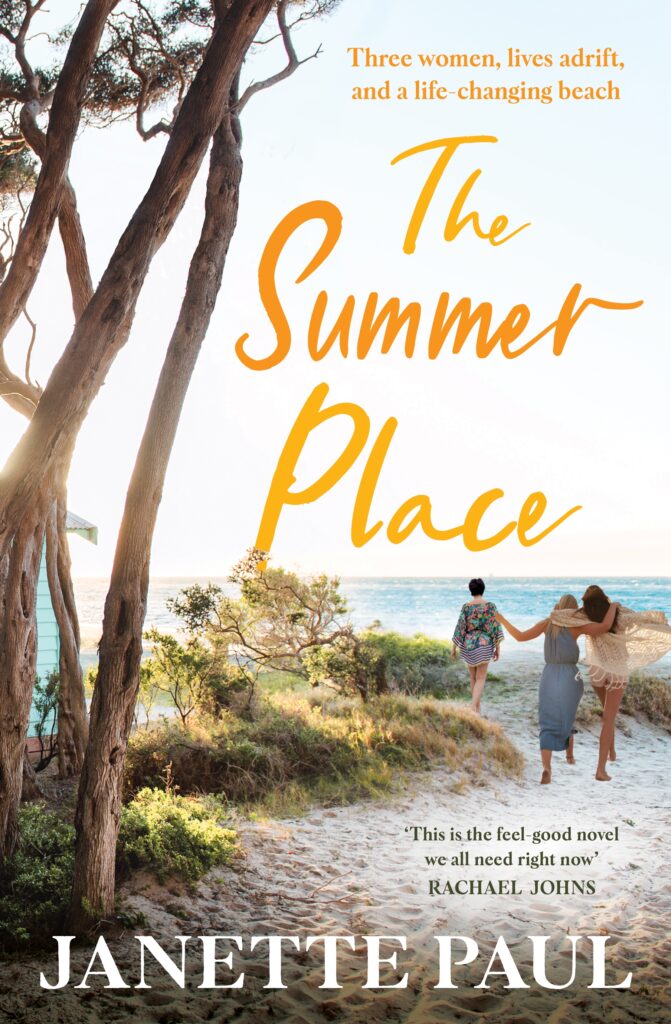 We have three copies of The Summer Place by Janette Paul to giveaway thanks to Pan Macmillan!
As three women return to the summer place of their youth for a beach wedding, each is grappling with the cards life has dealt them.
Erin, recovering from a near-fatal cycling accident, is the reluctant maid of honour. Still coming to terms with her devastating injuries, will she find what she needs to walk down the aisle with all eyes on her?
Years ago, Jenna fell in love with the groom at his family's treasured holiday spot. Will watching him marry someone else finally allow her to get over him?
Cassie, living in Barcelona and recently widowed, is desperate to move on from her grief. The invitation to return to Australia for the wedding will give her a chance to step away from her life – and come to terms with more than she bargained for.
Emotions run high as each woman faces a crossroad, yet they will find that the place at the coast offers all of them a chance to learn to heal, love and belong . . .
Janette Paul is an internationally published author of contemporary women's fiction and romantic comedy, and is the alter ego of award-winning suspense author Jaye Ford. Her first novel won two Davitt Awards for Australian women crime writers and her books have been translated into nine languages. She is a former news and sport journalist, was the first woman to host a live national sport show on Australian TV. She now writes from her home in Newcastle, New South Wales.
Warmth and heart shine from the pages of The Summer Place.…This is the feel-good novel we all need right now.—Rachael Johns
For your chance to win a copy in 25 words or less tell us below: what is you dream summer place?
*Please note this competition is now closed*