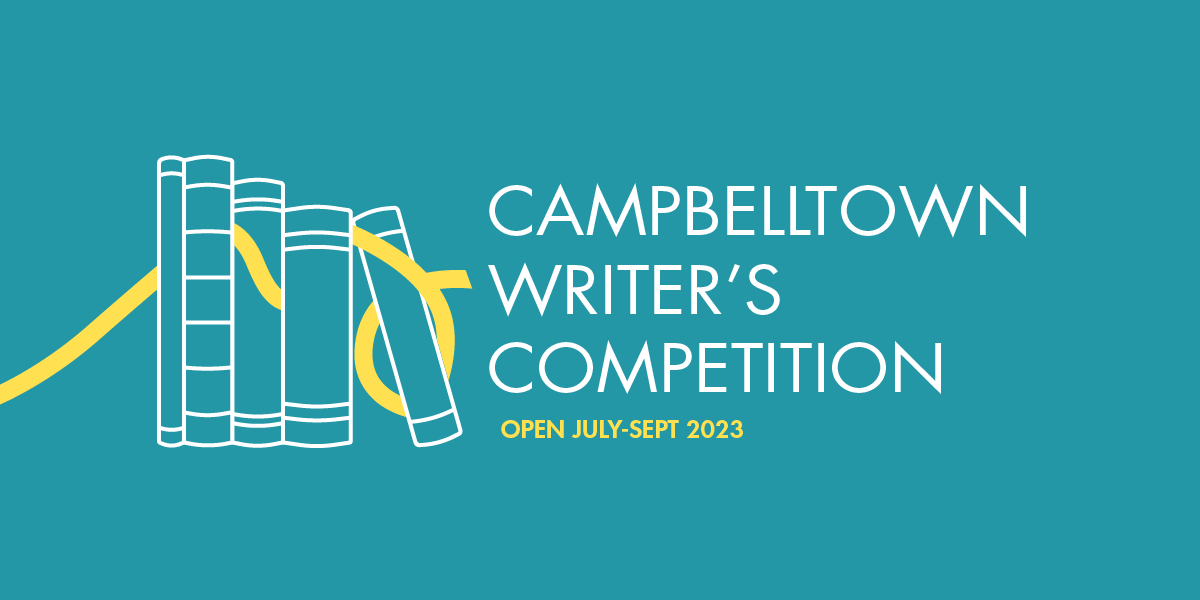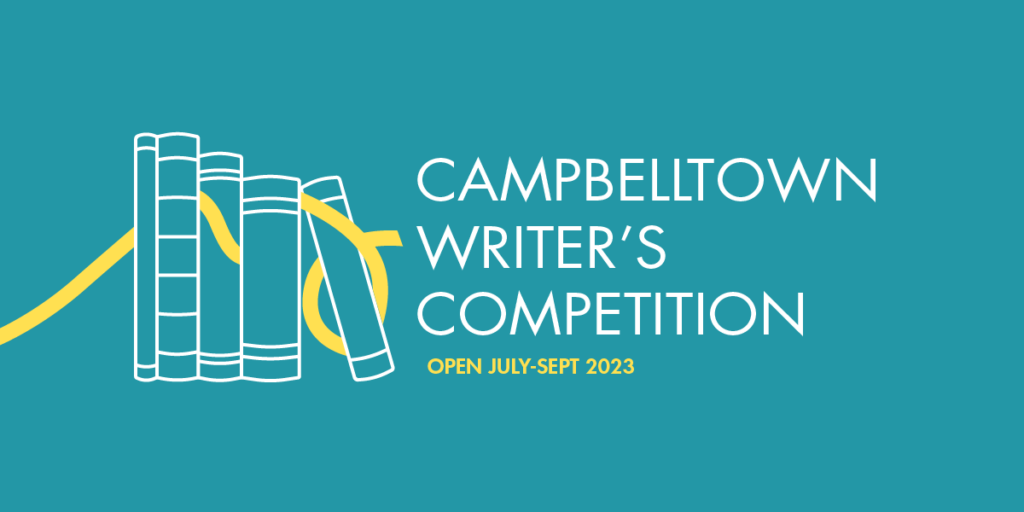 Seasons
From the crisp, cool days of autumn to the lazy, hazy days of summer; it's time to put your creative writing hats on and explore the seasons with your pen as your guide.
The annual Campbelltown Writer's Competition is on again and writers from across South Australia are invited to submit their original stories inspired by the theme of seasons. Entries can be fiction or non-fiction but must not exceed 2,500 words and must have a link to the Campbelltown area, a Campbelltown resident or references to the City of Campbelltown. All genres and styles welcome.
Entries open Saturday 1st July and close 11pm Saturday 30th September, 2023
Categories and Prizes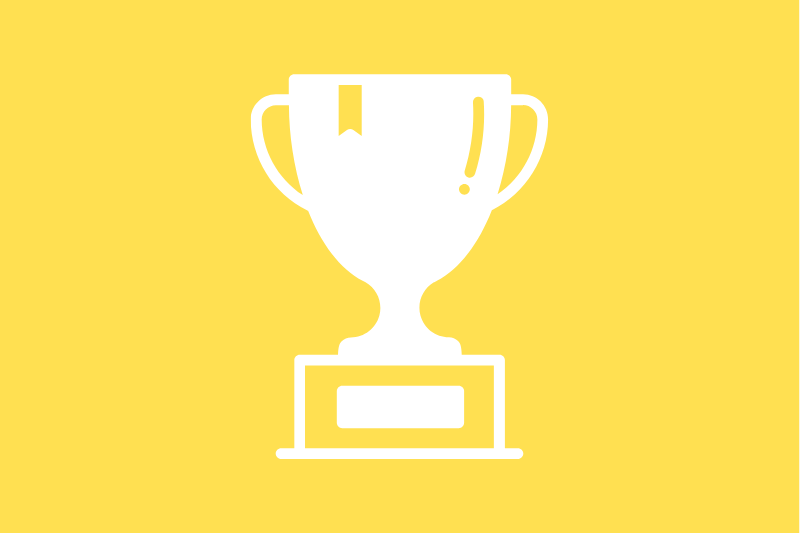 Junior Writer
(7-14 years old)
1st Place: $100 gift card
2x Runner ups: $50 gift card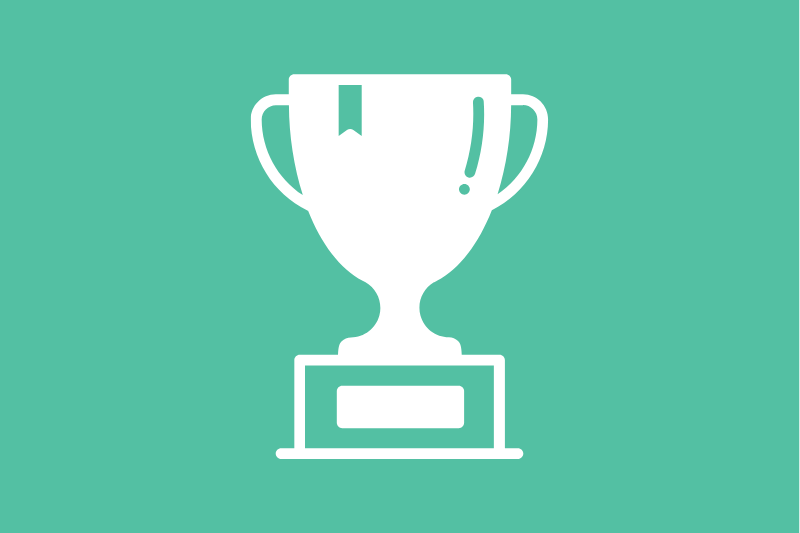 Youth Writer
(15-24 years old)
1st Place: $150 gift card
2x Runner ups: $75 gift card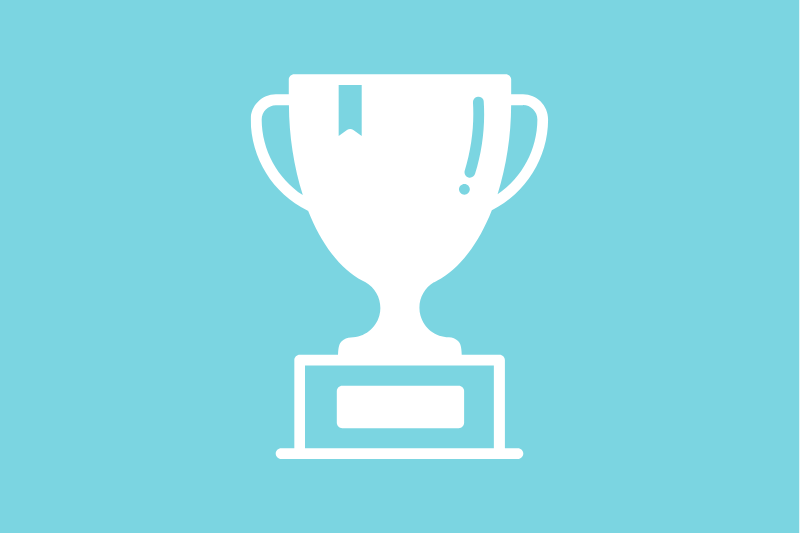 Open Writer
(25+ years)
1st Place: $200 gift card
2x Runner ups: $100 gift card
How to apply
Entries will open Saturday 1st July, and must be submitted to the ENTRY FORM by 11pm Saturday 30th September, 2023. The competition is open to all forms of writing including short stories, factual articles, memoirs and poetry, with a max length of 2500 words. There is no entry fee.
A presentation evening will be held on Thursday 9th November to announce the winners.
To apply:
Please follow this link to the entry form where you can fill in your details and upload your documents.
your contact details.
which category you are entering.
the final word count of your story.
a short statement addressing what your story is about (max. 50 words).
your story (max. 2500 words)
Please ensure you are using the below specifications:
Font: Times New Roman
Font Size: 12
Double Spacing
Pages numbered
Indentation (preferable)
More information.
The City of Campbelltown includes the suburbs of Athelstone, Campbelltown, Hectorville, Magill (part), Newton, Paradise, Rostrevor (part) and Tranmere. It is bounded by the River Torrens and the City of Tea Tree Gully in the north, the District of Adelaide Hills in the east, the City of Burnside in the south, the City of Norwood Payneham St Peters in the west and the City of Port Adelaide Enfield in the north-west.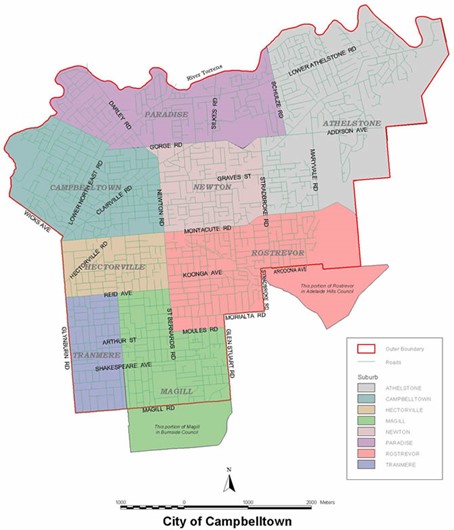 Take a walk around Thorndon Park or Black Hill Conservation Park, grab a coffee at one of the local cafe's or visit one of the Campbelltown arts precincts. Draw inspiration from the local area and explore your own experiences to write a story about seasons.
Terms and Conditions
By entering this application process, you agree to the following terms and conditions:
The writing competition is open to all forms of writing including short stories, factual articles, memoirs and poetry.
You do not have to live in the Campbelltown area, but must be a South Australian resident.
Your story must relate to the theme of Seasons.
For the Open Writer category, your story must have a reference to the Campbelltown area. For the Junior and Youth Writer categories, a reference to Campbelltown is preferable, but not essential.
Entrants must be unpublished (people with academic publications and self-publications online are still eligible to enter).
The entry must be the authors original work and submitted in English.
Any person under 18 must have parental or legal guardian approval to enter.
One entry per person only.
The entry must not exceed 2,500 words.
Entries must be submitted as a word document through the online portal – hardcopies will not be accepted.
The author's name should not appear on the entry itself.
Once an entry is submitted, the entry is final. The entry may not be withdrawn or alterations made.
The judges' decision is final. Judges' reserve the right to not award prizes.
Prizes will consist of Coles Group & Myer Gift Cards to the value of:
Junior Writer: 1x S100 and 2x $50
Youth Writer: 1x $150 and 2x $75
Open Writer: 1x $200 and 2x $100
For details on where these gift cards can be redeemed, please visit https://www.coles.com.au/help/gift-cards
By entering your work, entrants grant Campbelltown City Council and Writers SA a non-exclusive, personal, perpetual, royalty free licence to publish (including electronically), broadcast, edit and adapt the awarded entry.
Copyright is retained by the author.
Facilitated by City of Campbelltown and Writers SA.