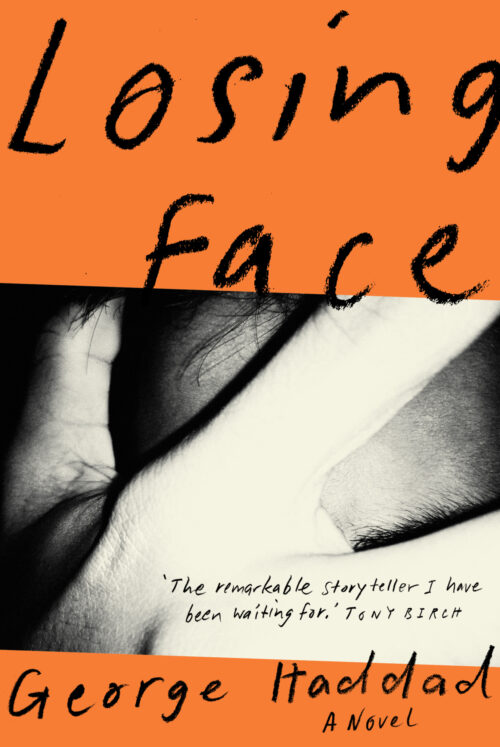 We have a copy of Losing Face (UQP) by George Haddad up for grabs!
Joey is young, indifferent. He's drifting around Western Sydney unaware that his passivity is leading him astray. And then one day he is involved in a violent crime, one that threatens to upend his life entirely.
Elaine, his grandmother, is a proud Lebanese woman with problems of her own. When Joey is arrested, she is desperate to save face and hold herself together. In her family, history repeats itself, vices come and go, and uncovering long-buried secrets isn't always cathartic.
This gripping and hard-hitting novel reveals the richness and complexity of contemporary Australian life and tests the idea that facing consequences will make us better people.
Thanks to UQP we have a copy to give away. To go in the running: describe in 25 words or less the last book you read.
*This competition is now closed*