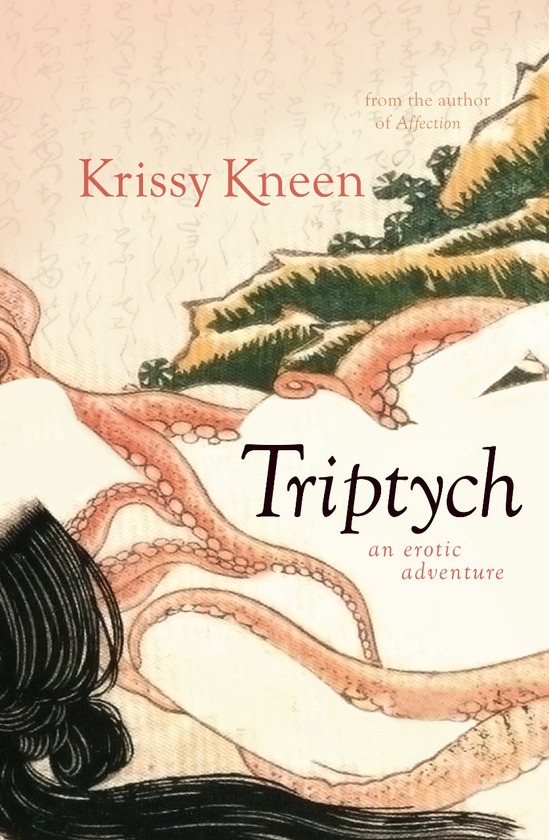 Did you know the romance novel industry is worth around $2billion a year and is the highest selling genre in the world? Our loyal readers flock to romance because they know exactly what they're going to get in terms of the ending. They know their book boyfriend isn't going to die and the heroine isn't going to ride off into the sunset on her own to be a happy spinster (these things can happen in other books).
To call a book a 'romance novel' means there must be a happily ever after (HEA) or a happy for now (HFN). The ending has to be satisfying and tie up any loose plot knots between the couple and the journey they've been on. These short stories, novellas and novels need to leave the reader with a sense of, ah, at the end. I know it sounds a little wishy washy but you know the feeling.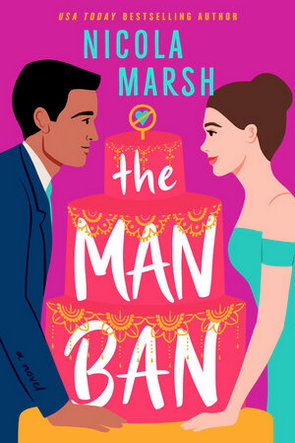 In honour of Valentines day right around the corner, we've compiled a list of Australian romance writers who take this ah feeling to a whole new level with so much more than the traditional perfect, rich boy meets flustered/imperfect/ugly duckling girl…
If you're specifically looking for queer love stories, I can highly recommend C.S. Pacat (YA), Renee Dahlia (historical & contemporary), J.T. Cassius, and Robin Moray (both contemporary).
If you like your romance anyway it comes (no pun intended), you could look for Anita Heiss's earlier works, or newcomer to the scene, Wanika Fazekas. MV Ellis specialises in bad boys with heart and Nicola Marsh is winning new readers with both thrillers and romance. C.J. Duggan writes for a younger crowd and might not guarantee a HEA or HFN but offers a beautiful, heartfelt coming of age type journey suitable to New Adult or Young Adult readers.
And if that wasn't enough to pique your interest, here a few more names to look for: Rania Battany, Olivia Arnold, Katerina Simms and Stephanie Ashton.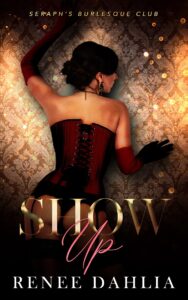 If you're after specific recommendations, I'm happy to chat romance novels forever and ever in the comments below. If you're alone this V day but still want to feel the buzz, there are plenty of steamy reads perfect for a long bath and a glass of something yummy!
Enjoy it anyway you spend it!