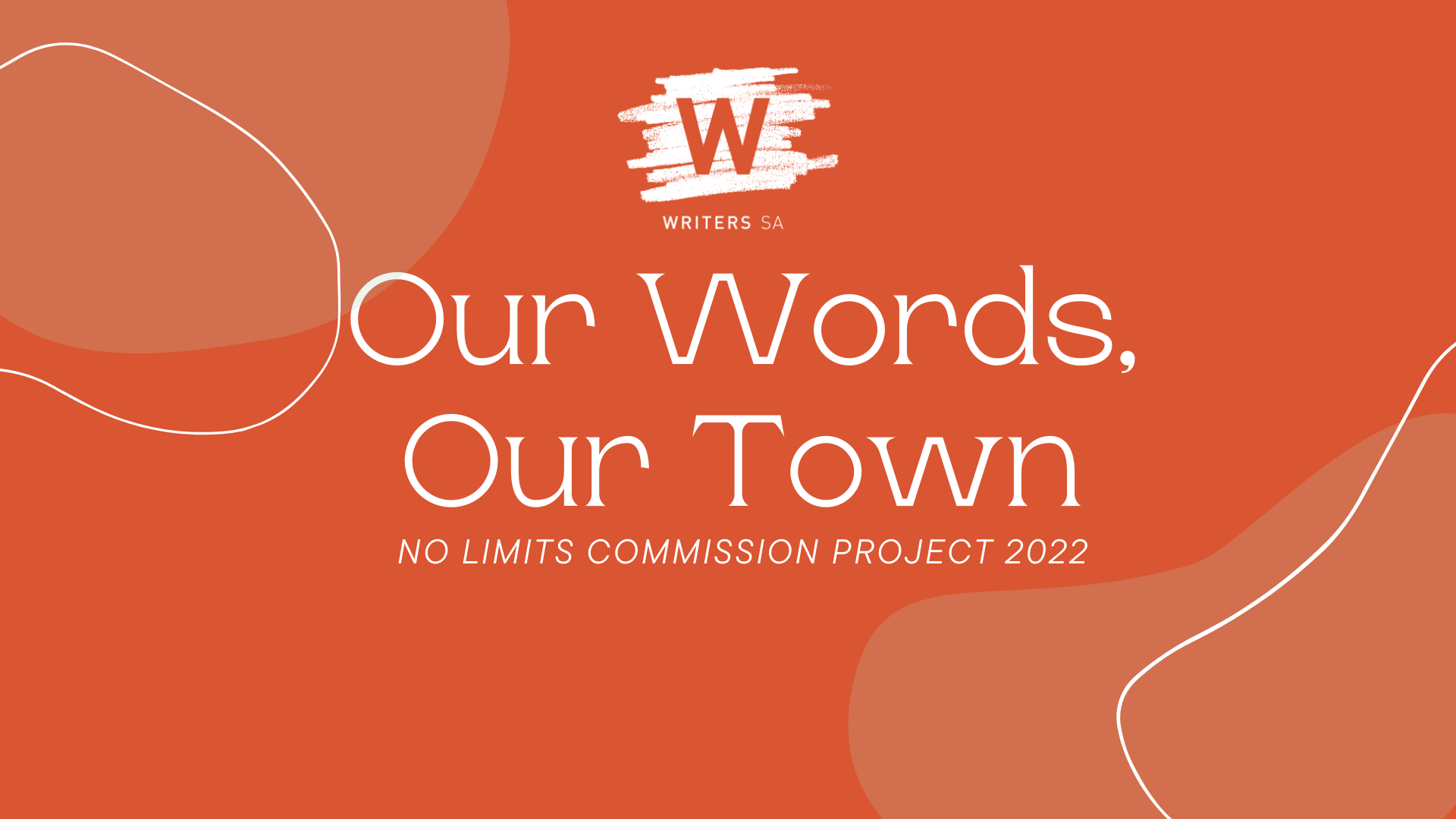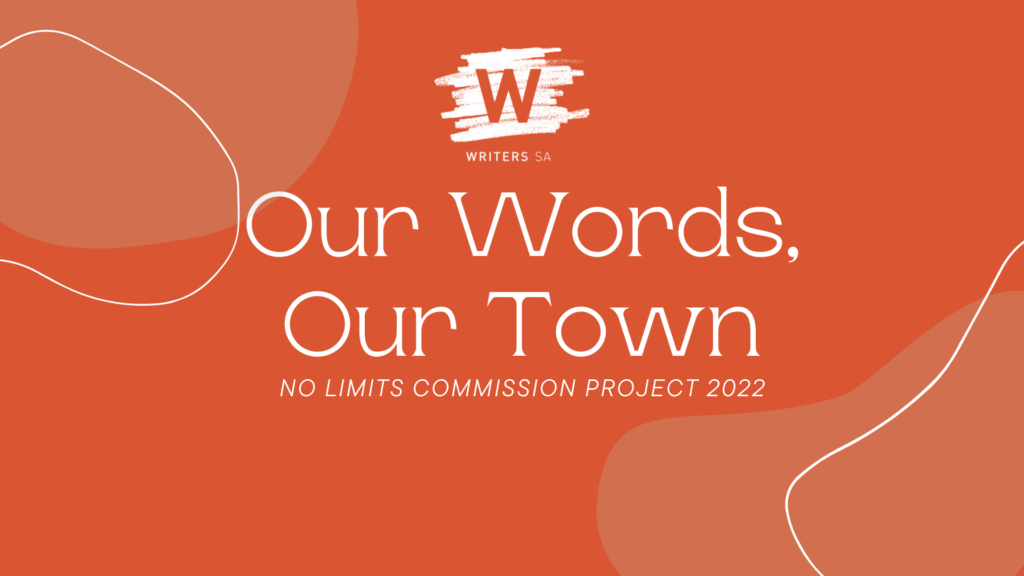 Young writers from across the Limestone Coast were selected for Our Words, Our Town earlier this year. Our Words, Our Town is a creative response to living on the Limestone Coast as a young person in 2022 — the challenges and hardships of being a young person in a regional location but also the joy, freedom, and unparalleled beauty that is the Limestone Coast.
Four of the selected writers recorded their final pieces and you can now watch them here:
Thank you to Marcus Jones at VideoLive for creating the recordings. Faith McKenzie also completed a creative response but was unavailable on the recording dates.
The artworks used in the credits of Poppy, Lauren and Bri's videos were also commissioned as part of Our Words, Our Town. Poppy and Bri both created their own artworks, Lauren's artwork was created by her sister Jenna. The original artworks: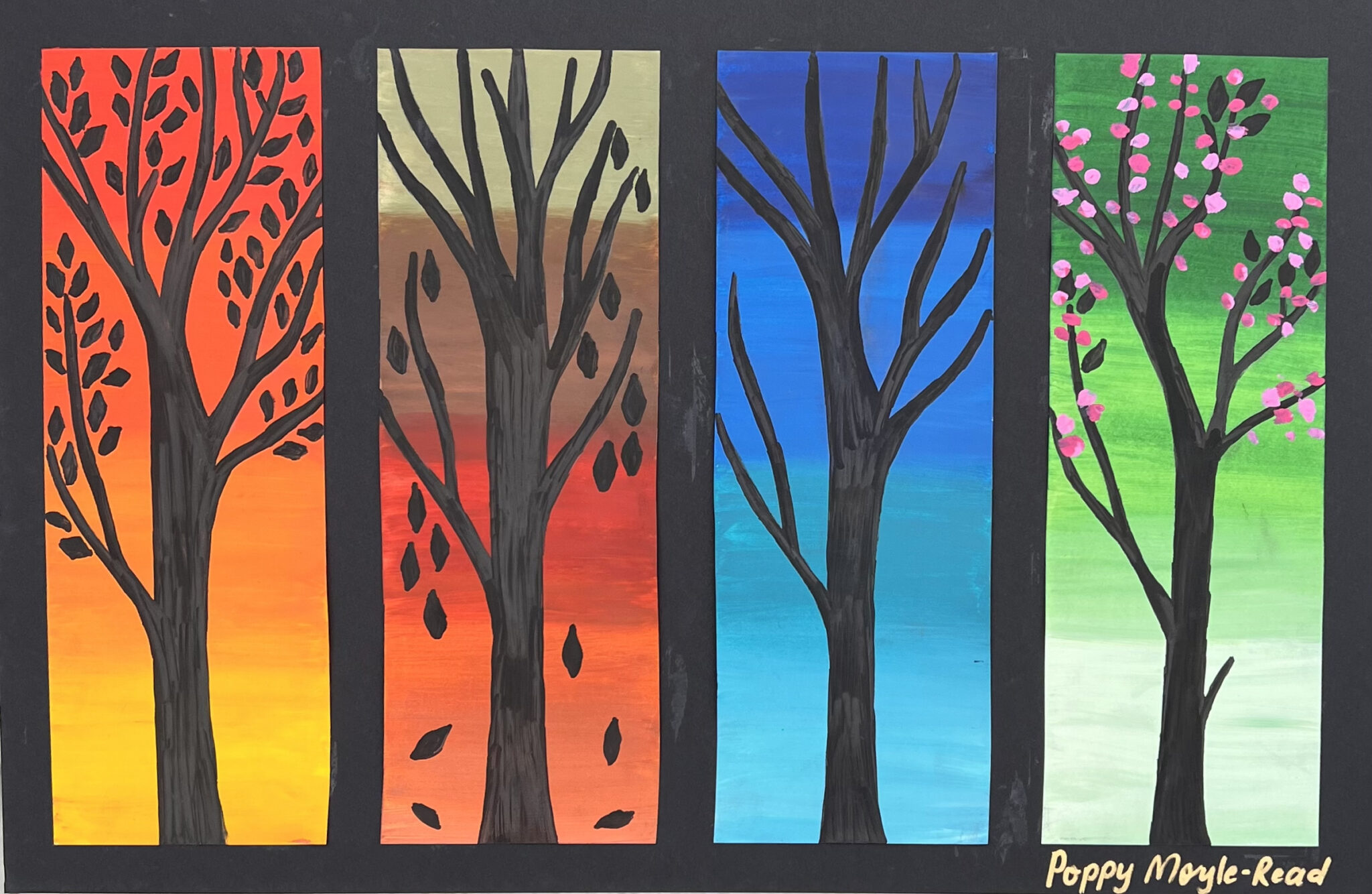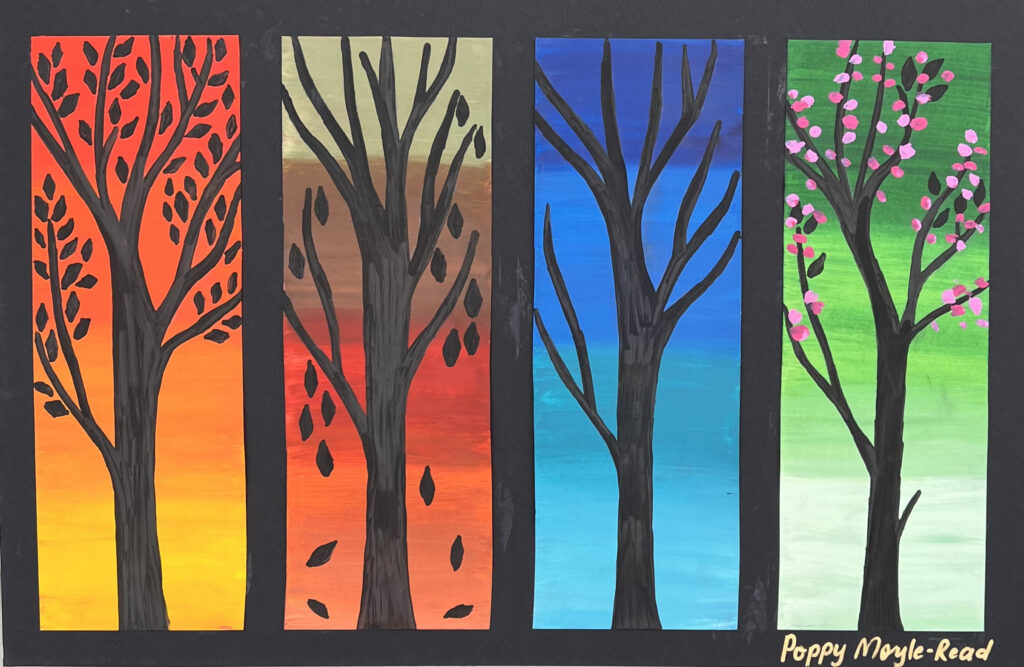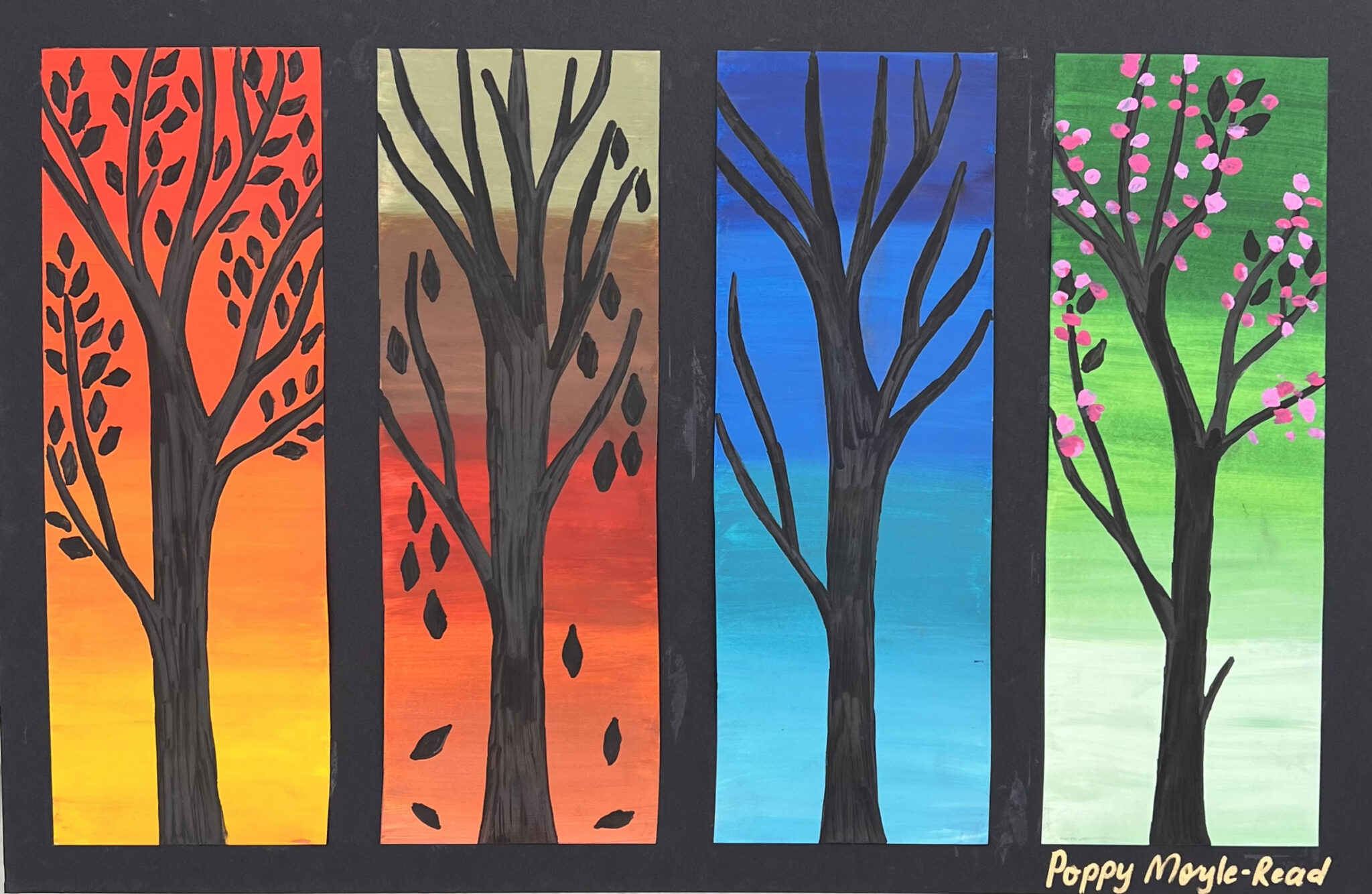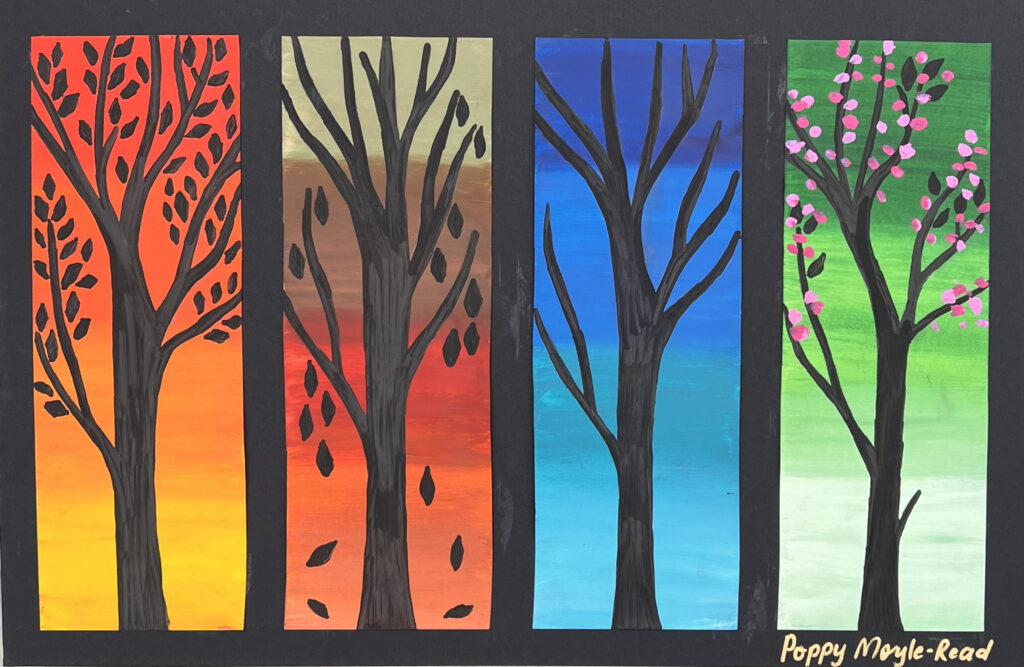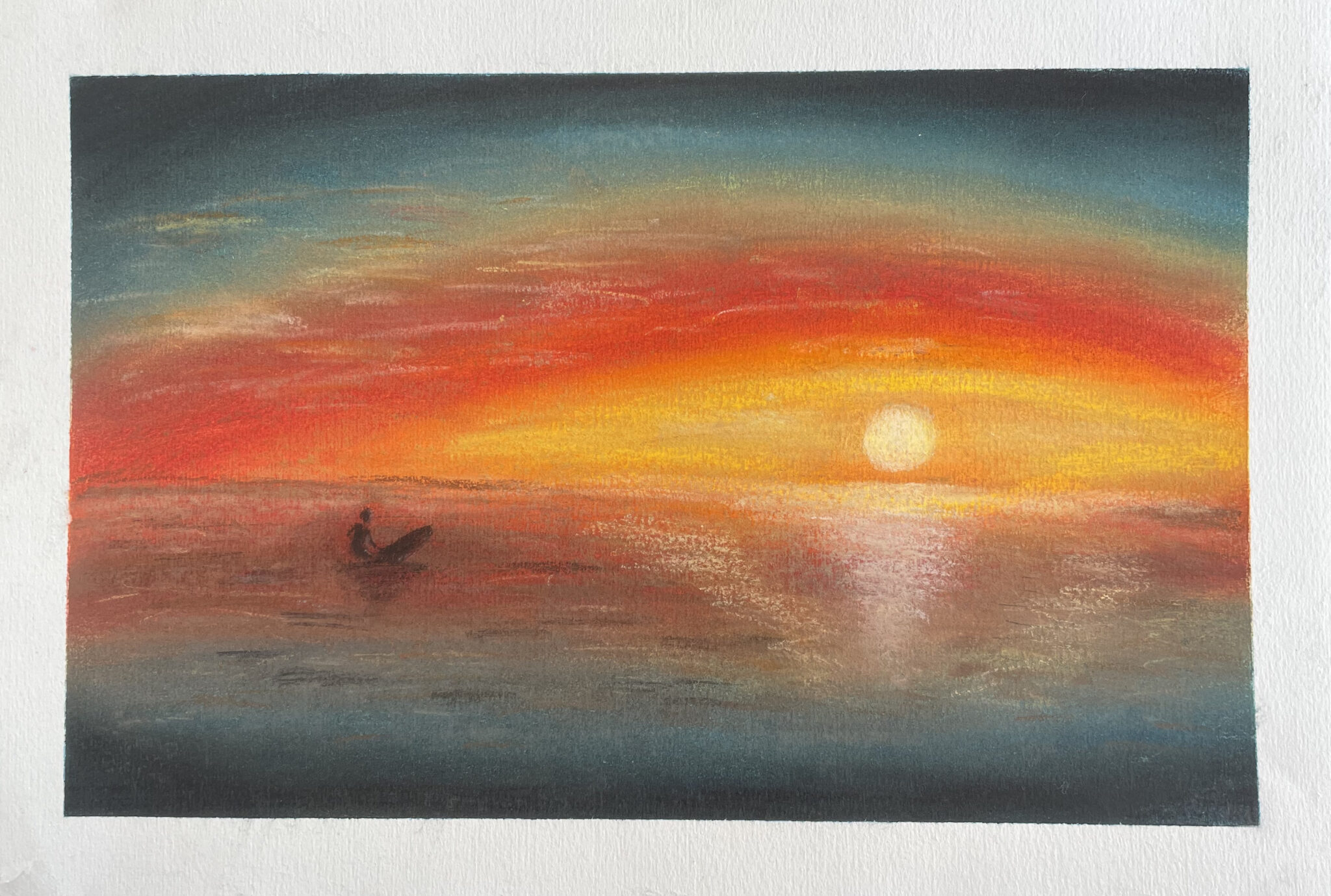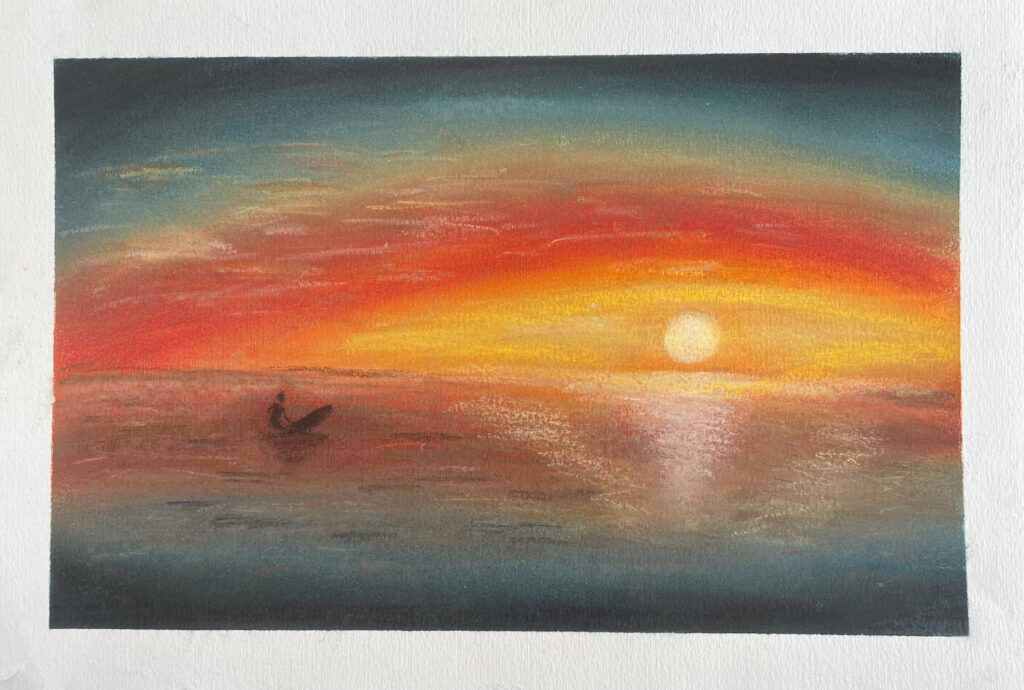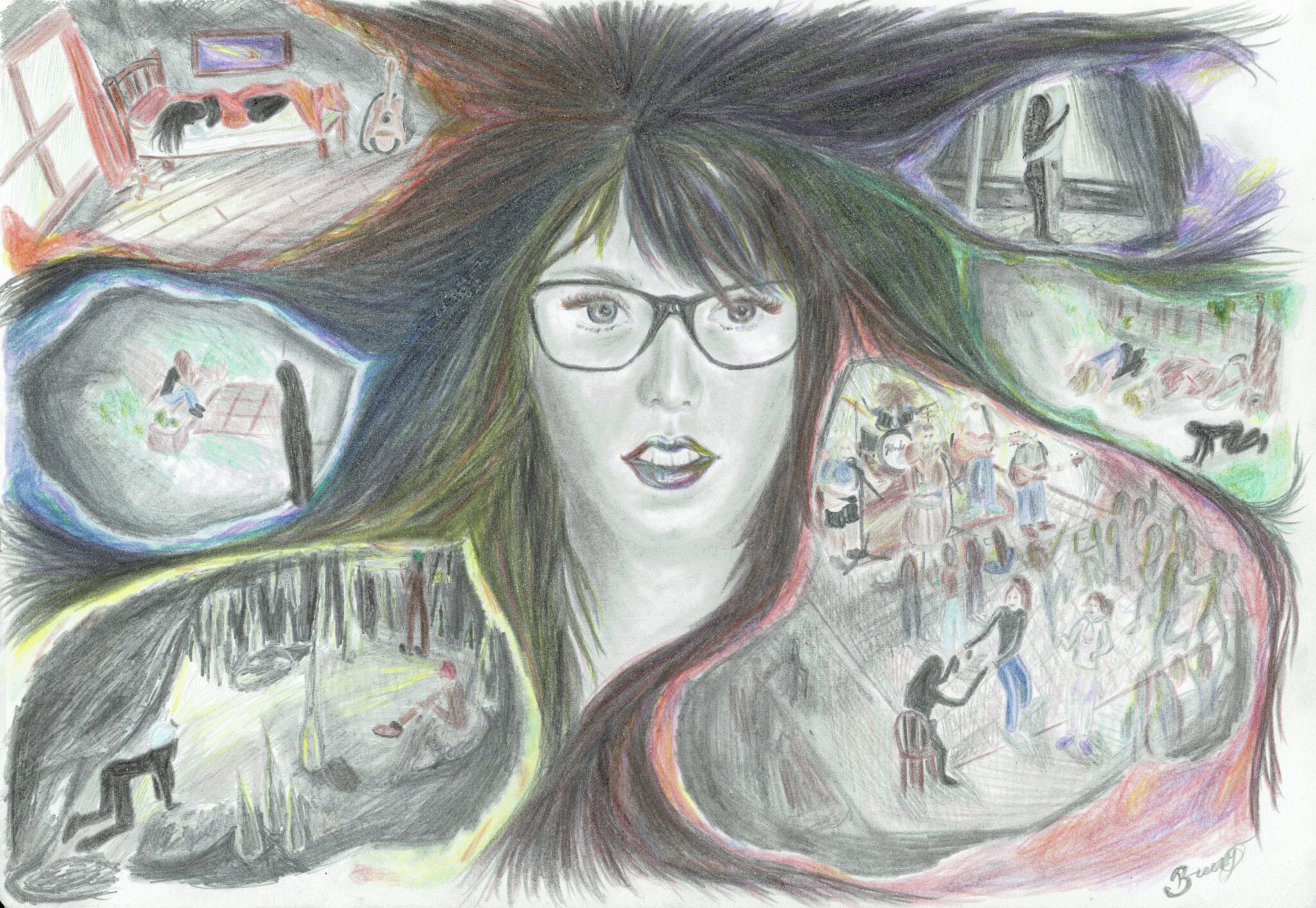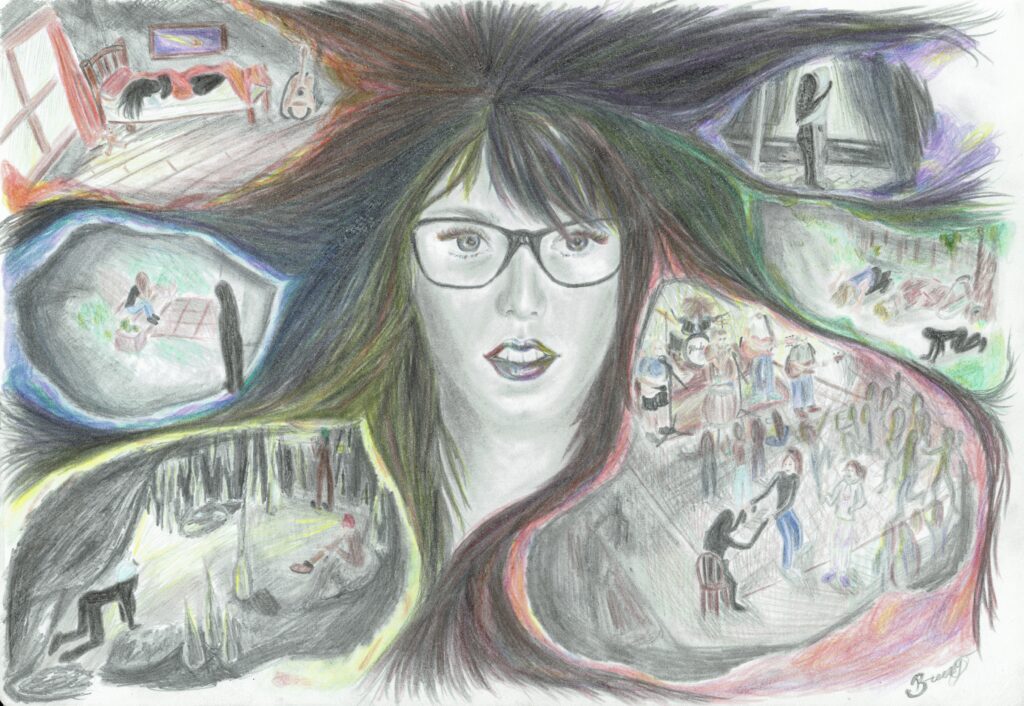 The photo of Josh used in his credits was taken by Alysha Herrmann during Writing Outside the Lines, another No Limits outcome.
*
As an aspiring journalist Jessica Dempster wrote a feature article about the project as her Our Words, Our Town piece:
Faith Mackenzie wrote her first poem in 2017 when her family moved 400 kilometres away from Adelaide to Millicent, a small town located in the Limestone Coast region of South Australia.
With a population of around 5,000 people, one high school, and an incredibly close-knit community, the 17-year-old says she sometimes struggled with feeling "blocked out".
"I've been writing poetry now for three or four years as a coping mechanism to help process everything I've been going through," Mackenzie says.
"Whenever I hear about projects or opportunities to share my work I've jumped at the chance."
Mackenzie has just finished producing a commissioned piece reflecting on her experiences for Writers SA's most recent project: Our Words Our Town as part of No Limits: Young Regional Writers.
No Limits has run over the past year and aims to provide support and resources for literary activities in regional communities and create industry pathways for aspiring writers.
The program has facilitated multiple online and in-person workshops led by industry professionals and commissioned new literary works to help develop and showcase the skills of interested locals, including Our Words, Our Town.
Our Words Our Town has given several young writers from the Southeast region a platform to reflect on their experiences, challenges and triumphs that come from living in the Limestone Coast.
A call for expressions of interest for the project went out in November 2021 and closed in January 2022.
The selected writers were to be between the ages of 12-to-29 and from the Limestone Coast area.
They were to be paid $500 for their completed responses, paired with a mentor who had relevant industry experience and given opportunities to showcase their finished work in 2022.
State-wide Regional Manager for Writers SA Alysha Herrmann says there has been plenty of interest from the community and large turnouts for workshops and other projects, but participants have been most excited about a chance to produce original, paid work.
"With Our Words Our Town we had so many high-quality applications we ended up commissioning more than the original five pieces we intended," Hermann says.
She says there was significant interest from writers aged between 12 and 17.
The eight selected writers received an email inviting them to be part of the project at the end of January 2022.
Poppy Moyle-Read, 17, from Keppoch, South Australia has been involved in Writers SA projects before and was excited to take part in Our Words Our Town and the prospect of producing another piece focusing on the country lifestyle she loves.
"I wrote a poem about my favourite season within the Limestone Coast," Moyle-Read says.
"I also touched on the lows and hardships that come from living in a remote area; the risk of bushfires and the distance from major centres."
"However, my main focus was celebrating the natural beauty our small part of the world holds."
Participants like Moyle-Read and Mackenzie were given eight weeks during the first school term of 2022 to produce their work with the support of a 13-person writer's circle who offered guidance and advice.
Hermann says older participants were paired with industry professionals who could mentor them to "help them get the most out of their experience".
"We looked at each application individually and questioned what we were asking of them," she says "What would be a good match for their interests and skill level and how will it be useful for them as a writer in the future?"
Mackenzie says the opportunity to produce written work through projects such as Our Words, Our Town are "so important" for people in regional communities.
Having only discovered poetry after she moved to the country, she says being able to reflect on her experiences through her writing and connecting with other writers has made her feel part of the community.
"Programs like this give people the confidence that they are being heard," she says.
*
Although eight writers were originally commissioned, the pressures of the year meant that six writers completed their creative responses. Congratulations to Faith McKenzie, Poppy Moyle-Read, Lauren Agnew, Bri Boyington, Josh King and Jessica Dempster for completing their Our Words, Our Town creative responses. Thank you to mentors Royce Kurmelovs, Luke Carman and Audrey Menz for their support of the Our Words, Our Town writers.
Our Words, Our Town was delivered through the No Limits Young Regional Writers Program. No Limits was supported by Restart Investment to Sustain and Expand (RISE) Fund – an Australian Government initiative, and Arts South Australia.
*
Join the Writers SA enews here for updates on Our Words, Our Town and other Writers SA programs.
---