Earlier this year, Lara Saunders undertook the Writers SA Emerging Writers Fellowship, spending seven days at Varuna the National Writers' House, with a travel subsidy and manuscript consultation. Applications for the annual fellowships are now open for 2022.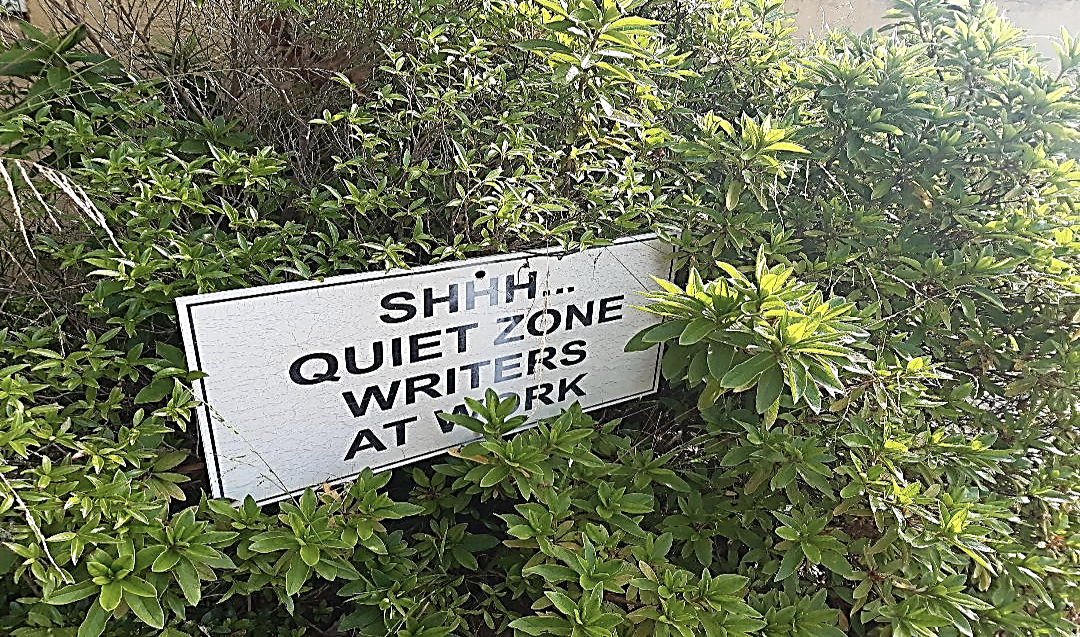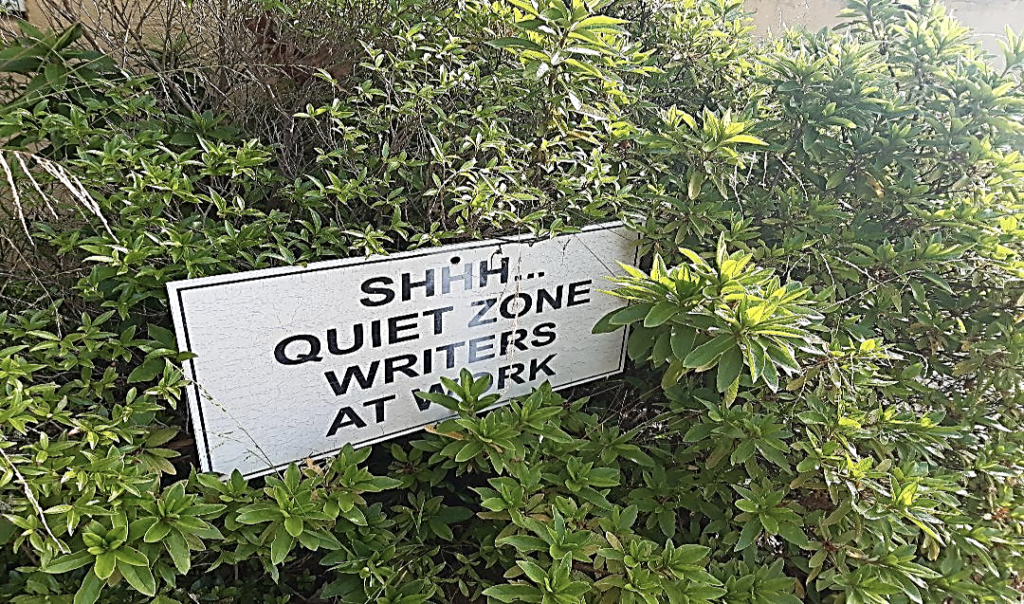 Last year I was lucky enough to be one of the joint winners of the Writers SA's Emerging Writers Varuna Fellowship. This year I headed to Varuna House to complete my one-week residency.
Going to Varuna was a wonderful experience – yes I ate my body weight in biscuits and yes the Blue Mountains humidity turned me into Hagrid, but Varuna is a place made for writing and I was made to write. At home I have to protect my writing time like a seagull guarding a hot chip so it was amazing to be in a place where writing was the purpose and the goal of my time. At Varuna I also got to meet and get to know other writers which was so inspiring and motivating.
The studio room I wrote in while staying at Varuna House had everything I needed and for me it was home – no less a home because it was temporary. For the week I stayed at Varuna it was my centre of gravity.
I had organised a consultation with Carol Major the day after I arrived at Varuna. Carol is known for her intuitive understanding writers and their projects. The first question Carol asked me was, 'how can I be helpful?'
I launched into questions about tense and perspective and scene structure as well as pace and word count and the all the minutiae that had been tying me up, cluttering my mind, making my words trip over each other. Carol had this to say: You are not writing a book you are telling a story. It was so simple and just what I needed to be reminded of.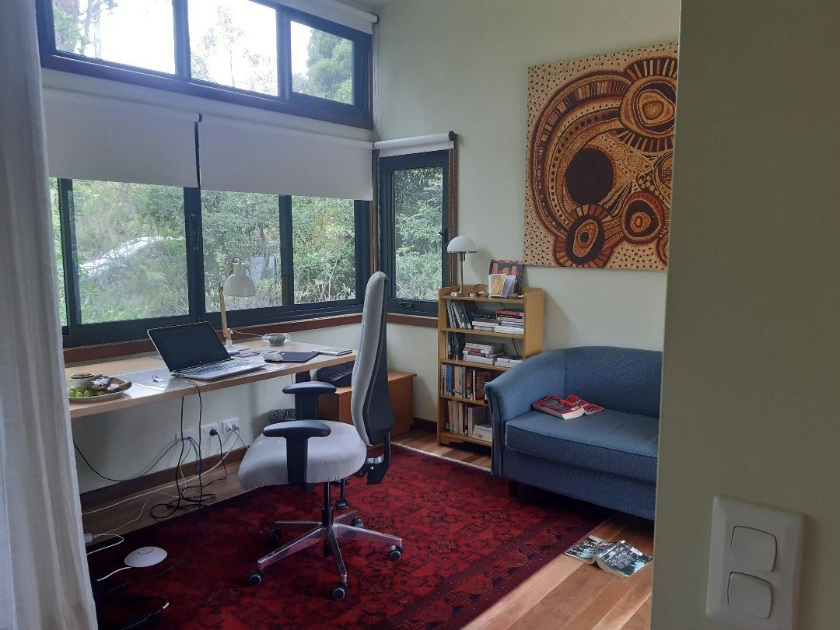 I spent the next week telling the story. It's both mine and it is not mine. There were times when nothing existed outside the studio and many more times when everything came inside. I pulled the miles and the glint of gold in mud and the life and rot of 1850s Australia inside the studio. My characters breathed their lives into the room and I heard the story and wrote it down.
Many writers will know about using conflict in their writing but what I had missed is the connection. Writing a story involves moments between characters of connection and disconnection as well as rupture and repair. Conflict is important too but relationships are complicated. What is being fought over? What is lost. These are the questions that defined my writing time at Varuna and beyond.
Varuna House offers a unique experience and I am so thankful to Varuna and to Writers SA for the opportunity to immerse myself in my writing. I know that my manuscript has been immeasurably improved through my time in this special place.
---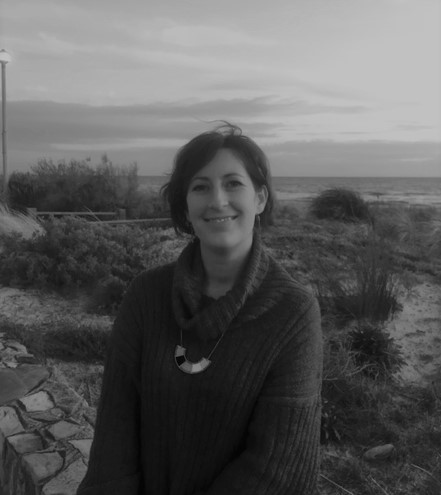 Lara Saunders is a creative writing graduate and social worker living in Adelaide. Her short stories have featured in The Zodiac Review and Scrittura magazine. Her stories have been shortlisted for the 2018 and 2019 Victoria University short story prize and were longlisted for the Commonwealth Writers Prize in 2019 and 2020. Lara is a co-developer of the forthcoming Mockingbird Writers; a writers' group offering online resources and in person content to people looking to develop their writing. Lara writes about human nature: when it cracks, and the stuff we are made of runs out.