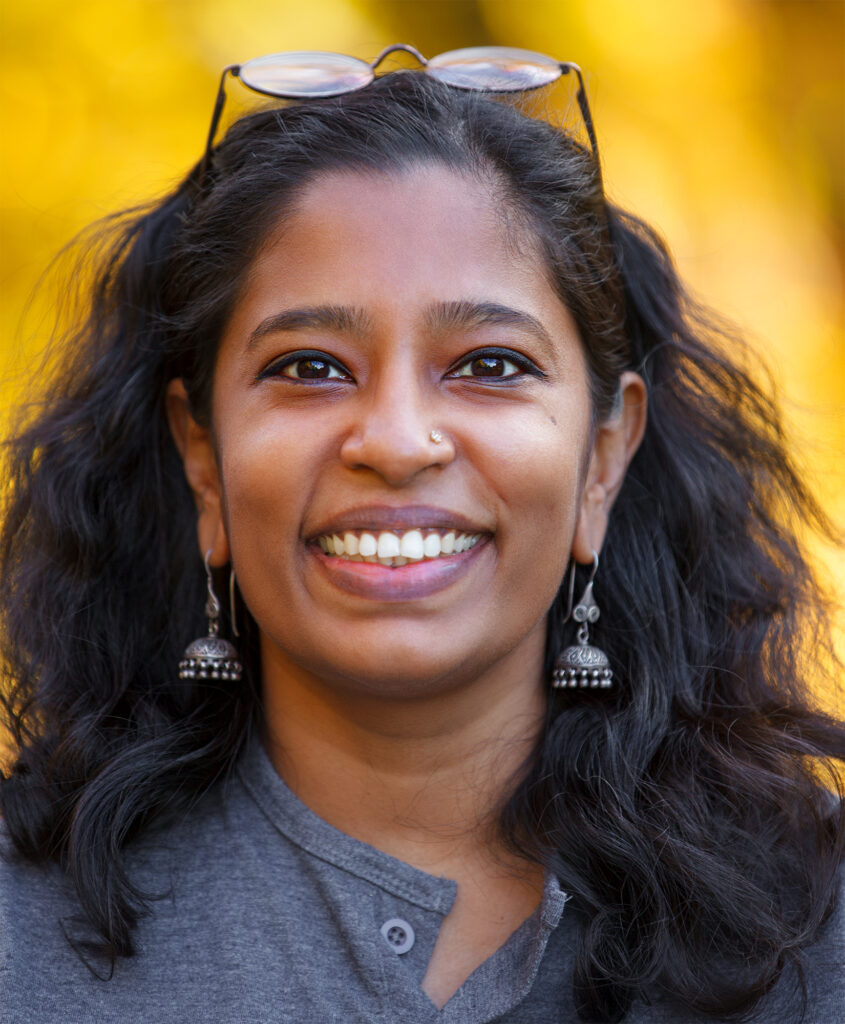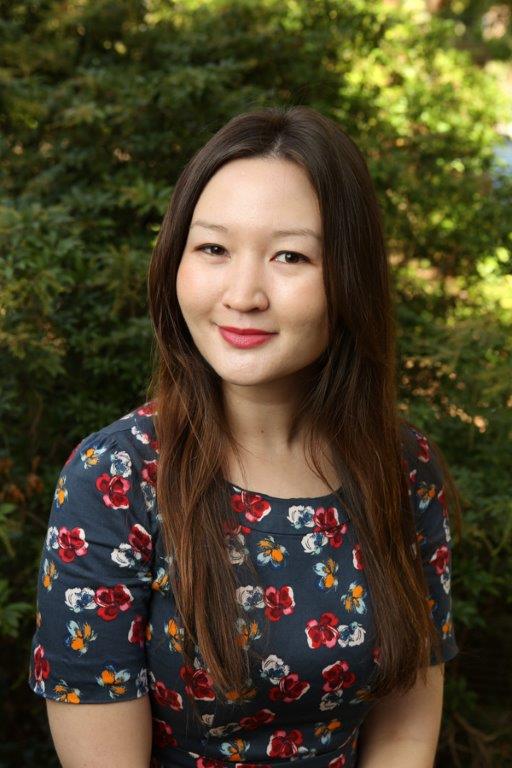 ---
Together with Liminal magazine we are thrilled to announce the recipients of the Liminal & Writers SA 2022 Editorial Mentorship for emerging Asian-Australian editors in South Australia.
Lyn Dickens, co-founder of new South Australian literary journal The Saltbush Review and a PhD candidate in Creative Writing at the University of Adelaide, will undertake a fiction mentorship with editor Elizabeth Flux.
Smriti Daniel, an award-winning journalist, whose work has been featured in Al Jazeera, Reuters, Motherboard, The Atlantic's CityLab, and The Sunday Times, will be the non-fiction editorial mentee with Cher Tan.
Tamara Kate Wilson was highly commended in the non-fiction category.
The two emerging editors will work with editors Cher Tan and Elizabeth Flux for hands-on experience editing Liminal's first South Australian series, a digital publication to be published in 2022 at the OzAsia Festival, with writers to be announced later this year.
'The Liminal team were truly thrilled by the high calibre of submissions from South Australian writers and editors. We're excited to work with Smriti Daniel and Lyn Dickens on our 2022 series with Writers SA,' said Liminal magazine Editor, Leah Jing McIntosh.
Each mentee will learn how to edit and shape pieces for digital publication, as well as receive feedback and guidance throughout the entire editorial process.
'It is a privilege for us to work with Liminal to offer this singular opportunity to two bright, emerging editors to learn from some of the best in the business,' said Jessica Alice, Director of Writers SA. 'We can't wait to see the great work Smriti and Lyn develop in this new publication.'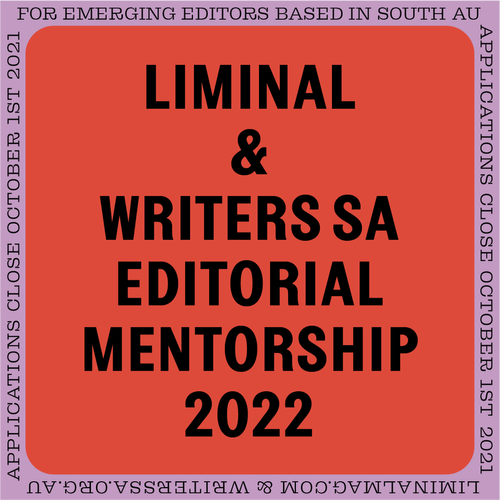 From our incoming Editorial Mentees:
'I am a great admirer of Liminal's work and I am thrilled to join the Writers SA x Liminal Editorial Mentorship program in 2022. I look forward to learning from the editorial team at Liminal, and to supporting Asian Australian voices in South Australia by co-editing this fantastic series.'
Lyn Dickens
'I've been a writer my whole career, and learning to edit feels like a very natural next step. The best editors I've ever had were the ones who helped clarify my voice, asked the right questions and always, always had my back—I want to learn how to be that person for someone else.'
Smriti Daniel
For more information, please contact:
Director of Writers SA, Jessica Alice: [email protected]

This project is presented in partnership with Liminal magazine and supported by Arts South Australia.