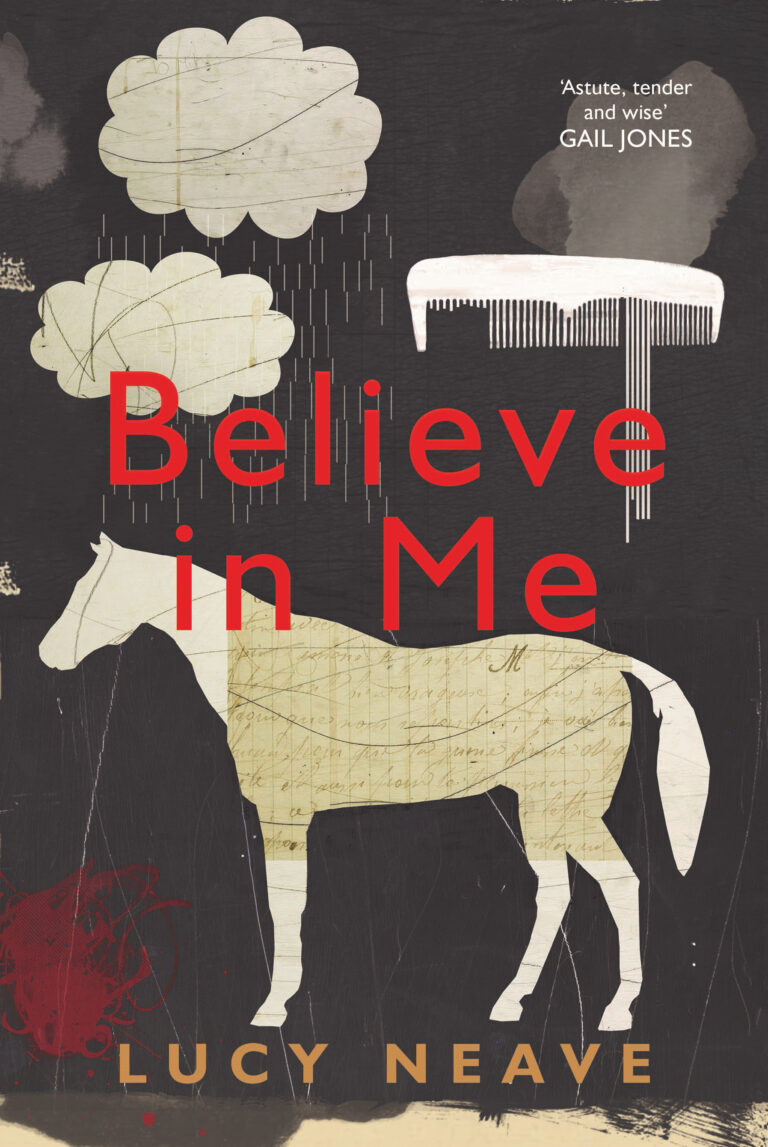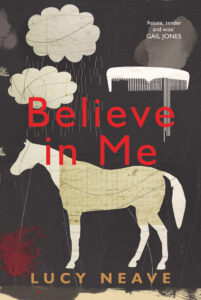 Looking for a new read?
Believe in Me by Lucy Neave is a moving novel about family, freedom and knowing who you are, and part of the novel is set in Adelaide. Perfect for fans of Ann Patchett, Joan London and Gail Jones.
As a teenager in the 1970s, Sarah is forced to leave her home in upstate New York to accompany a missionary to Idaho. When she falls pregnant, she is dispatched to relatives in Sydney, who place her in a home for unmarried mothers. Years later her daughter, Bet, pieces together her mother's life story, hoping to understand her better. As she learns more about Sarah's past, Bet struggles to come to terms with her own history and identity, yet is determined to make peace with Sarah's choices before it's too late. Lucy Neave's moving and deeply personal second novel explores the relationships between mothers and their children across three generations of one family. The book questions what we can ever truly know of our parents' early lives, even as their experiences weave ineffably into our identities and destinies,
Thanks to our friends at UQP, we have a copy to giveaway! Competition closes 14 September 5pm ACST.
To go in the running, simply comment below and tell us in 25 words or less why you'd like to win a copy.