With South Australia's History Festival running this May, the Writers SA team picked a few historical novels to take you back in time.

Bronwyn Tilley, Program Coordinator: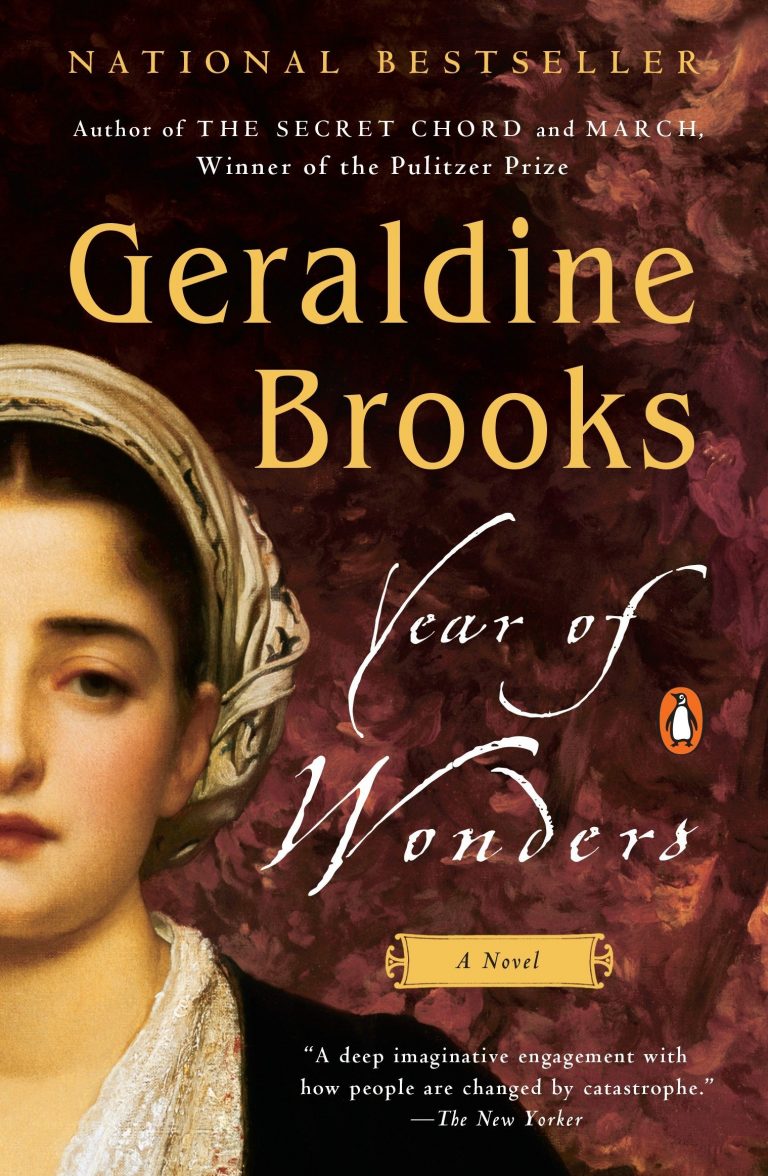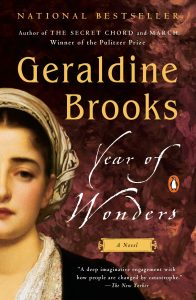 Year of Wonders (yeah, a plague book!) by Geraldine Brooks
Tales of The Otori series by Lian Hearn
Chance Sisters series by Anne Gracie
Historical romance is always going to be my first love and the Chance Sisters series is by far one of my faves by Anne Gracie but The Year of Wonders by Geraldine Brooks is a historical fiction that just has stuck in my mind for the longest time and I can't even put my finger on why. Adelaide author Lian Hearn wrote a series set in medieval Japan, Tales of The Otori, that are so beautifully written, you can practically feel the cherry blossoms floating down around you. Well worth a read!
---
Jessica Alice, Director: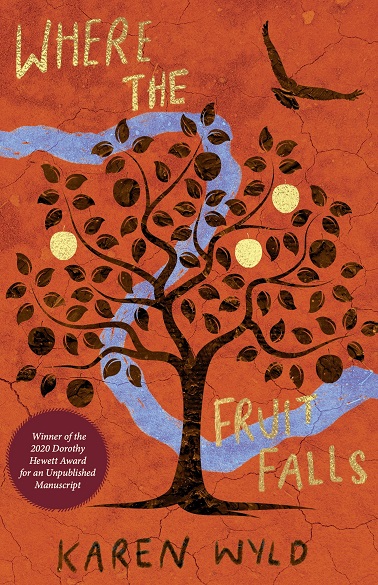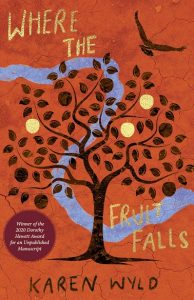 Where the Fruit Falls by Karen Wyld
Pachinko by Min Jin Lee
In more recent history, South Australian writer Karen Wyld paints an evocative story of kin and Country in her second novel Where the Fruit Falls, charting the lives of several generations of Indigenous women during the Aboriginal rights movement in the 60s and 70s, for which she won the 2020 Dorothy Hewett Award. One of my favourite international releases from the last few years was Min Jin Lee's Pachinko, which has been picked up for television adaptation, and is another multigenerational saga, this book charting the lives of a Korean family in pre- and post-war Japan.
---
Lana Guineay, Marketing Coordinator: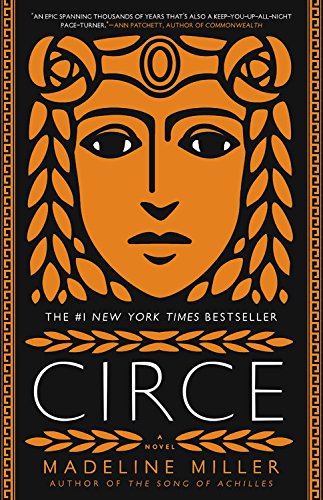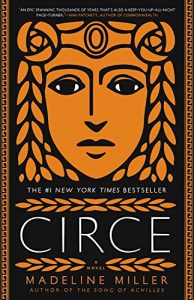 Circe by Madeline Miller
The Weight of Ink by Rachel Kadish
Heart of the Grass Tree by Molly Murn
Orlando by Virginia Woolf
In my recent literary time travels, I visited ancient Greece by way of Madeline Miller's Circe, and it was unlike any mythology-inspired fiction I've read before, satisfying my need for vivid, nuanced literary witches. I also had a pleasant sojourn in 1660s London in Rachel Kadish's epic The Weight of Ink; and closer to home, confronted the more traumatic aspects of Kangaroo Island's Indigenous history in Molly Murn's poetic Heart of the Grass Tree. If you're after more of a general romp through time, space, and gender, there are few books more delightful than Virginia Woolf's Orlando.
---
Longitude: The True Story of a Lone Genius Who Solved the Greatest Scientific Problem of His Time by Dava Sobel
I haven't been reading much historical fiction lately, but I highly recommend this non-fiction book. It's the account of the man, John Harrison, who successfully created the first accurate clock that works in a moving environment – a boat. This enabled navigators of the day to determine their longitude at sea and solving a long standing problem with navigation at the time. A financial prize was offered by the government due to costly shipwrecks caused by errors in navigation. With an accurate chronometer, they were able to determine their longitudinal position with accuracy.