From literary networking to craft workshops, we have a range of free and low-priced events in our winter program to get you inspired, engaged and writing.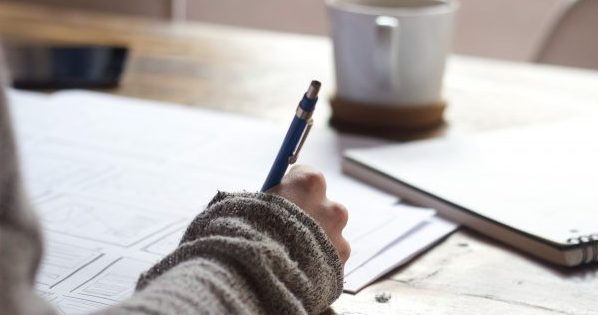 June 23
Think Tank (in person)
Get together with other writers in this fast-paced hour of creative construction. Free.
June 28
Literary Drinks
at Belgian Beer Cafe (in person)
Join us from 6pm onwards for light nibbles and literary conversation. Free.
June 29
Emotionally Engaging Your Reader
With Emma Viskic (online)
Discover how to keep your readers engaged with award-winning author Emma Viskic. Full price $50 | Members $35
August 14
Top 10 Tips
with Tony Park (in person)
Thriller/suspense author Tony Park shares his top ten tips for writing in this special author talk and Q+A. Full price $50 | Members $35
August 21
Work Space
with Jessica Alice (in person)
Our all day writing session is back! A physical place to get together with other writers and just write for a day. $35.
August 21
The Author-Editor Relationship
with Sumudu Narayana (Online)
An informative session on editing including Q+A. Full price $50 | Members $35.
September 7
Film Adaptation for Authors
with Rebecca Summerton (online)
Join the director of Closer Productions for an invaluable session and Q+A on the process of bringing a book to life on screen. Full price $50 | Members $35