Like most people right now, the Writers SA team has had more time for catching up on our 'to read' piles, podcasts, and TV shows. From the history of the English language to Buffy, thrillers to memoir – our team has rounded up a few suggestions to help you stay inspired and entertained:
Vern Schulz
Finance Officer
"I am currently reading The Unlikely Voyage of Jack de Crow, by A.J. Mackinnon. A book based on real events, it's an amusing tale of an Australian living in the UK. Quitting his job, he sails a dinghy from North Wales, through rivers and out to sea – where he just keeps going."
"My go to podcasts are currently Risk and The History of English Podcast."
"Risk, presents a collection of 'true stories people never thought they'd dare to share'. Some of the stores are truly hilarious, others heart breaking. All of them are true."
"The History of English Podcast is a dry but factual journey of the origins of the English language. If you're interested in etymology and how a language evolves over a period of time, then you'll be captivated by this series of podcasts. The supporting website has great illustrations and is presented in easy to digest segments."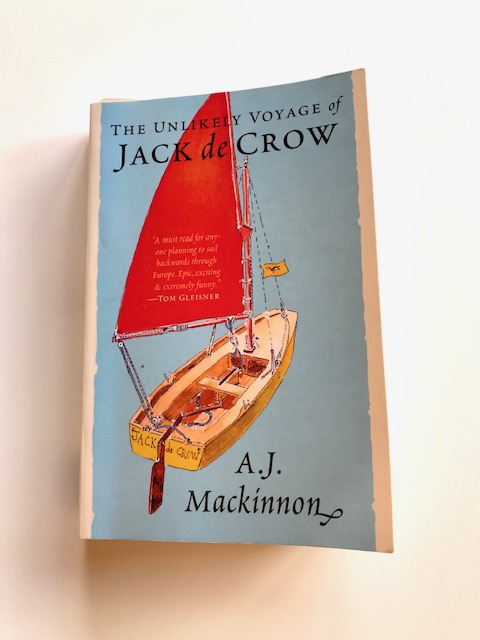 Bronwyn Tilley
Program Coordinator
"I'm reading The Great Divide by LJM Owen and loving it! It's a crime/thriller set in Tasmania."
"I'm bingeing Suits on Netflix 🙂 And Marcella on Netflix."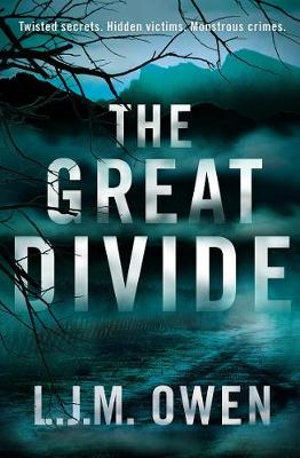 Melanie Pryor
Membership and Administration Coordinator
"The colder the weather gets, the more time I spend reading. I'm meandering my way through A Thousand Mornings by Mary Oliver, and I have Bri Lee's memoir Eggshell Skull at the top of my 'to-read-next' pile."
"My go-to podcast is Conversations – I adore Richard Fidler's interviews – and I'm listening on repeat to the album I'll Be Your Girl by (my favourite) indie rock band The Decemberists."
Lana Guineay
Marketing Coordinator
Reading: There are few things more soothing than a rainy autumn night and a murder mystery. I can't guarantee the rain here in Adelaide, but I can guarantee the mystery with the Brunetti series by Donna Leon. There's an element of armchair travel, and where better than the canals of Venice? After reading (and loving) the first book, I was ridiculously pleased to find that the series currently has 29 books and counting. Let's settle in.
Clicking: My friend author Nadia Bailey just launched Dining in Place, a stylish new website with lyrical essays about eating, food, community and longing in this age of social isolation.
Watching: "Let's re-watch Buffy" is a sentence everyone should say at least once.
Listening: Fellow ambient sounds and white noise fans will appreciate Ambient Mixer, a site where you can either create your own mix or listen to other people's mixes. Perfect for when you want to feel like you're writing in the Hogwarts library (or when the neighbours are playing "marco polo" in the pool for three hours).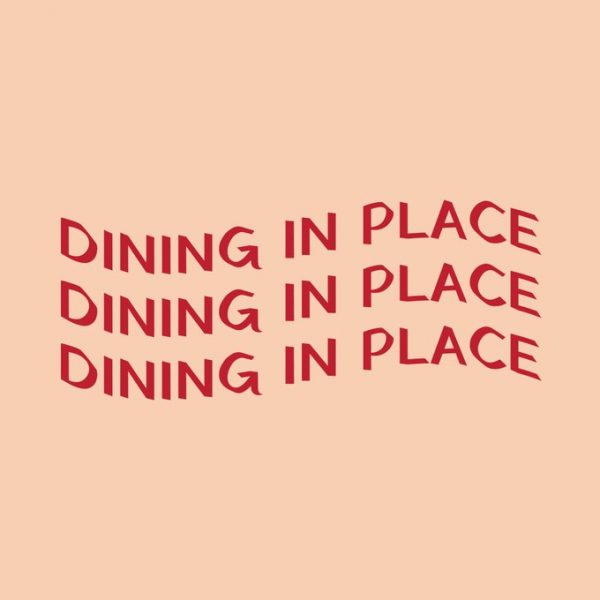 Jessica Alice
Director
"I'm currently reading Laura Jean McKay's The Animals in That Country, which is absolutely riveting and utterly bizarre given our present pandemic. I love how this book imagines human and non-human communication, and language as something beyond only words."
"Music-wise I seem to be attracted to well-loved classics right now, particularly the lush and atmospheric. I've been listening to a lot of Frank Ocean, Bjork (particularly the albums Vespertine and Homogenic), and my all-time faves East Brunswick All Girls Choir and Adalita."
"I recently got into the BBC adaptation of Poirot (though somehow I have never read Agatha Christie?) and I'm completely obsessed. There's something very comforting about old school mysteries and solving puzzles when our present world is so strange."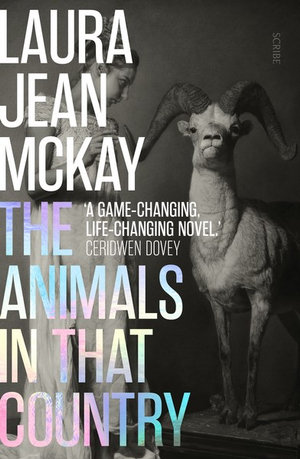 Got a great suggestion to add? Let us know in the comments.