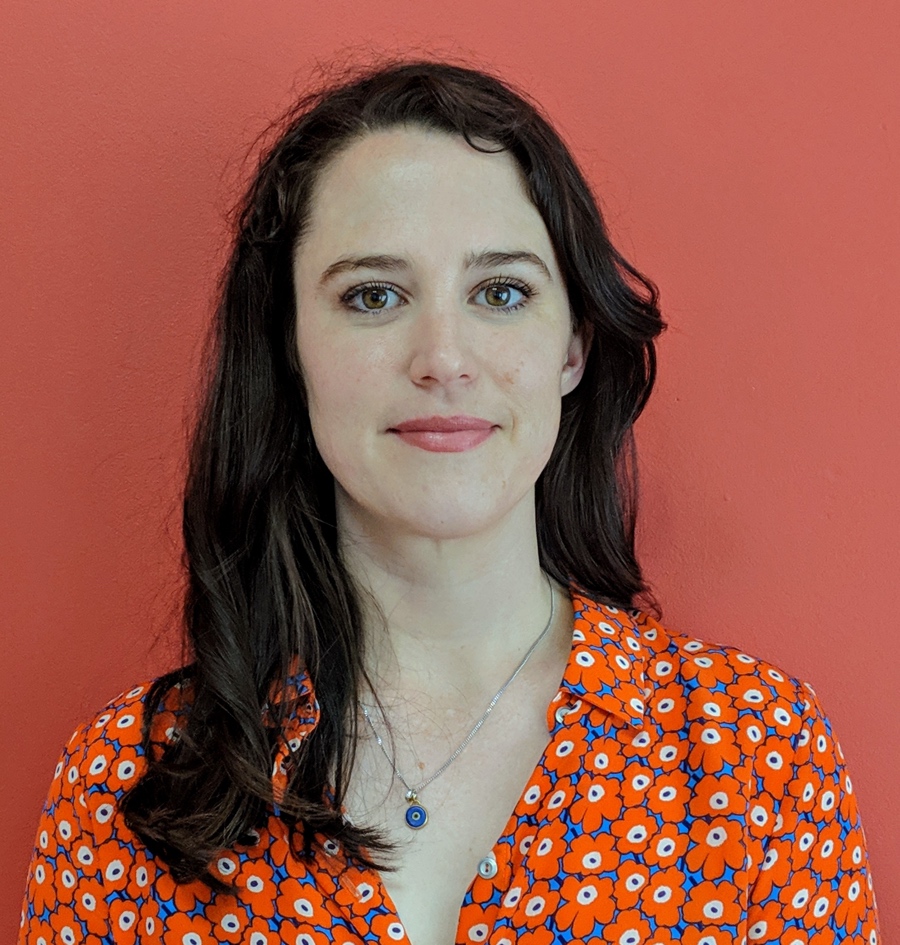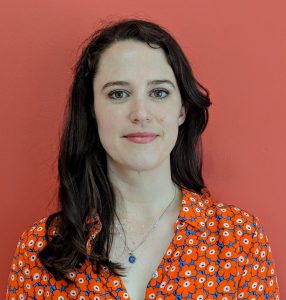 Alice Grundy is associate publisher at Brio Books and co-founder of Seizure, an incubator of Australian writing. For the past decade, she has worked in trade publishing with a focus on developing new talent. She has run workshops at festivals, universities and schools in Australia, India and China and written for the Sydney Review of Books, Overland and Books+Publishing.
We talked to Alice about the role of an editor, what she looks for in submissions, idioms and punctuation, and she shares some of her tips for self-editing.
What is your day job?
I'm Associate Publisher at Brio, a Sydney-based independent publishing company.
Can you tell us a little about your PhD? 
I'm nearly halfway through a PhD on Australian editing and publishing history in the second half of the twentieth century. The central question is what can the archives can tell us about editing and publishing practices—in particular for women. Through six case studies I'm looking at the role of editors which can sometimes be hugely helpful and, at other times, limit the creative potential of a work.
In your work at Seizure and Brio you have focused largely on unearthing new voices and developing talent, what is it you look for? What kinds of submissions excite you the most?
The first thing I notice is voice and if there is originality or something unusual in the voice then I'm immediately interested. I love work that has a sense of humour and that plays with form. When I read something original then there's sort of tingle in my brain and I know I'm onto something.
Many of our readers will be curious about the role of an editor, can you tell us briefly about the process of shaping a work for publication?
Generally there are three stages to editing: structural editing looks at the big picture, things like plot and characterisation; copyediting focuses on grammar, spelling and expression; proofreading checks for errors. (That's a very general outline of these stages, it's not always so straightforward as that.) Many books will have a different editor for each of these stages which means a lot of feedback for the author to process, but the important thing to remember is that all (good) editors want the book to be the best version it can be—they're not intervening for the sake of it—so it's worth listening carefully to their comments.
How important is chemistry between an author and an editor?
For structural edits this is particularly important – perhaps it's less crucial for the later stages. That said, editors can be chameleons. With a historical fiction author they may share their love for Viennese Opera Houses and with another their obsession with The Bachelor. Editors need to be familiar with high and low culture, have read widely and be sympathetic with authors' intentions.
Emerging writers often wonder if they need to hire an editor before submitting to agents or publishers. Can you offer any advice?
There's no single answer to this question. An editor can help prepare a work if it is underdeveloped but it's important to remember that if a book is signed it will (almost) always be edited again. For a writer the cost of an editor can be quite high in proportion to an advance so it's worth considering whether you are doing it for the sake of the book or with the expectation that you will earn the money back.
How different are the writing and editing sides of the brain – can writers get them functioning at the same time?
I know few professional editors who are also writers – personally I haven't written anything creative since I started editing and I don't expect I will again because I can't edit and write. (It's also because I'm not a good writer.) Such people do exist but if you want to be a writer my recommendation is to avoid editorial work.
What do you love most about your role as an editor?
The frisson of excitement when I read the first few lines of a brilliant work. It's also wonderful when I make a suggestion to an author that they find useful and they feel benefits their book.
Any favourite words/ phrases? Least favourite?
I love idioms such as 'getting by on the smell of an oily rag' and find they can often place a character in a time/place/situation. I dislike 'whilst' in most prose because it usually feels out of place and as if the writer is trying to sound fancy.
Favourite punctuation?
Call me simple but I love the full stop. It's unprepossessing and very powerful. Varied sentence length is one of the key things writers can do to make their prose feel lively and full stops are one of the ways to achieve that. (Obviously commas and semi-colons are hugely helpful too.)
Em or en dash?
I have the zealotry of a new convert, as of about two years ago I'm an em-dash person.
What are your top tips for self editing?
Try reading the work in a different way—this could be reading aloud, printing out the text and reading slowly, following the line with a ruler or typing it up if you work by hand. Shifting formats helps you see the text afresh.