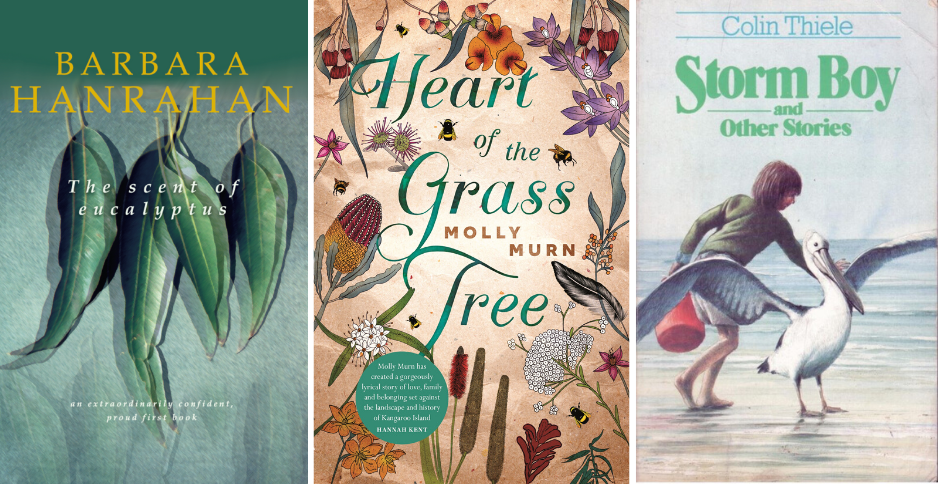 From KI to Coober Pedy, city to country, South Australia has some magnificent locations – and you'll find a book set in almost all of them. We recently asked our members for their suggestions for favourite novels set in Adelaide and South Australia, and wow, did you answer.
We've compiled a Goodreads list (in no particular order) of 100 books, featuring classics and contemporary titles, spanning a range of genres, time periods, and locations. The only criteria: must be at least partly set in SA.
Whether you're looking for your next read or curious about your home state on the page, take a look! 
Have a suggestion we've missed? Let us know in the comments (please note Goodreads lists are capped at 100, so we are unable to add any additional books).