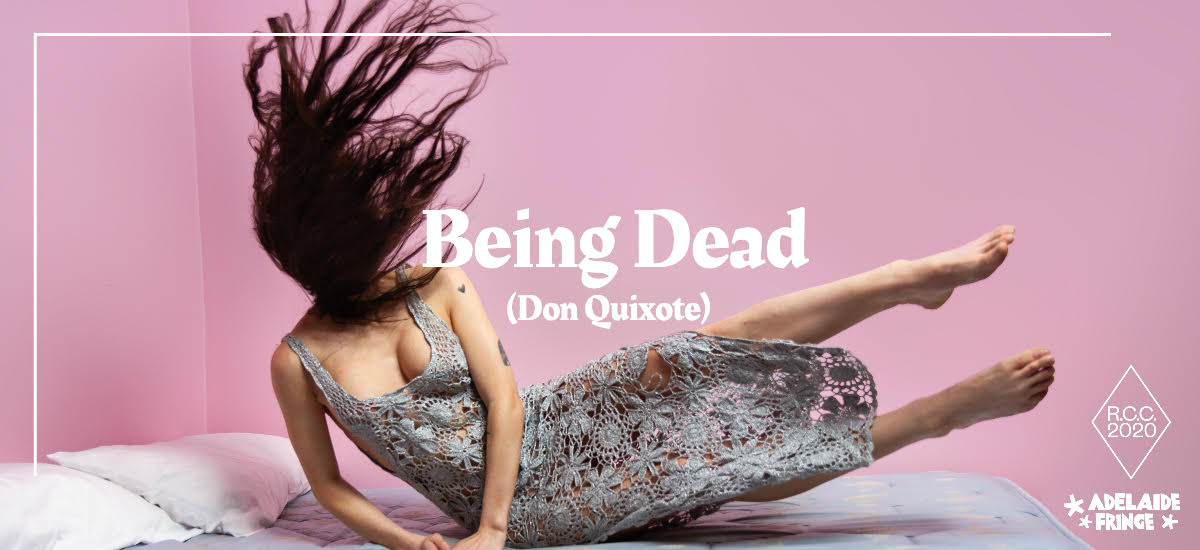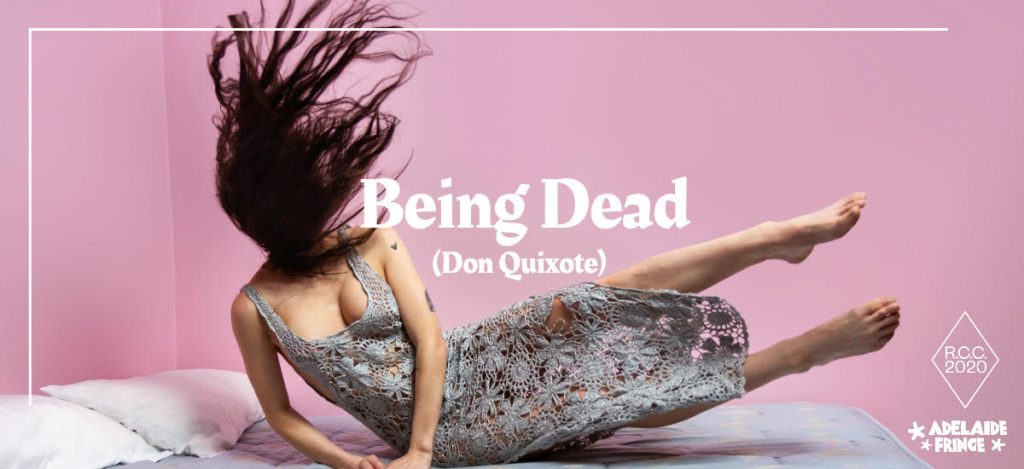 *This giveaway is now closed*
We've rounded up some our favourite literary-themed shows and we're Fringe-ready – and we want you to join in the fun.
We have two double-passes to giveaway to Being Dead (Don Quixote).
After touring Midsumma Festival in Melbourne, Mardi Gras in Sydney and Fringe World in Perth, the acclaimed queer and experimental contemporary performance is heading to RCC at Adelaide.
Being Dead (Don Quixote) is presented by MKA: Theatre of New Writing and is a dangerous quest of literary theft, build-your-own identity and post-anarchy featuring Don Quixote: the softcore idol you deserve. It's a moving and sensational experience of queer thinking, failed heroism and triumphant femininity. View more about the production here.
We have 2 x Double Passes for this week (19 Feb – 23 Feb) to give away.
To go in the running, tell us in 25 words or less: what book do you think would make a great Fringe show? 
Hop to it! Competition closes Thursday 20 February 4:40pm Adelaide time.