Jessica Alice, Director of Writers SA, today announces Lynda de Koning as the organisation's next General Manager.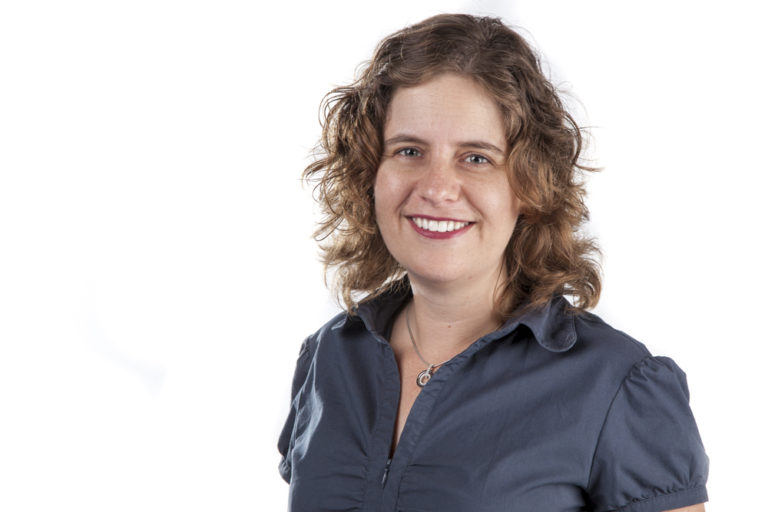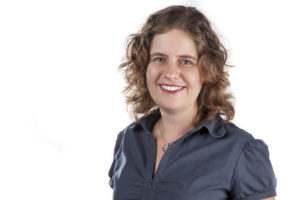 "It is with enthusiasm for Writers SA that I welcome Lynda as our General Manager," Jessica said. "Lynda's experience and record in South Australia's arts and creative industries is a great asset to our team, and to writing and literature in the state. I am very excited to start working with Lynda soon."
Lynda's career in the arts has spanned nearly twenty years, fulfilling pivotal roles with organisations including Patch Theatre Company, the OzAsia Festival, Adelaide Festival Centre and Riverland Youth Theatre, among others. She has extensive experience in company and operations management, and developing the systems and resources to deliver organisations' artistic vision. Lynda brings significant networks and not-for-profit sector management experience to Writers SA.
"I'm thrilled to be joining Jessica and the team to deliver the vision of Writers SA, and to personally contribute and support the professional development of individuals and the sector," Lynda said.
Writers SA led a rigorous recruitment process that attracted a high calibre of candidates. Writers SA thanks all applicants for their interest in the role.
For enquiries contact Writers SA on 08 8223 7662