Karen Wyld, an author, freelance writer and weaver, will spend a month in the Ceduna region working with the library and various community-based organisations to present activities for local writers and readers.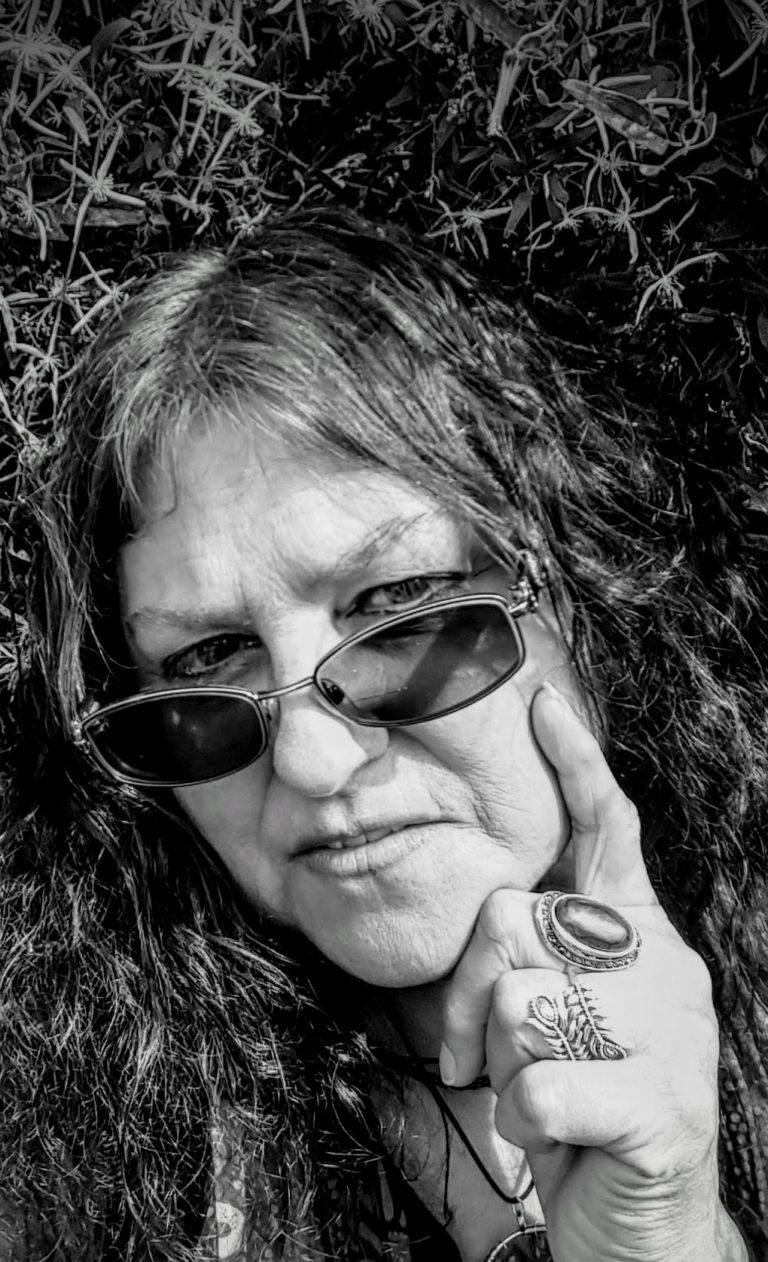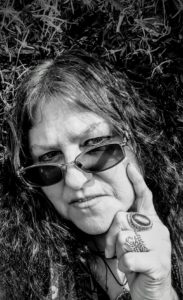 Karen's residency is part of Writers SA's Writers and Readers in Residence Project, in which South Australian writers undertake an artistic residency in regional communities to activate reading as well as writing in the town. The Writers and Readers in Residence Project has been assisted by the Australian Government through the Australia Council for the Arts, its arts funding and advisory body.
"We are thrilled for Karen to spend this time in Ceduna," Director of Writers SA, Jessica Alice, said. "This is invaluable time for Karen to reflect and write, while making meaningful connections with community in the region."
From school holiday activities, to 1:1 support for new and emerging local writers, and involvement at the annual OysterFest, Karen will be developing and presenting a wide range of activities for readers and writers.
"I'm grateful to have been offered this experience. With a background in community development, youth work, Aboriginal health, and arts, I'm really looking forward to meeting a diverse range of organisations and working together to present activities for readers and writers of all ages," Karen said.
As a freelancer, Karen writes trade book reviews for Books + Publishing and has op-eds published in NITV, Meanjin, Al Jazeera, Guardian Australia and Indigenous X. She has a piece in the Spring issue of Meanjin, which is a fictional telling of four girls in Western Australia, who were part of the Stolen Generations.
Her debut novel, When Rosa Came Home, was shortlisted for a SA Readers & Writers People's Choice Award in 2015. Her draft manuscript, Where the Fruit Falls, was shortlisted for the Richell Prize in 2017.
Karen has just completed Hardcopy 2018, after being awarded the inaugural ACT Writers & First Nations Australia Writers Network Indigenous Writers Scholarship.
While in Ceduna, Karen will be editing her novel, Where the Fruit Falls, which she worked on during the Hardcopy professional development program for writers.
She will also be commencing her next project, Bestiarium Terra Nullius: peculiar beings of uninhabited southern lands, which is a series of three novellas. Following the journeys of maritime explorers, such as Nicolas Baudin and Matthew Flinders, some of this work is based in the Great Australian Bight.
Karen has an interest in First Peoples and settler-colonial history. She said of this upcoming trip, "I will be traveling from my home by the sea, close to where Baudin and Flinders first met, along the coast they navigated, to write in a region that they also wrote about. And during my journey, I'll be reflecting on first contact between these foreigners and the people of the country I will travel through—Ramindjeri, Kaurna, Narangga, Nukunu, Nauo, Barngarla, Wirangu, Mirning, Kokatha and Anangu."
Karen will be in residency, on Wirangu country, between Monday 24 September and Monday 22 October 2018.
Karen will share updates of her residency and road-trip via Instagram, her blog and Twitter.
You can join Karen Wyld for a story-weaving workshop with Writers SA on Saturday 17 November, where within a yarning circle you will be taught how to weave a basket and learn the essentials of storytelling.