First Draft, Manuscript Incubator, and Career Track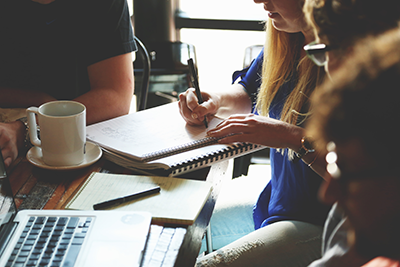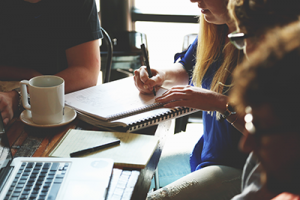 When it comes to writers' needs across their journey, one size definitely does not fit all. So we're pleased to launch three new career support programs designed specifically for South Australian writers, tailored to our community's diverse and evolving needs.
In 2018, we'll offer two distinct strands of programming for unpublished authors, suitable for fiction and narrative nonfiction writers:
First Draft for writers working to complete their first manuscript, and
Manuscript Incubator for writers with a completed manuscript looking for publication.
We are also very excited to launch the first year-long support program for published writers in Australia: Career Track.
Career Track has been put together with advice and feedback from South Australian mid-career, 'mid-list' writers. It's aimed at those facing the challenges of building and sustaining a career, navigating a rapidly changing industry, and struggling to find the means to commit fully to their writing projects. The program will provide information, advice and connections, along with peer and professional support. You'll access seminars and presentations on the business of writing, plus monthly meetings to delve deep into issues and share the challenges and joys of a writing career. 
Open by application, Career Track is suitable for all published authors, including poets, and writers of fiction and narrative nonfiction.
Spaces in all three programs are limited.
As always, we're committed to supporting writers from diverse backgrounds, regional areas and those with other access issues. Please contact us for details if this applies to you.