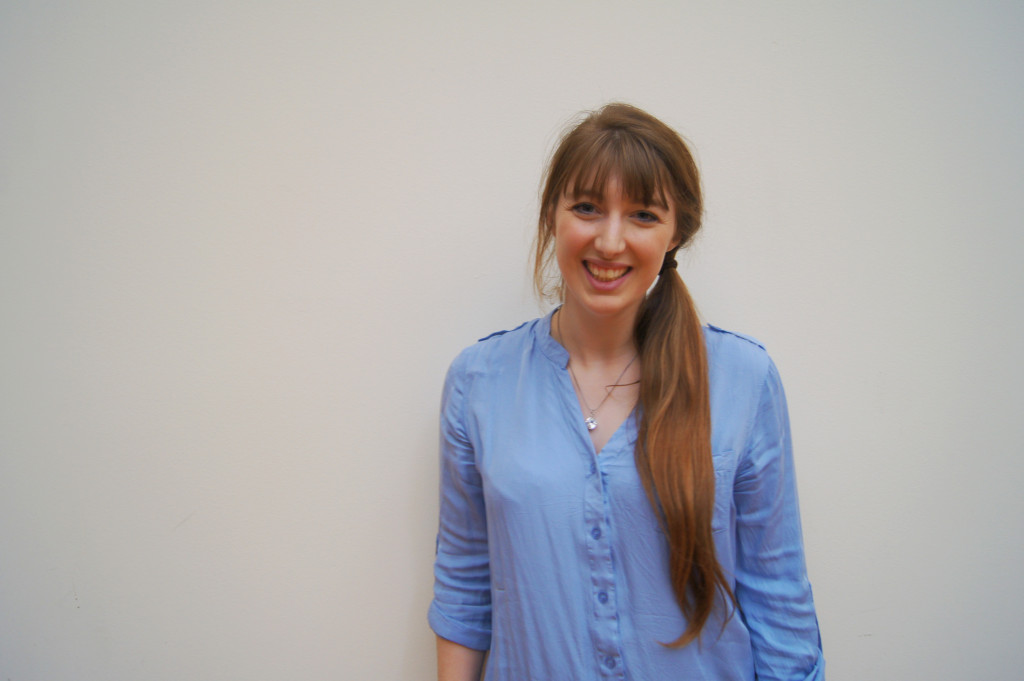 We're so thrilled that our Research Officer, Sarah Gates, has garnered some phenomenal success of late and shows great promise as she is well on her way to being a published author.
Recently, she has won the Flinders University Student Association Development Grant to cover the costs associated with attending the 2015 National Young Writers Festival in Newcastle where Sarah will be presenting on two panels: 'All About Mentorship' and 'Romance is a Feminist Genre.'
She was selected for the KSP Young Writer-In-Residence 2015, which is a ten-day residency in Western Australia where Sarah will work on the first draft of her next novel, present a workshop, do a reading of her work, and meet other writers.
And to top it off, Sarah pitched her contemporary romance novel, Love Elimination, at SA Writers Centre's Adelaide Pitch Conference and the Romance Writers of Australia conference. It was requested by all seven publishers: Harlequin, Hachette, Pan Macmillan, Penguin, Random Romance, Simon & Schuster and Tule Publishing.
We're very proud of Sarah and her recent accomplishments.