Rebecca Douglas
is the SA Writers Centre's current Digital Writer In Residence. She's also an awardwinning Adelaide based writer, having written for 
The Sydney Morning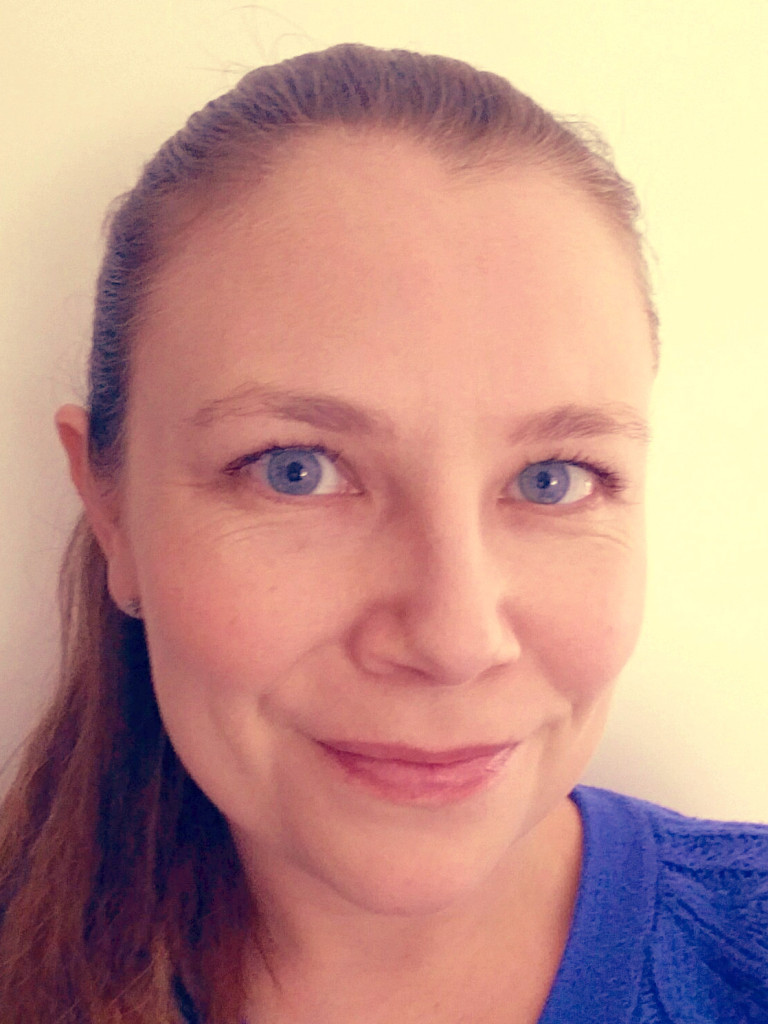 Herald, The Big Issue, 
and 
Women's Agenda, 
among others. Rebecca had a chat with us about her latest project.
Could you briefly explain the project you'll be working on at the SA Writer's Centre?
The plan is to write a choose-your-own-adventure game called Chick Quest using a series of interconnected Twitter accounts. The story will play on how women are portrayed in video games.
What inspired 'Chick Quest', particularly the Twitter as video-game format?
I stumbled across a fella who was promoting his book using a choose-your-own-adventure game on Twitter called The Wanderer (@wnd_go) and linking it through to his Amazon page. I thought it seemed like a neat alternative to the annoying 'Buy my book' tweet and wondered if the format could be expanded.
Do you think the Twitter as videogame structure offers something that more conventional online and console videogames lack?
It's more accessible in the sense that once you're on Twitter, you can accidentally come across the game and 'play' immediately. There's no buying consoles or downloading big files and you don't have to be a dedicated gamer to understand how to play. I also like that it's combining the old text adventure format of the '70s and '80s (a la Zork and Colossal Cave) with a modern mode of delivery in social media. The best of both worlds!
Do you have an advice for any budding freelance/videogame writers? Any tips that helped you when you started down your writing path?
For budding freelance writers, start blogging now! That's the way I began, with my now-defunct blog, Becks and the City. It'll give you writing practise and you'll have something online to point editors to if they ask for samples of your work. Then learn how to write a pitch email to an editor and get pitching those story ideas. I started out writing for websites like Mamamia, Glam Adelaide and Onya Magazine to get a few first articles in my portfolio and went from there. In the video game realm, I'd say to just begin experimenting with different digital and interactive storytelling tools – whether it's Periscope, podcasting, QR codes, YouTube, Twine, Unity etc. You'll learn by mucking around and having fun.
Has living in South Australia influenced your work at all?
Hmm, that's a question I'd never really thought about! I was born in Adelaide and have lived here for all but a few early years spent in Renmark. I guess it's influenced me in the kinda obvious sense that I've written travel pieces about my hometown and surrounds for publications like Peppermint, Jetstar Magazine and the Australian Traveller website. There's also quite an ocker, political flavour to some of my writing. All that Cold Chisel and Midnight Oil had clearly seeped into my skull from growing up in the western suburbs!
Finally, can you recommend any Australian writers or works that inspired you?
As a kid, my favourite novels were Space Demons and its sequel, Skymaze, by South Australian author, Gillian Rubinstein. She also writes for adults under the pseudonym of Lian Hearn. I've only read her books for children/young adults, including GalaxArena and Beyond the Labyrinth, but the ones I've read have been fantastic – full of sci-fi, computer game and roleplaying game elements. You can find out more about her at: gillianrubinstein.com. Seriously, read her books – you won't regret it!