Sarah Gates, Administration Assistant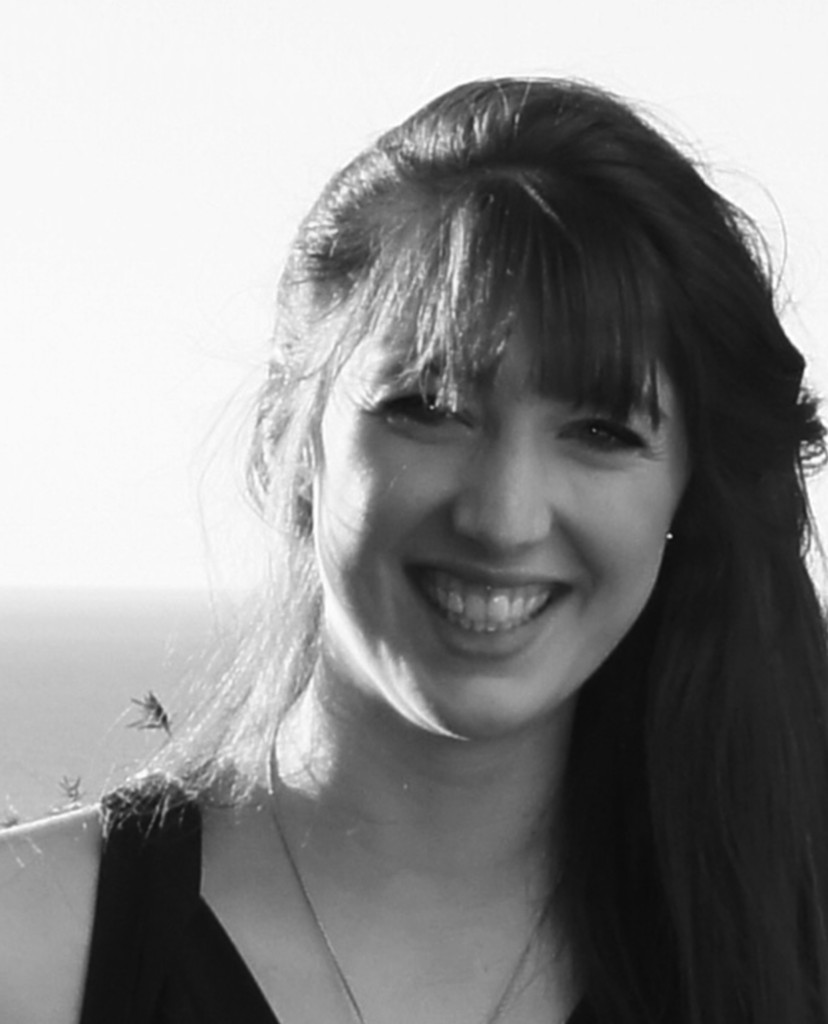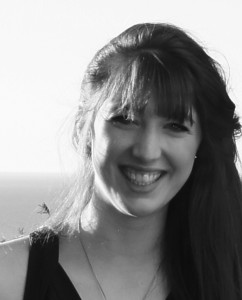 If you could be a super hero, what power would you like to have?
Teleportation: apart from the exquisite holidays and abundant international travel, I would cut out all the useless time spent commuting to university, work and anywhere else. And I could rescue people from natural disasters, if super heroes were ever to reveal themselves to the world.
Which book best resembles your life? Or which book character best resembles you?
The Devil Wears Prada: I would be like Anne Hathaway's character, just without the glamorous fashion, horrible boss, or dysfunctional relationships—but passionate about writing, driven to succeed and willing to work hard (although not to the point that my life falls apart, because that's just stupid).
Favourite quote
'You have to be in it to win it.' It's my motto in life. The more I apply for dream jobs, seek out work experience, enter competitions and even reach out to new friends, the more doors are likely to open.
What do you fear the most?
A combination of speed, height and falling. Skiing is a hellish experience for me, especially as I despise being cold.
What do you love the most?
My Birman kitten, Luka. He's tiny and mostly white, with a black face, ears, socks and tail. He plays fetch when he's bored, greets you whenever you walk through the door, and fits perfectly in the crook of your arm.
What hidden/special talent do you have?
I can whistle and hum at the same time.
What do you like most about the writing industry?
I like how interesting and diverse it is. Not only do you have a million and one types of publications and ways to get published, you also have such a range of people who write. Everyone has a fascinating story and writing brings people together to tell those stories.
What is the best thing about SAWC?
The supportive culture. I first got in contact with SAWC with a request to advertise a writers' group I wanted to start for youth. Really, I was just needing an outlet and some creative friends to balance difficult university study. Not only did SAWC run a free ad, they asked me to come on board as a volunteer. From which point I became an employee. They are forever training me, offering professional development and providing me with opportunities or contacts to succeed in the industry. Plus they're all really nice. I wouldn't be where I am today, or half as happy, if not for SAWC.
What are your longterm goals at SAWC?
Longterm, I would like to be knowledgeable across every aspect of SAWC and, eventually, capable of doing every position. Basically, learn everything they have to teach me.
What are your personal longterm goals?
I plan to finish my law degree, write and publish young adult fiction and romance novels, work in the publishing industry, travel and try something new every year.
If you could choose one writer to be your life mentor, who would you choose?
John Marsden. I love his books, ever since reading the first installment of the Tomorrow series. I've also read many of his interviews, blog posts, and lectures about writing, education, literature and life. His philosophies and way of looking at the world fascinate me. I love the way he thinks and writes. Plus, he's Australian, successful and writes in a genre I adore.

If you were a supermarket item, what would you be and why?
Writing icing: it's fun, surrounds itself with people who are writing, and has a reasonable turnover/shelf life (because I like to keep busy!).
What's the best piece of writing advice you've ever heard?
Don't be afraid to write something bad. What's important is getting words on a page first, then drafting and redrafting until it's good.
What is your typical writing process?
I don't write nearly as often as I should, but I try to do a little bit every week—with big chunks every now and then. I use workshops and competition deadlines to motivate me.
What is your proudest writing/editing/book related achievement?
In writing, it remains finishing my first novel. Although it's irreparable in terms of mistakes, it taught me that I could write a huge number of words in a coherent order with characters, plot, structure, dialogue and all those other fun things. In terms of editing, my first gig as Editor of Empire Times (the Flinders University Student Association) was a huge learning curve and massively rewarding experience, of which I'm continuing to reap the benefits.
What did you want to be as a grown up when you were a kid?
I wanted to be a singer or dancer; successful, but not famous. Unfortunately, I am good at neither performance art.