Lauren Foley is Irish/Australian. Her stories are published internationally. Credits include: Overland, The Irish Times, Award Winning Australian Writing, Lighthouse, Gorse and No Alibis.
Her first publication was the short story 'Squiggly Arse Crack' in the 2014 Margaret River Anthology, following its shortlisting for the Margaret River Short Story Competition. She won Highly Commended South Australian Entry in Lip Magazine's 2014 Rachel Funari Prize for Fiction with 'This One Time…'. 
She went on to be longlisted for the 2014 Over the Edge New Writer of the Year Award, shortlisted in 2015, and Highly Commended in 2016. Lauren was also shortlisted for the 2015 Overland Story Wine Prize with the creative non-fiction piece 'BVB-417-820'.
In 2016, 'K-K-K' won first place in the inaugural Neilma Sidney Short Story Prize with Overland Literary Journal and was shortlisted for the Irish Book Awards Short Story of the Year.
She was shortlisted for the prestigious Irish Times/Hennessy Literary Awards, Emerging Fiction category, in 2017; and is a current Pushcart Prize nominee.
She is the recipient of a Varuna Fellowship, Cill Rialaig Residency and two Tyrone Guthrie Residencies.
Lauren is currently awarded the prestigious €20,000 Next Generation Artist's Award in Literature, 2018-19, from The Arts Council of Ireland.
Lauren is represented by Sallyanne Sweeney of MMB Creative.
Books Published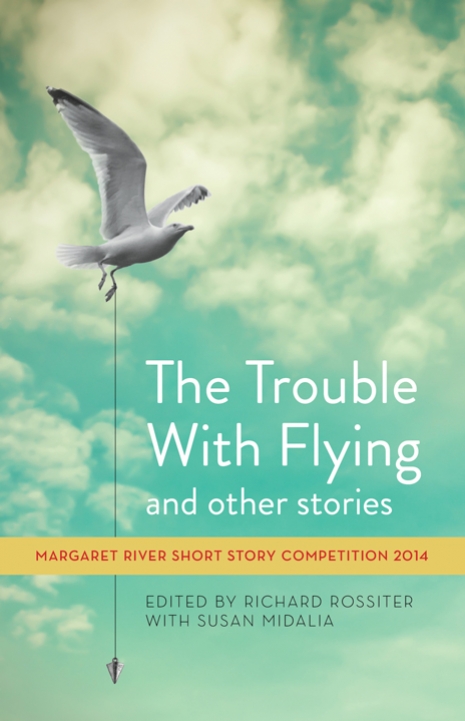 The Trouble With Flying and Other Stories
Margaret River Press (Fremantle) - May 2014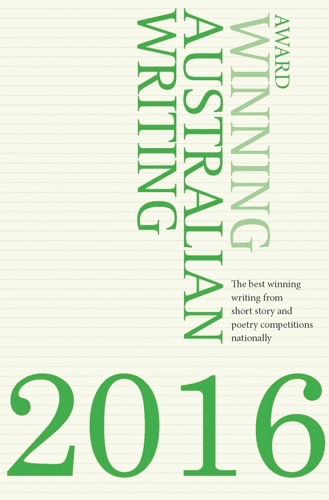 Award Winning Australian Writing
Melbourne Books (Melbourne) - August 2016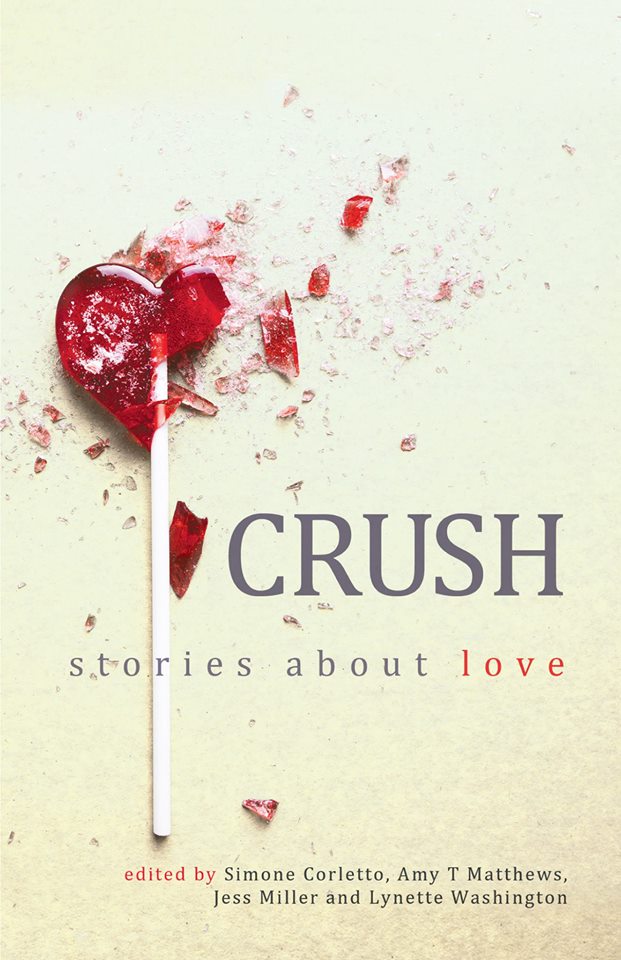 CRUSH: stories about love
MidnightSun Publishing (Adelaide) - August 2017
Things Left and Found by the Side of the Road
Bath Flash Fiction Volume Three (Bath) - December 2018
Still Worlds Turning
NoAlibis Press (Belfast) - July 2019