Karen Wyld is an author and freelance writing living on the coast south of Adelaide.
Karen has published numerous works of fiction, narrative non fiction, articles and reviews. And has appeared at writers and readers festivals around Australia. She has presented writing workshops, judged literary awards and been a peer on literature grants panels.
Her debut novel When Rosa Came Home (2013) was shortlisted in the 2015 South Australian Readers and Writers People's Choice Award.
Her second novel Where the Fruit Falls (2020) was published by UWA Publishing, after being awarded the 2020 Dorothy Hewitt Award for an Unpublished Manuscript. This work was long-listed in 2021 Australian Book Industry Awards, shortlisted in 2021 Victorian Premier's Literary Award for Indigenous Writing, awarded the inaugural 2018 First Nations Writers Hardcopy Scholarship, and shortlisted in the 2017 Richell Prize.
Heroes, rebels and innovators: Aboriginal and Torres Strait Islander people from History (2021), a non fiction book for children, was published by Hachette in 2021.
Her short stories feature in Meanjin and Borderlands, and included in This All Come Back Now: anthology of First Nations speculative fiction and After Australia: anthology of speculative fiction.
In 2020, she was awarded Borderland's First Nations Writing Award. And in 2019, was shortlisted for a Copyright Agency-Sydney Review of Books Emerging Critics Fellowship.
Books Published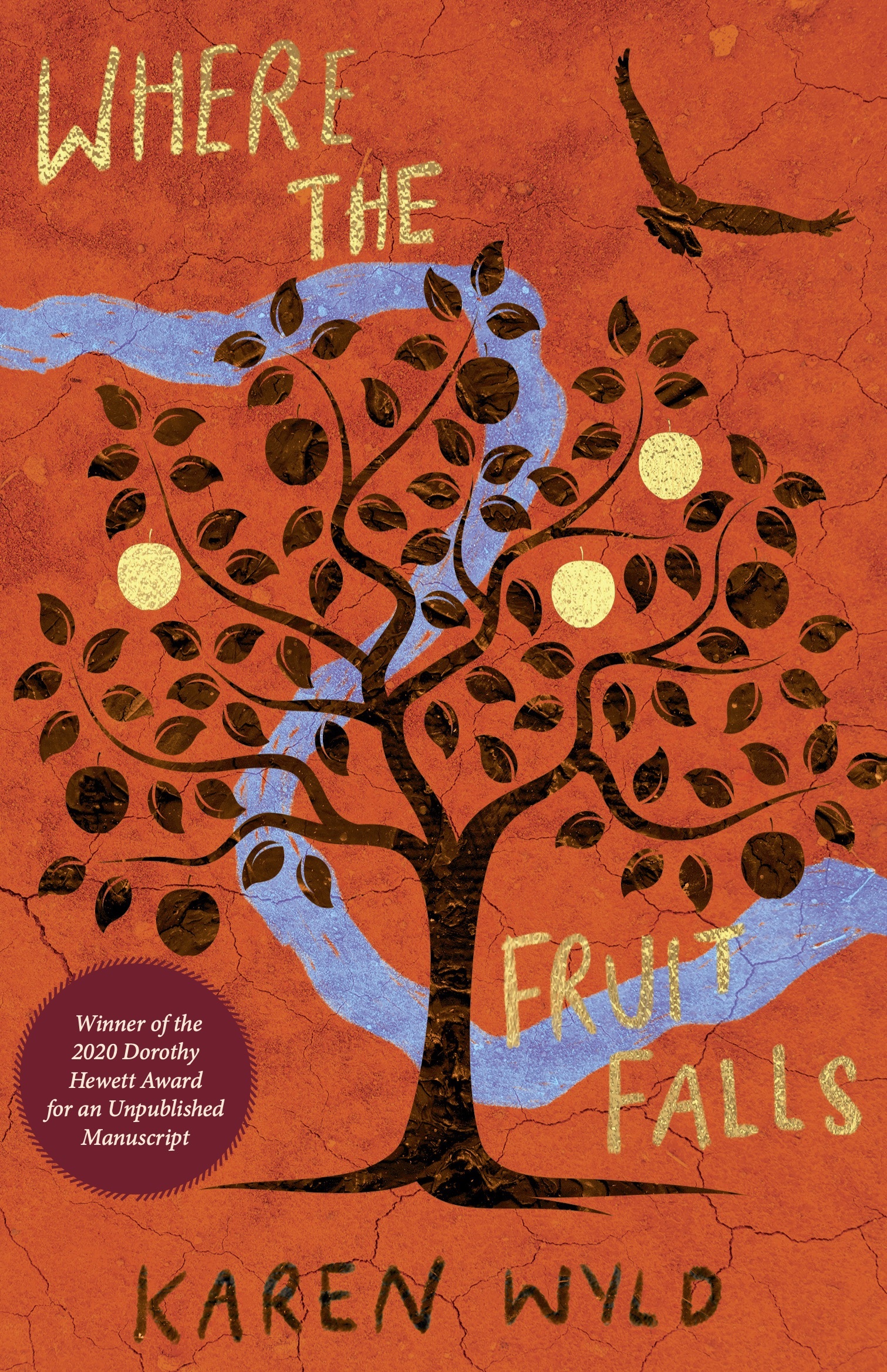 Where the Fruit Falls
UWA Publishing (Perth) - October 2020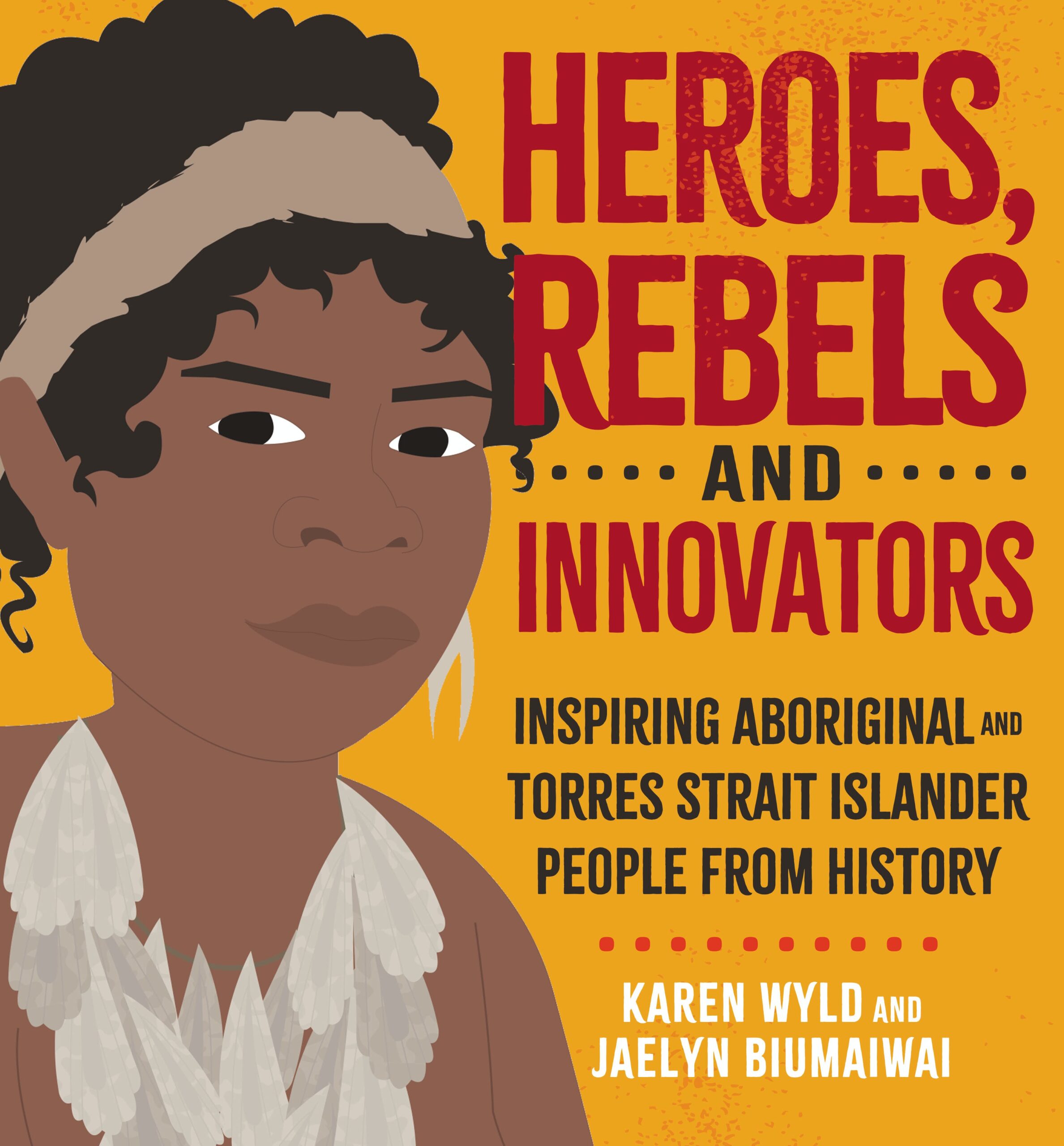 Heroes, rebels and innovators: Aboriginal and Torres Strait Islander people from History
Hachette (Sydney) - July 2021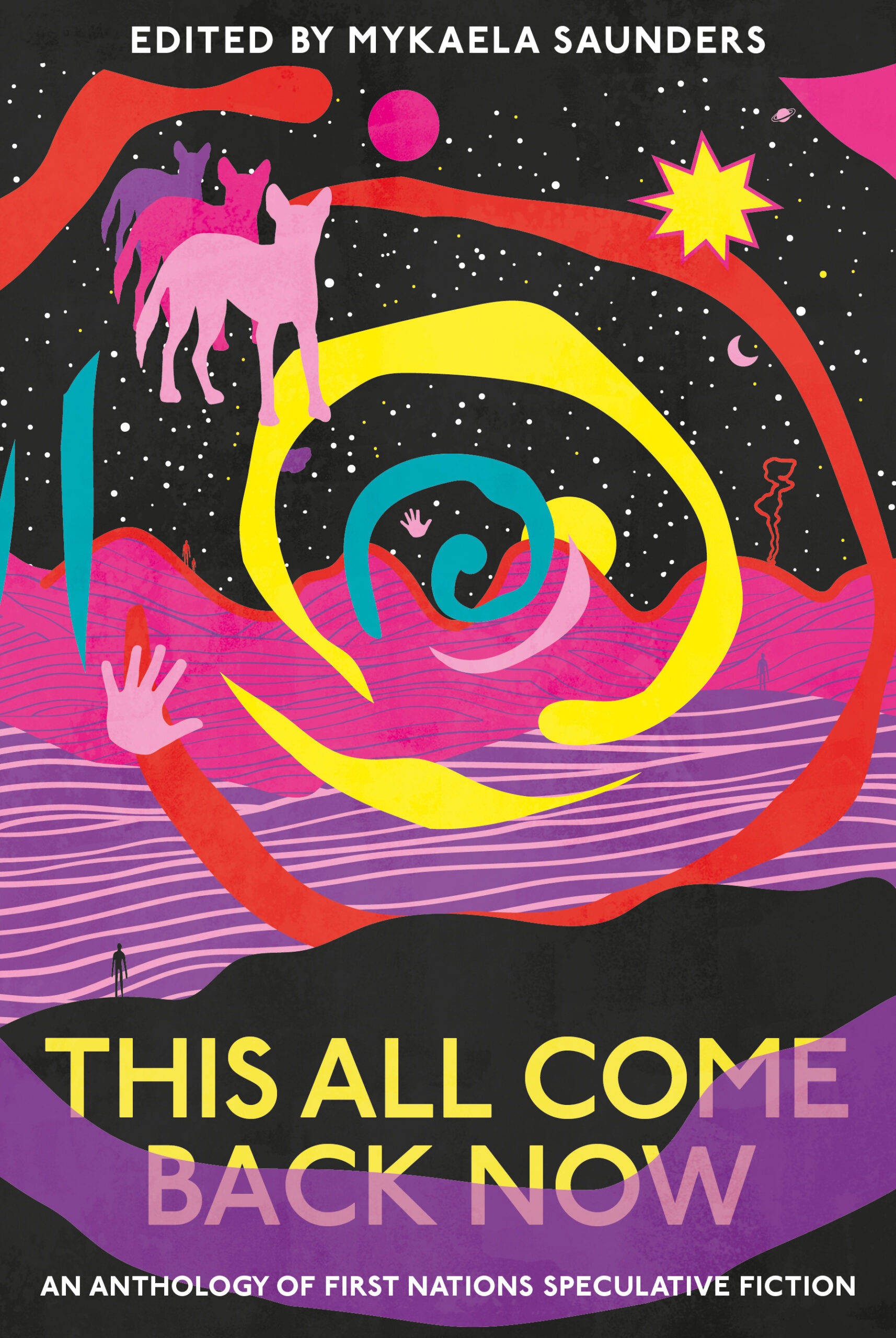 This All Came Back Now - speculative fiction anthology
University Queensland Press (Brisbane) - May 2022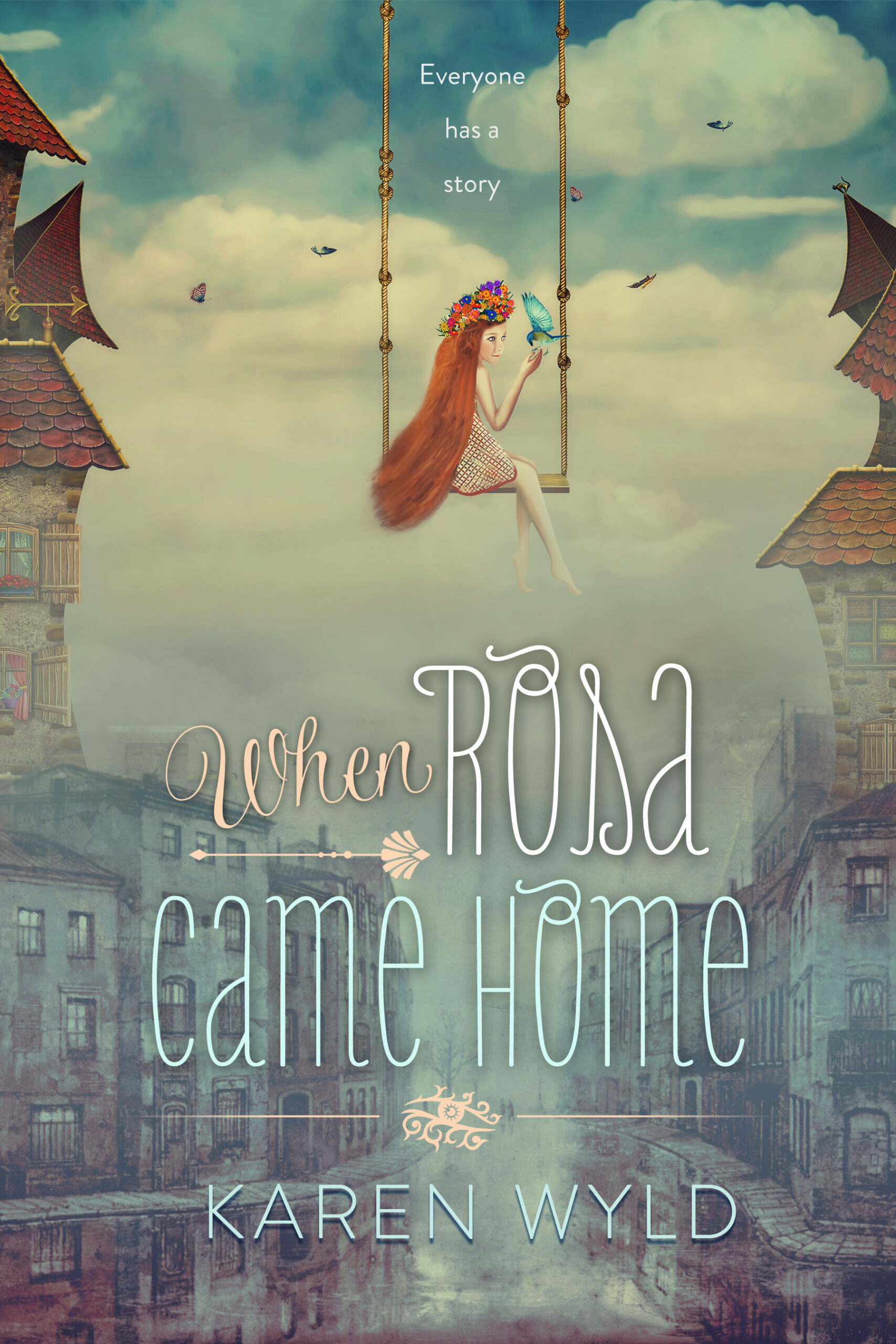 When Rosa Came Home
Self-published (Adelaide) - December 2013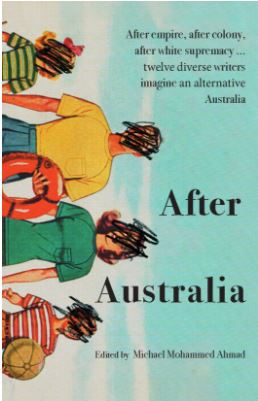 After Australia - speculative fiction anthology
Affirm Press (Melbourne) - June 2020