Karen Wyld is an author and freelance writing living on the coast, south of Adelaide.
Her second novel, Where the Fruit Falls, was published by UWA Publishing in October 2020, after winning the 2020 Dorothy Hewitt Award for an Unpublished Manuscript.
This manuscript was also short-listed for the 2021 Victorian Premier's Literary Awards and the 2017 Richell Prize. And accepted into the 2018 Hardcopy professional development program and Hardcopy industry weekend. She was awarded the inaugural ACT Writers/First Nations Australia Writers Network Hardcopy Scholarship.
Her non-fiction children's book, Heroes, rebels and innovators: Aboriginal and Torres Strait Islander people from History, will be released in July 2021 (Hachette).
She had a short story, we live on, in story, included in the anthology After Australia, edited by Michael Mohammed Ahmad (Affirm Press, June 2020).
In 2020, she was won Borderlands NT's First Nations Writers Award for the short story Clatter Tongue.
She was short-listed for the 2019 Copyright Agency-Sydney Review of Books Emerging Critics Fellowship.
Karen self-published her debut novel When Rosa Came Home in December 2013. This book was short-list for the 2015 South Australian Readers and Writers People's Choice Award.
She has had work published with Al Jazeera, IndigenousX, NITV, Meanjin, Guardian Australia, Westerly, Centre for Stories, and Borderlands NT.
Karen participated in the Writers SA writers in regional residency program, completing 4-weeks working with Ceduna communities in Sept/Oct 2018.
Karen is an ex-Board member of First Nations Australia Writers Network (FNAWN).
Professional membership:
First Nations Australian Writers Network
SA First Nations Writers Network
Fellow of Governor's Leadership Foundation 2011
Writers SA
Books Published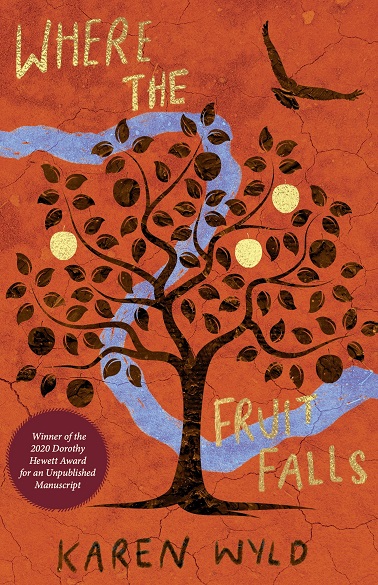 Where the Fruit Falls
UWA Publishing (Perth) - October 2020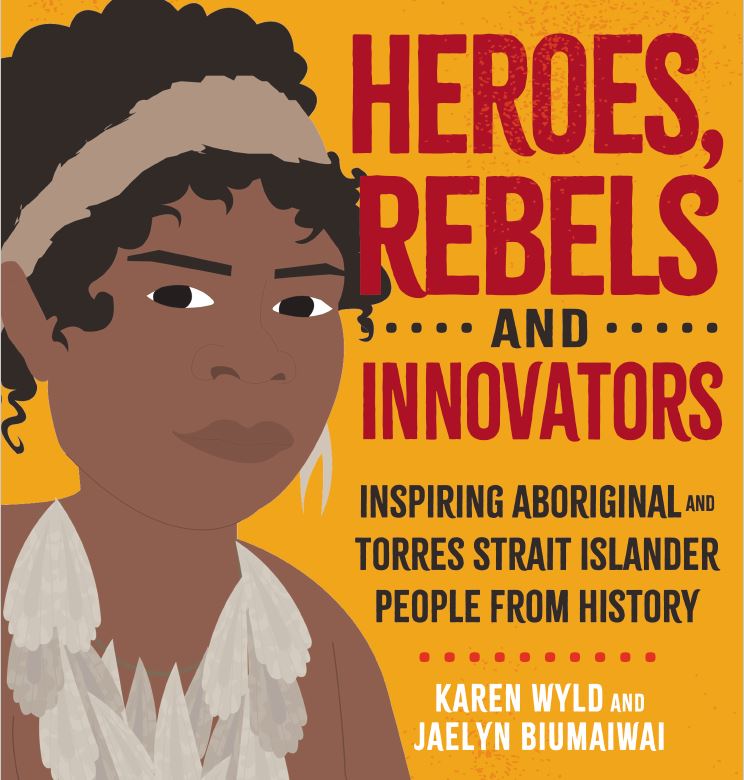 Heroes, rebels and innovators: Aboriginal and Torres Strait Islander people from History
Hachette (Sydney) - July 2021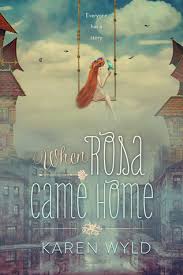 When Rosa Came Home
Self-published
Adelaide - December 2013