Jenny is an emerging writer whose work has appeared in Award Winning Australian Writing. In 2014 she was awarded the Cowley Literary Award for her short story: 'Can't Say No to a Dying Man'.
Her collaborative verse novel: Shedding Sin, was released in May 2013, and Some Call It Abuse, her poetry collection, was published in August 2016 by Underground Books, New York, NY.
As a performance poet she was featured at Melbourne's Overload Poetry Festival, the Adelaide Fringe Festival and won the SA State Library Poetry Slam. Her one woman shows play with relationships between words, movement and rhythm tap, and she has worked extensively in the genres of classical, contemporary and tap dance, narrative and improvisation.
Books Published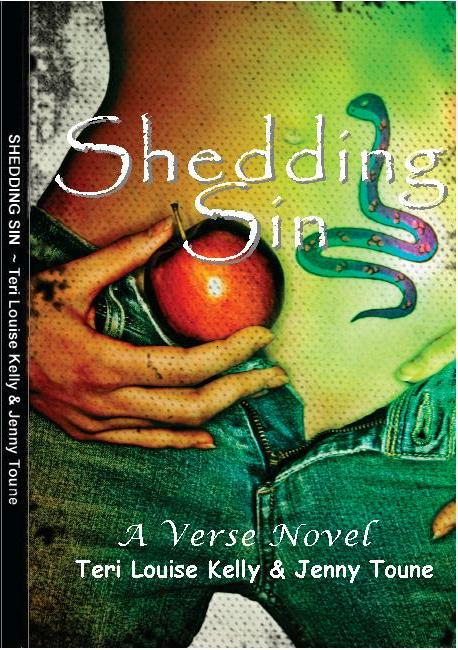 Shedding Sin: collaborative verse novel
Lady Lazarus Press
Florida, USA - 2013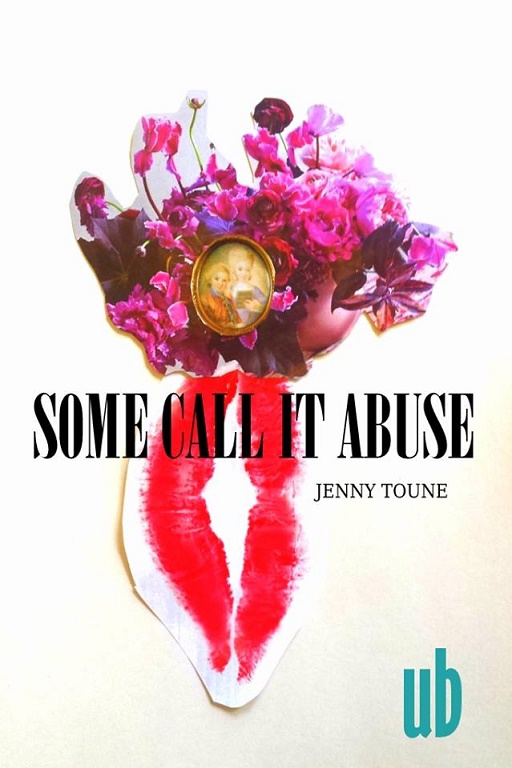 Some Call It Abuse
Underground Books
New York NY, USA - 2016