Heather Taylor-Johnson's second literary fiction novel, Jean Harley was Here, was short-listed for the Readings Prize for New Fiction, discussed on ABC's First Tuesday Book Club and reviewed in the New York Times. It's been optioned for a 7-part TV series, and she's co-writing the screenplay. Her fifth poetry book will be out in 2021 as well as a hybrid epistolary verse novella. She conceived and edited the anthology Shaping the Fractured Self: Poetry of Chronic Illness and Pain, winner of the Mascara Literary Avant-guard Award for Best Anthology and read in disability circles around the world. She has been a winner of the Griffith Review Novella Prize, shortlisted for the Newcastle Poetry Prize, and been in the Best Australian Poems anthology.
Her poetry and lyric essays have been published in journals such as Southerly, Westerly, Meanjin, Island, Overland, Griffith Review, Review of Australian Fiction and Sydney Review of Books and in anthologies such as #MeToo: Stories from the Australian movement, Contemporary Australian Feminist Poetry and Australian Love Poems. She has received grants from Arts South Australia and the Richard Llewellyn Arts and Disability Trust and held residencies at Varuna in New South Wales and at The Anderson Centre, in Red Wing, Minnesota.
From 2013-2017 she was Poetry Editor of Transnational Literature and before that, from 2005-2012, with Wet Ink Magazine. She has shared her work with audiences at Byron Writers Festival, Melbourne Writers Festival and the Queensland Poetry Festival and, with her work on illness narrative and form, at conferences in Reykjavik and Oxford. At the beginning of 2018 she returned to the University of Adelaide, where she received her PhD in Creative Writing in 2007, to be the 2018 Writer in Residence at the JM Coetzee Centre for Creative Practice, where she is now an Adjunct Research Fellow.
Books Published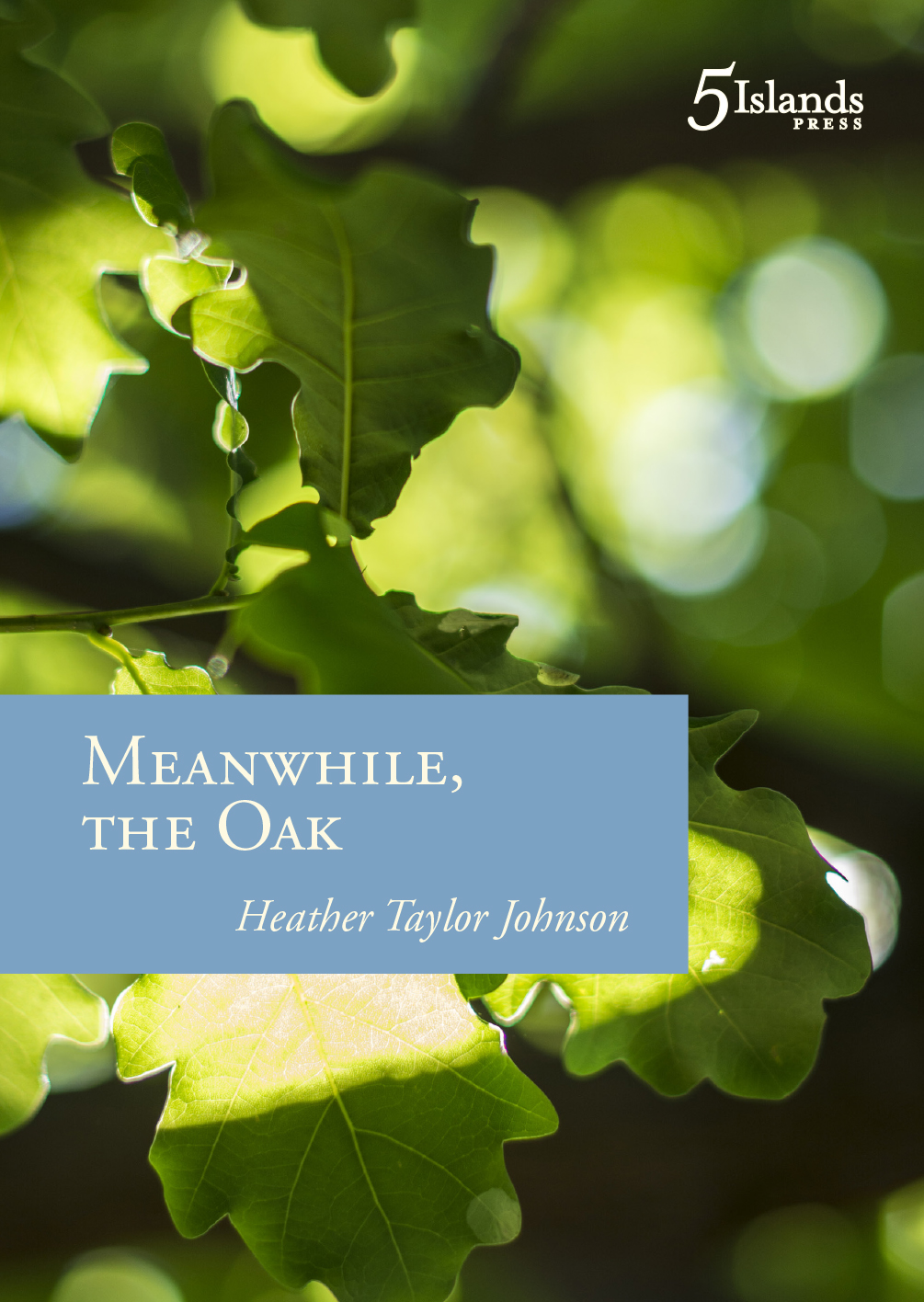 Meanwhile, the Oak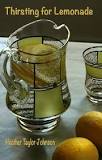 Thirsting for Lemonade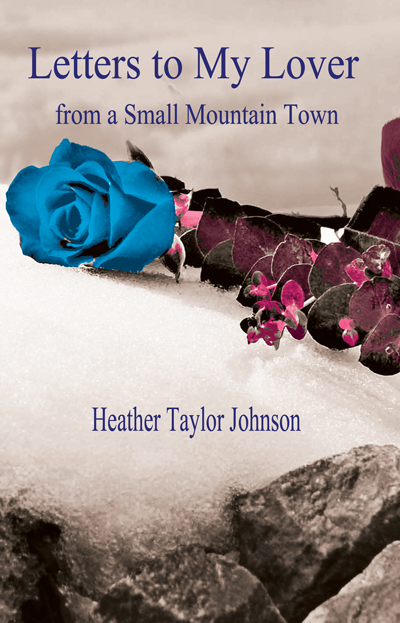 Letters to My Lover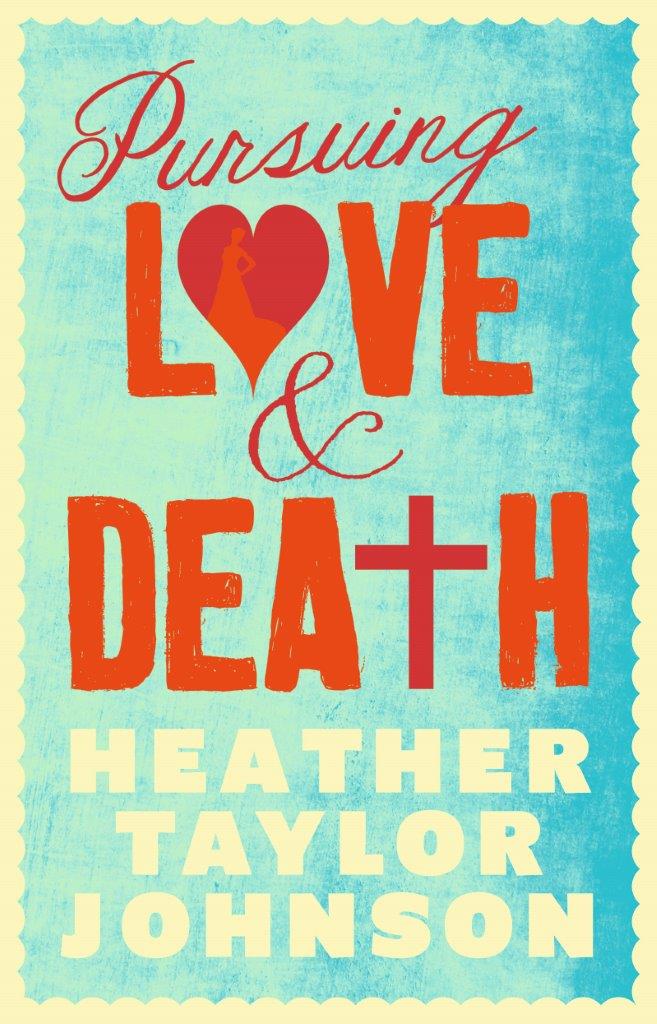 Persuing Love and Death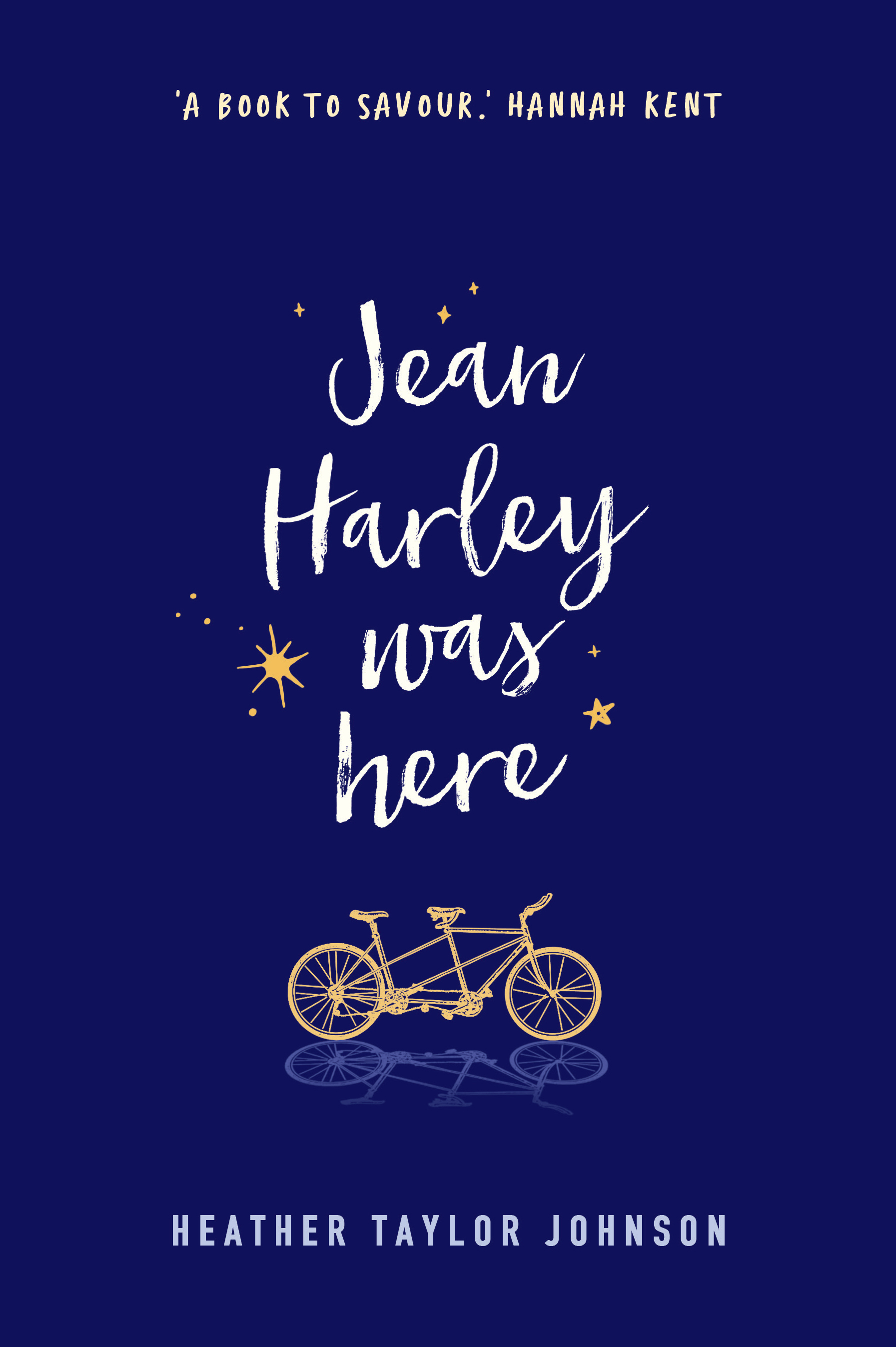 Jean Harley Was Here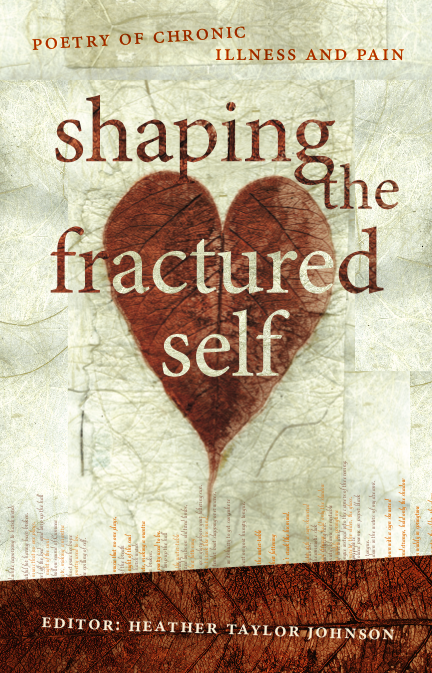 Shaping the Fractured Self