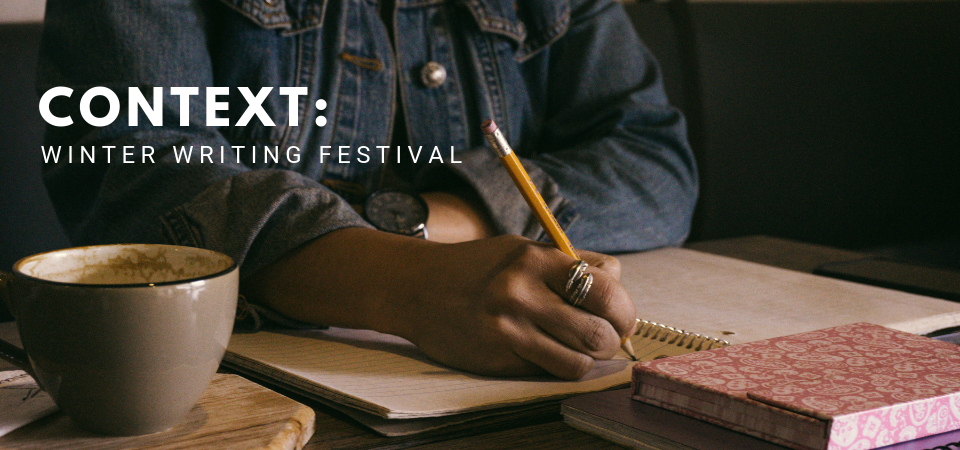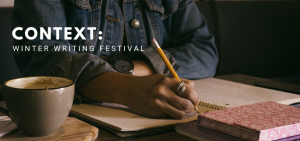 City of Adelaide and Writers SA announce the inaugural Context: Winter Writing Festival, to be held at Adelaide City Library 12–14 July 2019.
Context: Winter Writing Festival is a three-day gathering of diverse local and interstate writers to connect, share ideas and lead conversations about the role of literature and storytelling in contemporary Australian society.
The festival opens on the evening of Friday 12 July, with award-winning author of Terra Nullius, Claire G. Coleman (VIC), delivering a powerful opening address on the stories that define a country, and the lies and falsehoods in the national myth.
Lord Mayor Sandy Verschoor thanked Adelaide Libraries for developing this initiative and Writers SA for delivering it over the three days. "This is yet another example of people collaborating to deliver a city festival that will see some truly diverse and talented people gather to connect and share ideas," said the Lord Mayor.
"I encourage everyone to join in this fantastic, free event at our wonderful Adelaide City Library where the audience gets to hear from some amazing people and get fully involved themselves."
Director of Writers SA, Jessica Alice, said the festival was a timely opportunity for the writing community of South Australia. "Context will be an urgent and spirited moment for writers of all persuasions to gather. The contribution of writers to Australia's artistic, cultural and political life cannot be overstated, and this event honours that contribution."
Eschewing traditional writers festival panels, Context's conversation events follow the 'longtable' format, inviting the audience to participate in the discussions by literally taking a seat at the table.
Between Friday 12 – Sunday 14 July, Adelaide City Library will host writers including Clementine Ford, Claire G. Coleman, Adolfo Aranjuez, Miles Merrill, Natalie Harkin, Royce Kurmelovs, Manuela Akot, Mark Riley, Brenna Dillier, Lex Hirst, Naomi Keyte, and Karen Wyld.
Context is a free and fully accessible event.