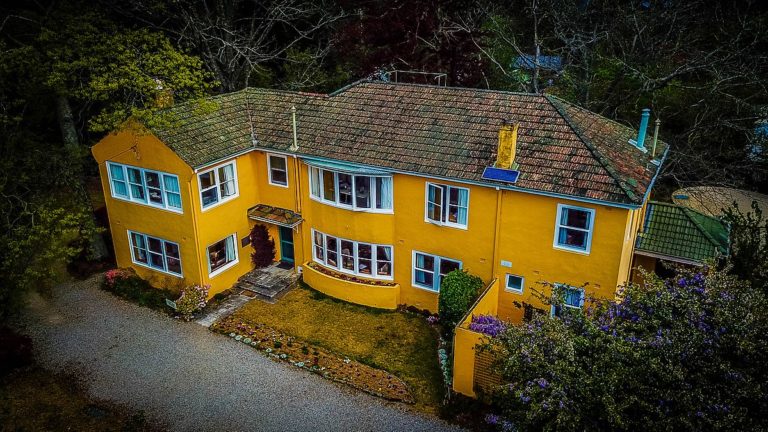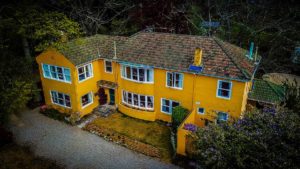 Writers SA and Varuna, The National Writers' House are delighted to announce the inaugural recipient of our Fellowship for a South Australian Emerging Writer.
And the award goes to… Katerina Bryant! Katerina will work on her manuscript Animals Like Us, a literary non-fiction essay collection. She will spend a week in residence at Varuna in May.
Her Fellowship includes seven nights at Varuna, a $300 travel subsidy, an hour-long consultation with a Varuna writing consultant, and a weekend pass to the Varuna Writers Festival.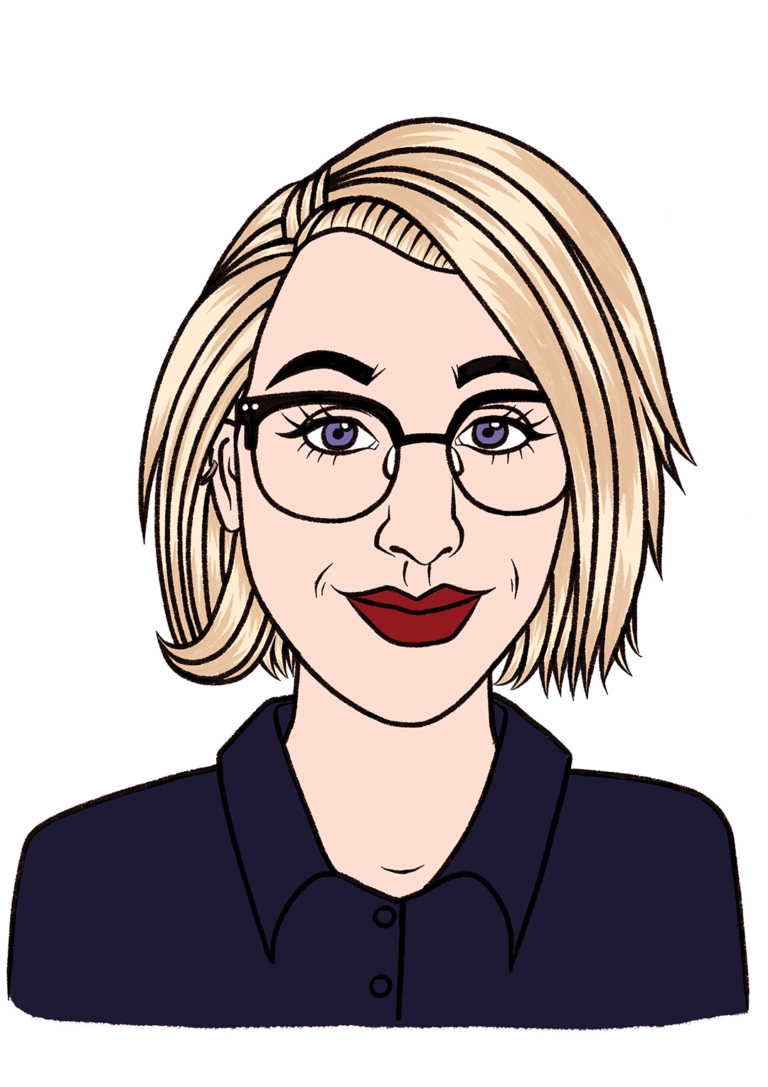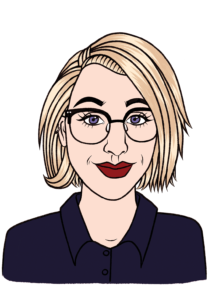 Katerina Bryant is an Adelaide-based writer. Her work has appeared, or is forthcoming, in The Griffith Review, The Lifted Brow, Southerly and Voiceworks, amongst others. Her essay 'A Pig in Mud' was shortlisted for the 2016 Scribe Nonfiction Prize for Young Writers. 
Katerina has read her work at The Wheeler Centre's 'Next Big Thing: Spotlight on SA' as well as chairing and speaking in a number of panels and workshops at the National Young Writers Festival in Newcastle, the Digital Writers' Festival and Writers SA. At the 2017 Noted Festival, she delivered a lecture on 'Cyber Cities of Literature' at the National Library. 
Katerina has previously edited non-fiction for Voiceworks and Antic New Writing. She is currently the Writing Development Manager at Writers Bloc. In 2017, she was awarded Project and Development funding from Carclew to travel to the Northern Territory to research pig hunting for her manuscript. 
We wish Katerina safe travels and a stimulating trip! Can't wait to see the non-fiction fruits of her Varuna adventure later this year.