April 19, 2016 – April 21, 2016
Level 2
Map and Directions | Register
Description:
April School Holidays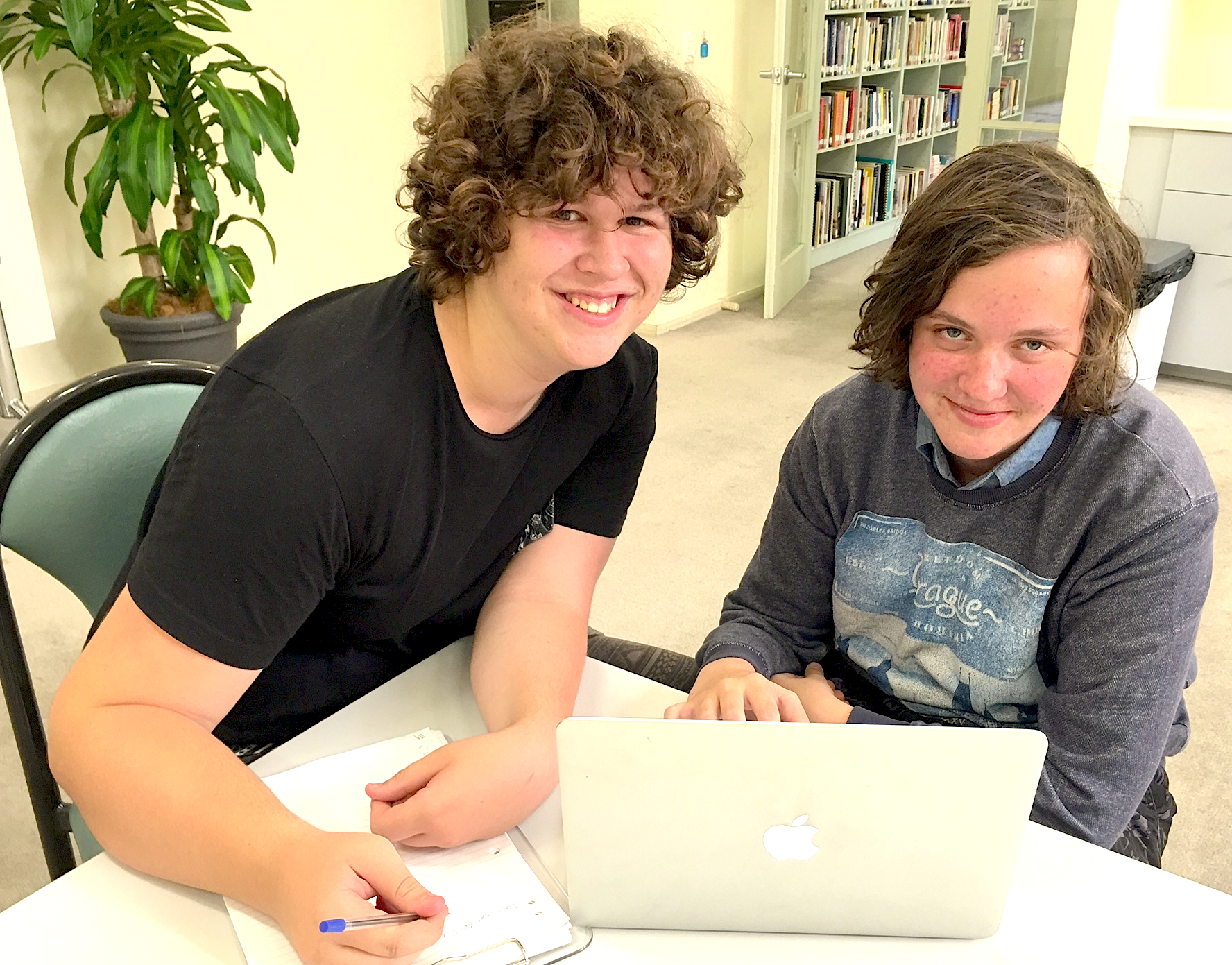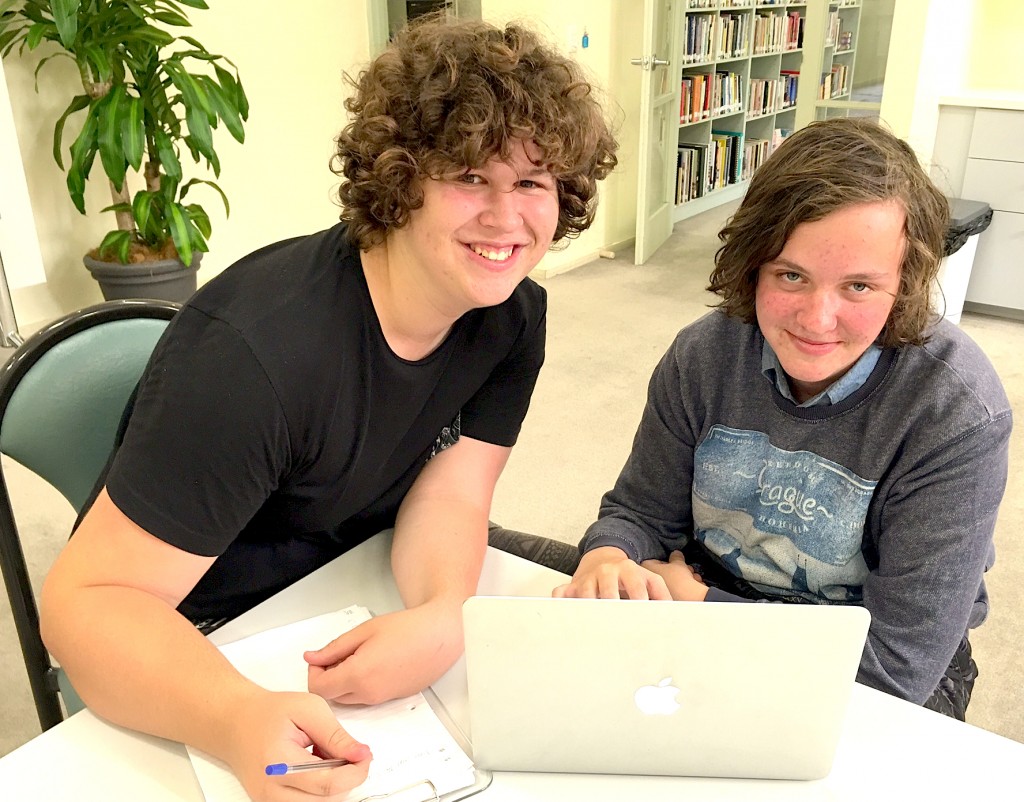 'I learnt way too much to be able to list it all here, but every little bit of it will definitely help me with my writing.'
If you love creative writing and want to write books like all your favourite authors then our Creative Writing Boot Camp specifically designed for teenagers can help. Our team of professional, award winning writers and creators will take you on a journey from developing an idea to producing the final draft of a great story people will want to read. By the end of the year you'll have completed a work that is ready to be published or submitted as a school assignment or both! Get a sneak peek of what it will involve here.
Each school holidays, we'll give you a range of expert guest writers that will teach you all the facets of writing plus we'll even match you up with mentors to help you complete any writing projects that you have on the go – whether it's for fun or for school!
You'll get to learn a whole heap of skills that will set you up for the future of being a famous writer including characters, setting, plot, dialogue, editing plus so much more – too much to list! The best part is you'll be in a group of like minded people who want to learn just as much as you do and most people that attend come away with new friendships!
Just some of the presenters that you will get to meet:
Caroline Reid
Caroline has been writing for over twenty years, and been commissioned to write plays for a number of companies including Black Swan Theatre Company (WA) and Urban Myth Theatre (SA). Her play Prayer to an Iron God was published by Currency Press in 2010.
She has worked alongside young people, artists with disabilities, school communities and independent artists. She has written for a range of publications including Lowdown, FELTspace, Seizure, Spineless Wonders, apt, 4W and Review of Australian Fiction. She is currently a participating writer on the Manifold Portrait in Berri and teaches creative writing at Mockingbird Lounge. Caroline has been the recipient of two Arts SA grants and is a proud member of the Australian Society of Authors. She is currently working on her first novel.
Vikki Wakefield
Vikki's first Young Adult novel, All I Ever Wanted, won the 2012 Adelaide Festival Literary Award for Young Adult Fiction, as did her second novel, Friday Brown, in 2014. Friday Brown was also an Honour Book, Children's Book Council of Australia, in 2013. Among other awards, it was shortlisted for the prestigious Prime Minister's Awards, in 2013. Vikki lives in the Adelaide foothills with her family.
Here are the 2016 dates to put in your diary now!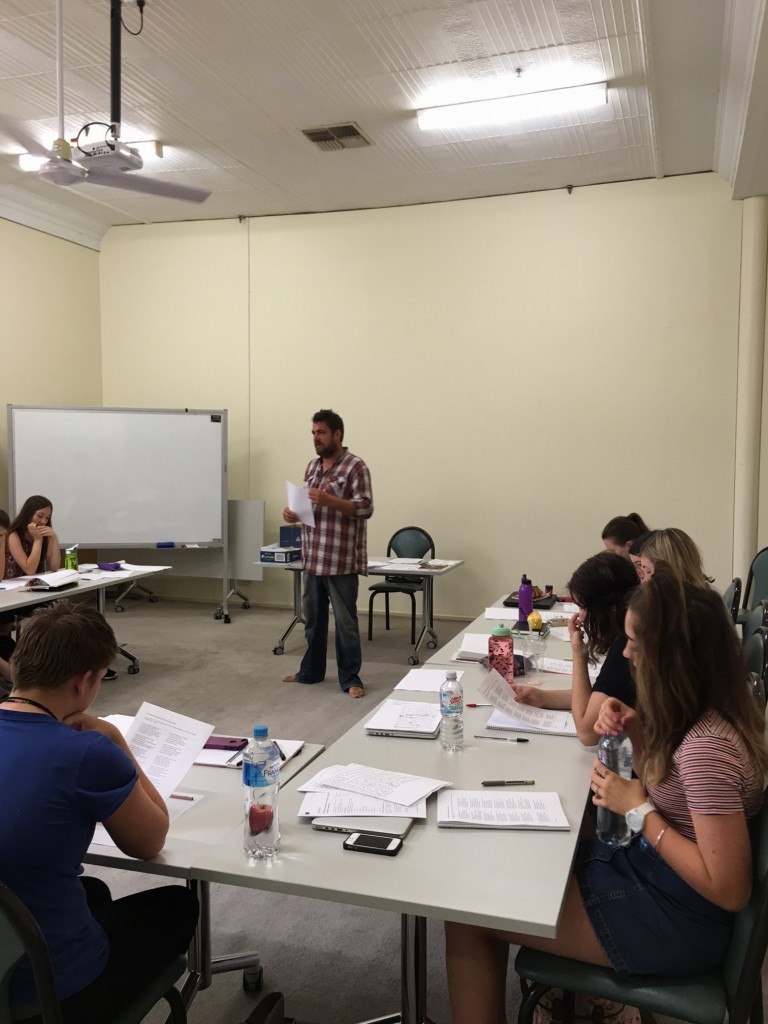 19 – 21 April   |   12 – 14 July   |   4 – 6 October
The boot camps run 10am – 4.30pm daily
 Each boot camp is $270 per person but we encourage to you to book for all of them and make the most of your year!
EVERYONE LOVES OUR BOOT CAMPS!
'It was awesome!'
'I liked the group activities and learning about different people's ideas and ways of writing.'
'In no way possible can this workshop be improved.'
'I enjoyed each and every aspect.'
'I can't even begin [to describe the benefits to my writing] but this has benefited me more than I thought possible.'
'I  attended the holiday writers bootcamp recently, I just wanted to say a big thank you to everyone involved, especially David, for all their hard work and help. I feel it has really helped my writing and confidence within my writing. It was great to get feedback on some of my work, I really appreciated the help I got from everyone involved.'
'Everyone was very encouraging and passionate'.
Bookings are imperative and we require a minimum of twelve attendees to each session. Sessions may be cancelled at our discretion. In this unlikely case, we will aim to provide you with plenty of notice and refund your money. We find that these sessions are most suitable for people aged 14 – 17 years. Please contact us if you would like to discuss this further. We offer a number of limited scholarships to school card holders, please contact us for more details.
YOU MAY ALSO LIKE… ARTISM: COMIC BOOK MAKING
Accredited by the Childrens University.