Last year we began a series of blog posts highlighting new book releases from the Writers SA member community. The response was so positive that we've decided to expand our monthly posts to include writing successes of all kinds, from new book releases to prizes, fellowships and residencies to other publishing wins.
Join us in congratulating our community for their recent successes! Are you a Writers SA member who has celebrated a writing achievement recently? Fill out this form to be included in our next feature.
June 2021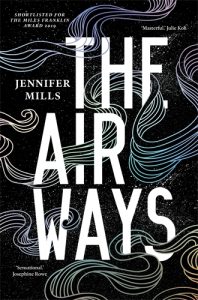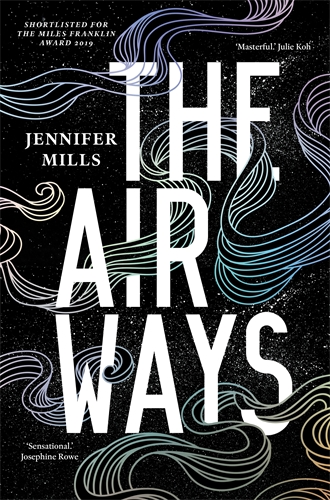 Jennifer Mills' new book The Airways will be in bookshops from August 1, for more information, including pre-orders, head here.

Lyn Dickens has been awarded a 2021 Write It Fellowship by Penguin Random House for her novel-in-progress, Intertidal, which she is writing at the University of Adelaide's Department of English and Creative Writing and the JM Coetzee Centre for Creative Practice. Find out more here.
Fay Patterson recently won the Hawkeye Publishing Manuscript Development Prize 2021, for her sci-fi thriller Empathy. Read more here.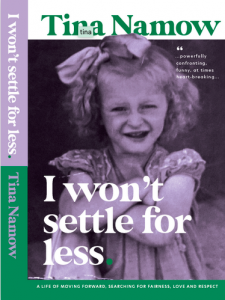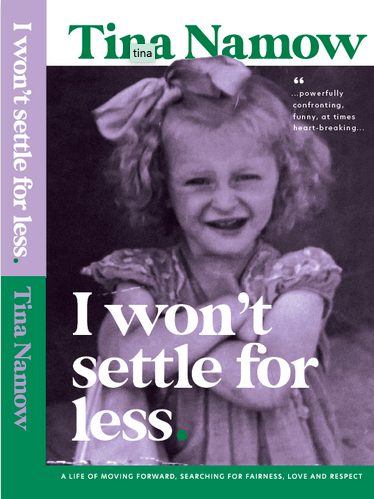 Tina Namow recently launched her book at the Vitalstatistix Theatre Company. Self-published with Green Hill publishers, Tina is a new author who has written her life story. Find out more and purchase the book here.
May 2021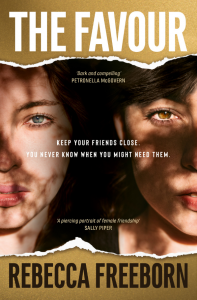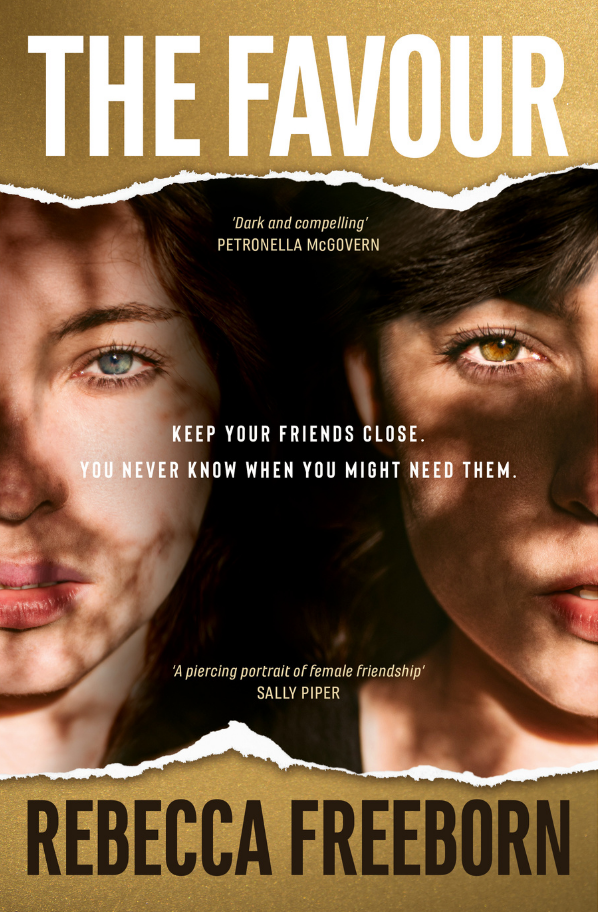 Rebecca Freeborn's novel The Favour was published on 4 May. Old friends Hannah and Quinn have grown apart over the years. But their friendship hangs together because of a terrible secret they share from their university days – a debt Hannah owes Quinn that they can never discuss. How far would you go to repay a debt? Buy here.
Verity Laughton has published a play in a new anthology, Sharp Darts. 7 plays. 7 playwrights. 15 plays. Short plays, but whole worlds contained within them, sharp, pointed portraits of contemporary Australia. Buy here.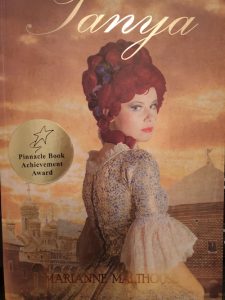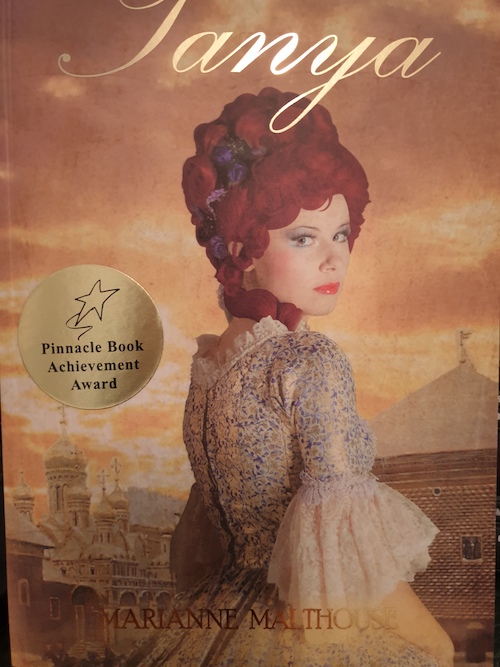 Marianne Lowe/Malthouse's novel Tanya won first prize in the historical section of the Pinnacle Book Achievement Award in the USA. Tanya is her third published novel, released in the UK last year by Austin Macauley. It was previously self-published in 2016. Marianne has also self-published her fourth novel, Milady Disdain. Buy here.
APRIL 2021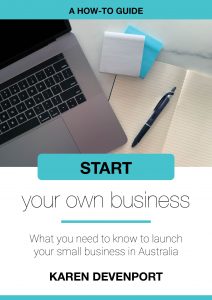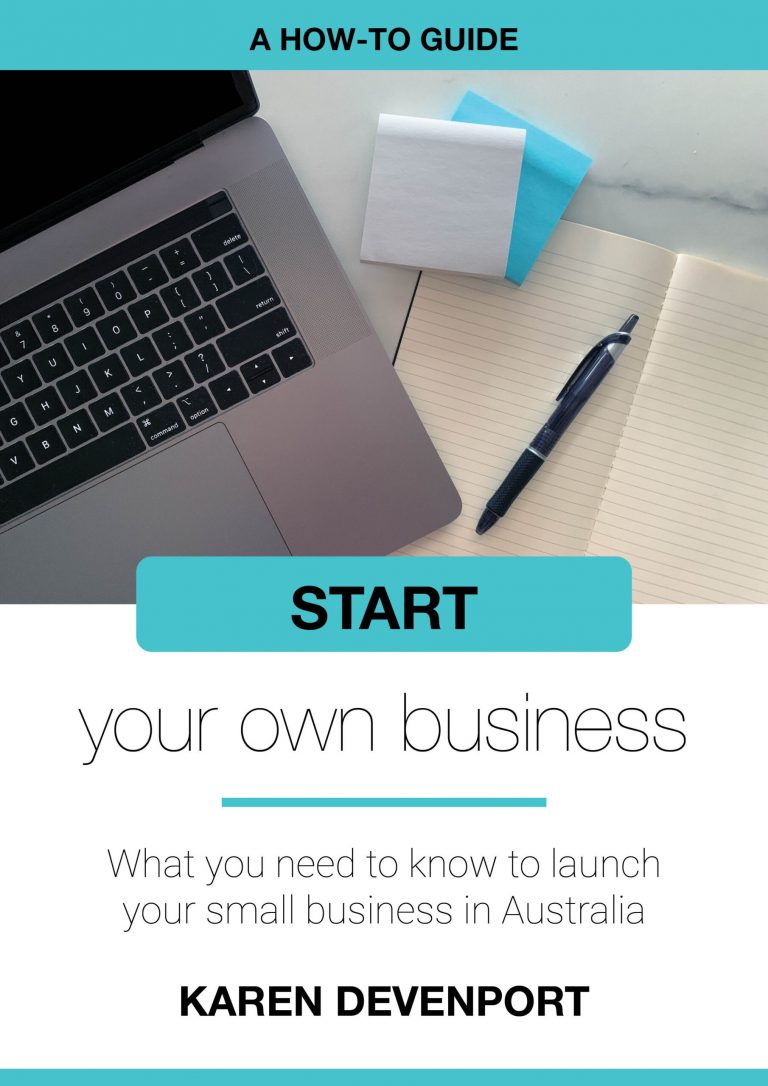 Karen Devenport has published her first ebook, Start Your Own Business. Got a great idea for a business but don't know where to begin? You'll learn the basics, from different business structures, to copyright, to taxation, so you can focus on the work you love doing.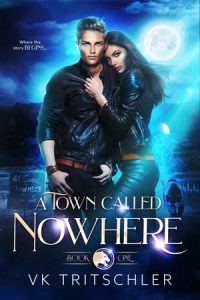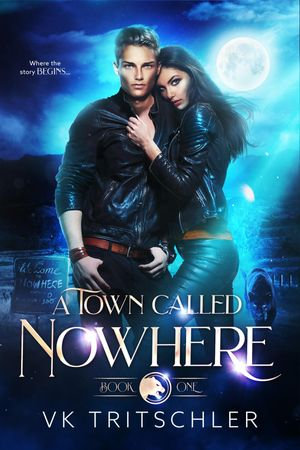 VK Tritschler launched her latest book A Town Called Nowhere via the SALT Festival recently. It's a paranormal were-panther romance set in rural Australia. Tritschler got the idea from learning about the mythology of big cats roaming Australia. Now available in paperback or ebook via a range of stores.
MARCH 2021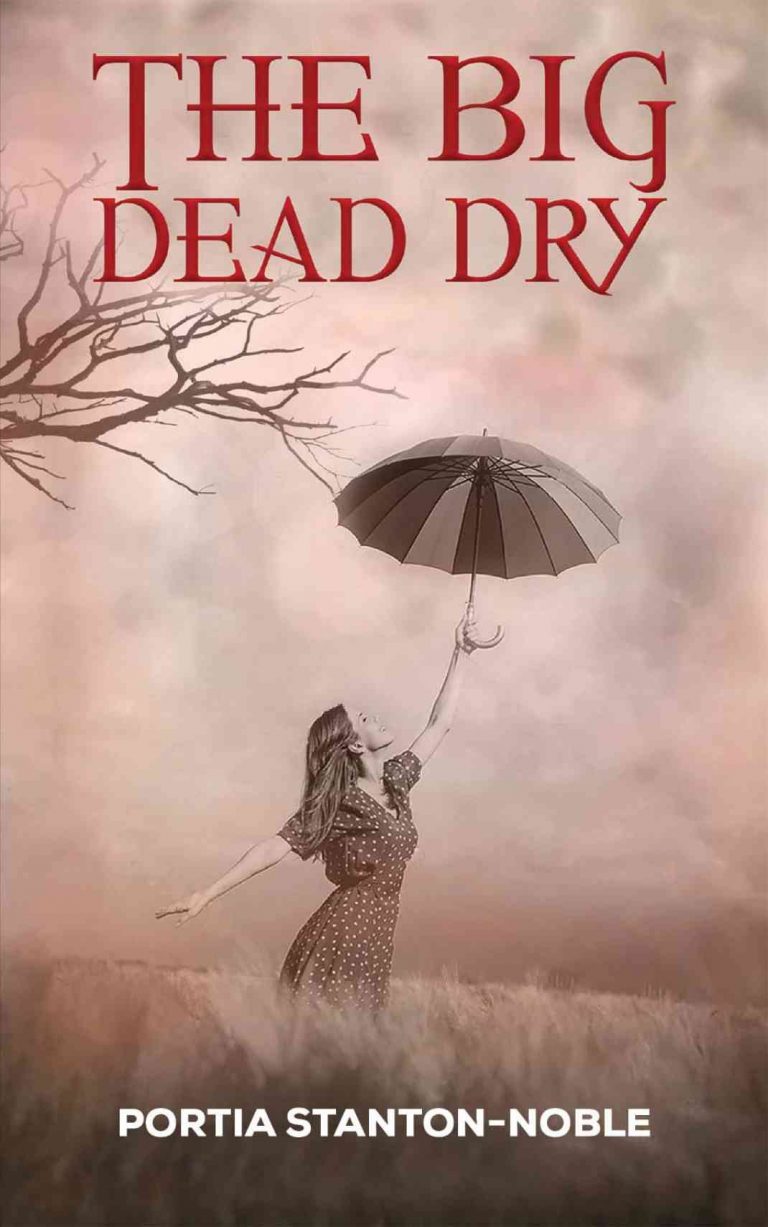 Portia Stanton-Noble has launched her novel The Big Dead Dry (Austin MaCauley). It is available from the following websites: Amazon, Booktopia, Dymocks, Angus & Robertson, Book Depository, Ebay and others.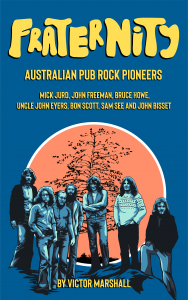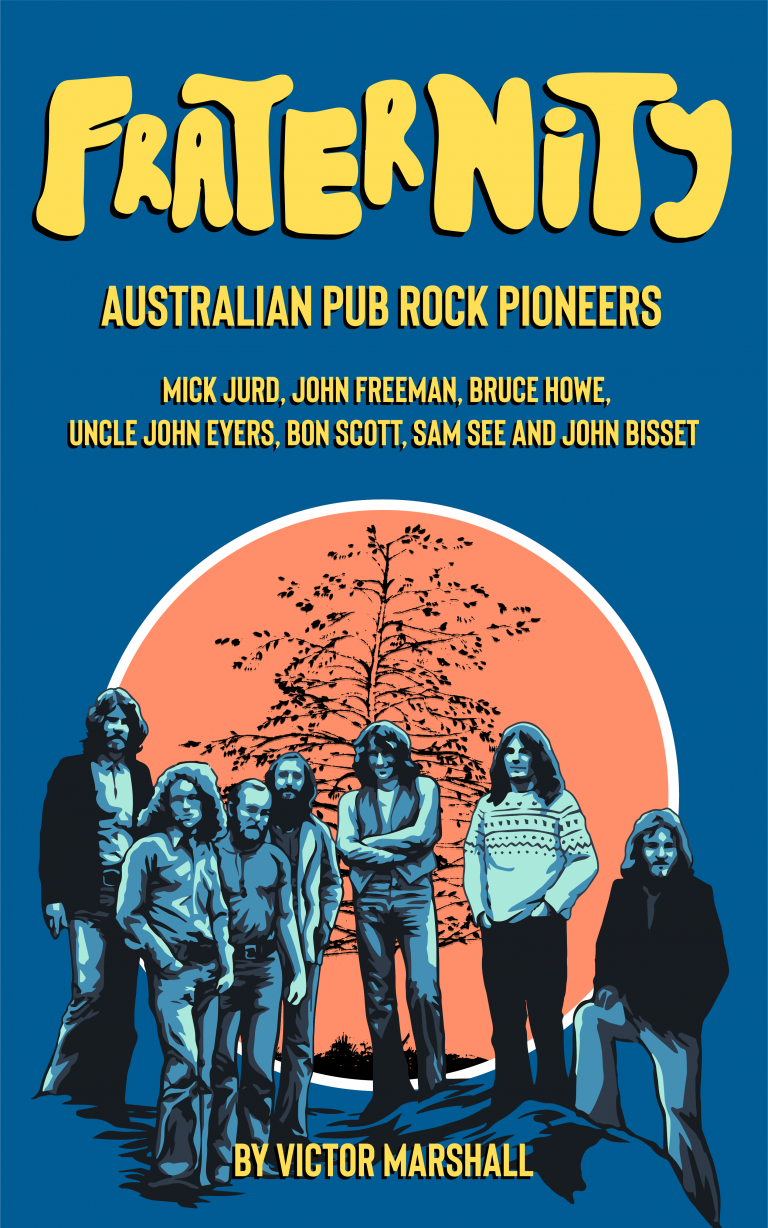 Victor Marshall has written a bio and released a 3CD set for the band 'Fraternity', who had some of Australia's greatest musicians including Bon Scott and Jimmy Barnes. Included are unheard recordings and photos. The book was launched 18th March at Thebarton Theatre and will be officially released in stores this August, view on Amazon here.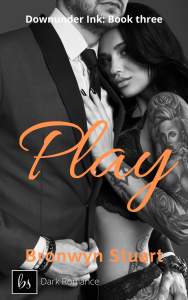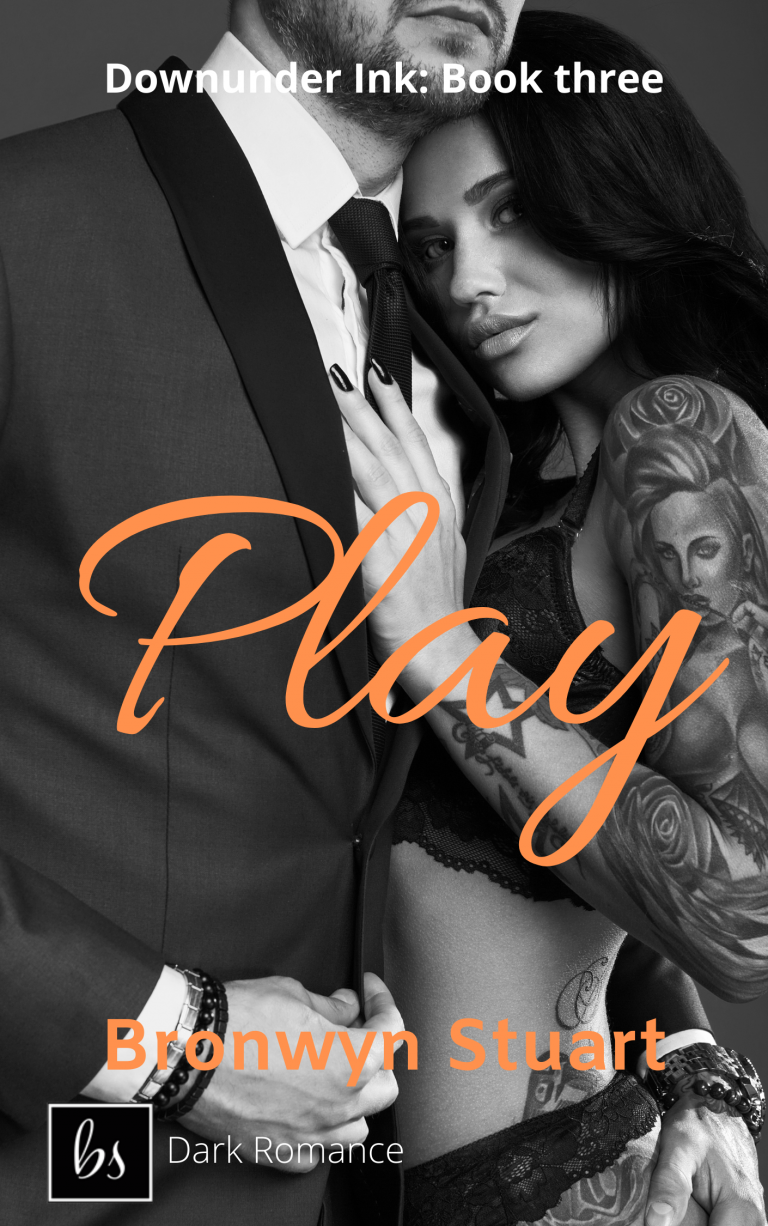 Bronwyn Stuart's third installment of her Downunder Ink trilogy releases 2nd April for those who like their romance on the dark, hot and naughty side.
FEBRUARY 2021
Melanie Pryor's tiny love story 'Green Ginger Wine' was published in The New York Times.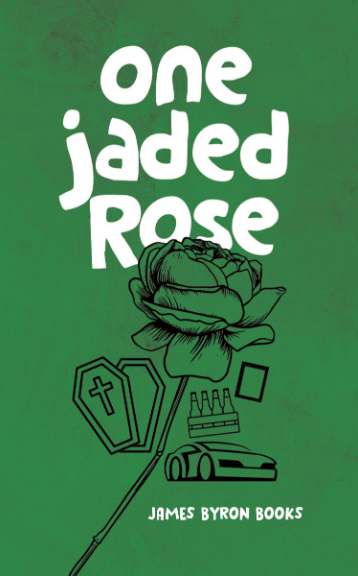 Byron James-Adams recently launched his new novel 'One Jaded Rose', at the Thebarton Community Centre on the 7th February, and in Brisbane at the Brisbane City Library on the 14th February. Around 70 excited readers in attendance! Check out www.jamesbyronbooks.com.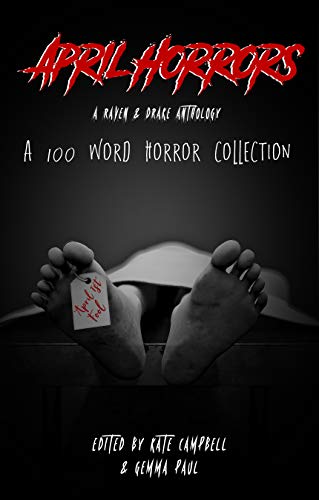 Jade Wildy has had two of short stories included in 'April Horrors,' a new anthology from UK indie publisher Raven and Drake Publishing, due for release on 17th March. Buy here.
Robert Horne is launching his latest novel The Glass Harpoon at the Metropolitan Hotel, Grote Street, Adelaide on Saturday, 27 March at 2.30pm. This novel is set in SA in the 1840s and tackles the relationship of settlers with the Kaurna people and the law of Westminster. All welcome.
JANUARY 2021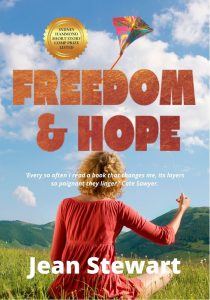 After entering the Sydney Hammond Short Story Competition last year with her story being included in the top 40 of an anthology called Reset (recently published), Jean Stewart will be publishing a vignette of ten short stories to be published in March 2021. View here.
Roger Monk has just published a new book of short stories, 'On The Job'; satirical and humorous short stories about people working, or not. Buy here.
Lyn Dickens' short story, 'Partir,' was published in the New York-based journal Litbreak. This story is part of a larger novel-in-progress that explores mixed race Asian identity at the start of South Australian settlement. Read here.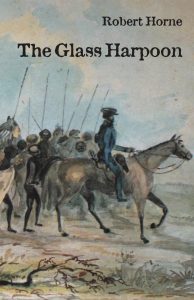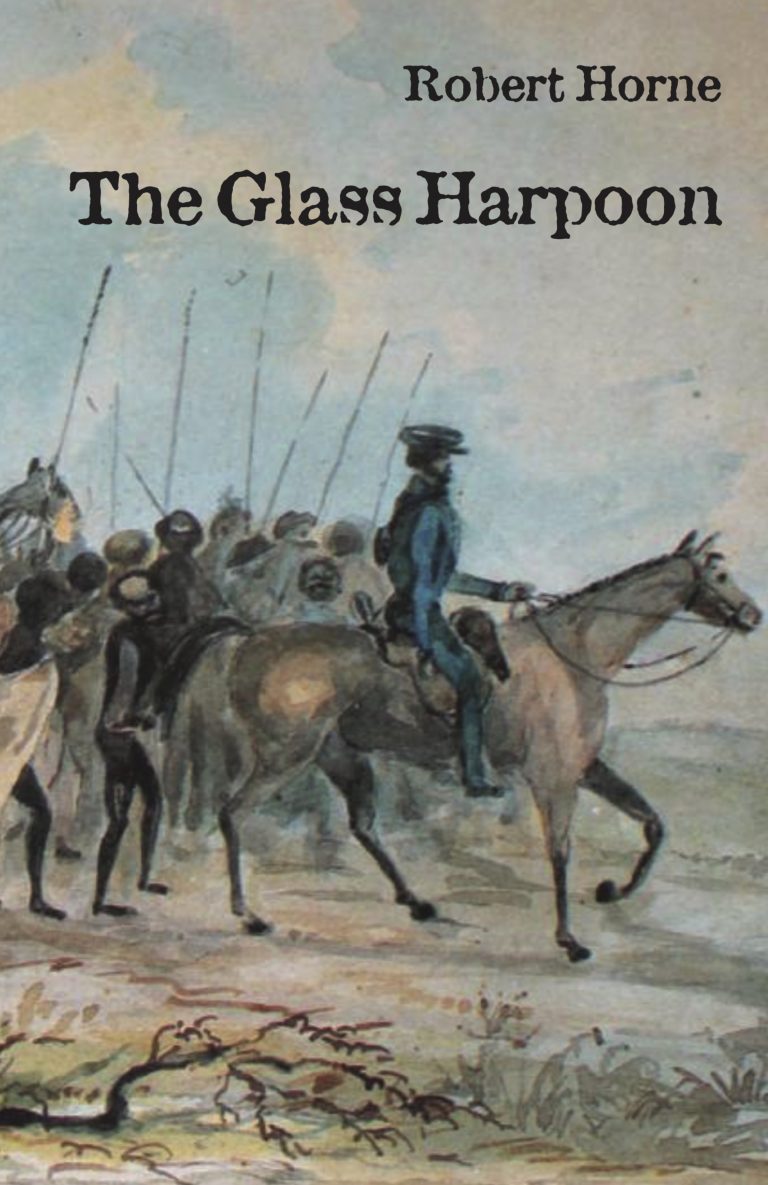 Robert Horne has recently published an historical fiction novel, The Glass Harpoon (Ginninderra Press), view and buy here.