First Draft with Sean Williams
Description:
with Sean Williams
Are you looking for professional support and a strong peer network to help you finish your book? If you're working on a first draft or a draft that just isn't working, Writers SA's First Draft program can help you shape your novel and stay on track.  
Monthly writing group meetings, access to quarterly workshops, feedback and consultations, and group support will get you another step closer to completing your novel by the end of the year. Facilitator Sean Williams will also offer expert advice in the way of characterisation, plot, setting, dialogue and so much more!
This program is suitable for anyone working on a long-form writing project, including fiction and narrative nonfiction in any genre.
About Sean Williams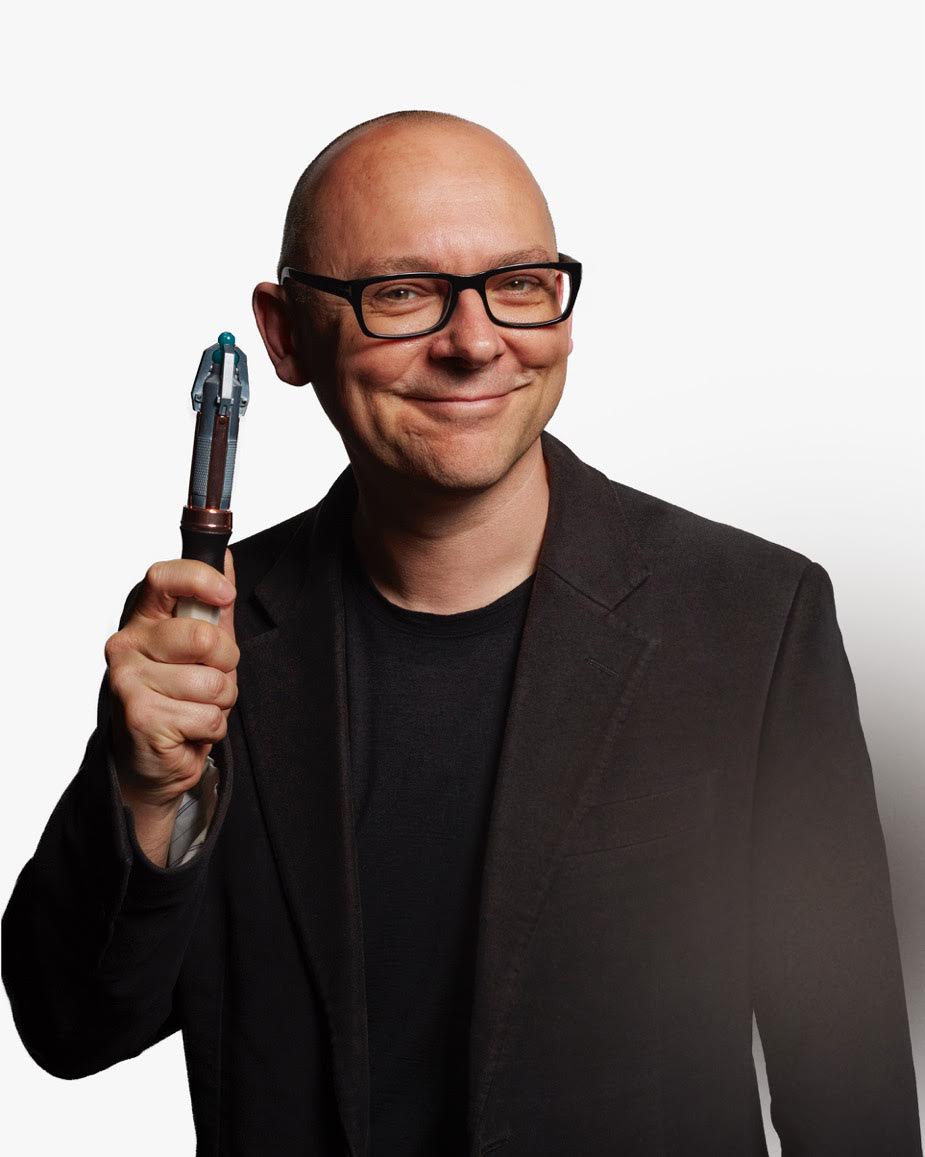 Sean Williams is an award-winning, #1 New York Times-bestselling author of forty-nine novels and over one hundred and twenty short stories for adults, young adults and children. As well as his original fiction, he has contributed to shared universes such as Star Wars and Doctor Who and collaborated with Garth Nix. His 2019 novel Impossible Music was shortlisted for the Ethel Turner Prize for Young People's Literature and listed as a Notable Book by the Children's Book Council of Australia. His latest novel is Her Perilous Mansion, a tale of two children trying to escape from a haunted house.
The 2021 program includes: 
8 x online group meetings via Zoom (7pm to 8pm on the third Wednesday evening of the month, dates are below)
8 workshop credits (*terms and conditions apply)
1 x in-depth consultation about your writing project with a WSA staff member
1 x First Feedback (first three chapters)
1 x Workspace writing intensive
Access to a private online space to share work and ideas
This program will be run on Zoom but if health advice allows, there might be an occasional (and optional) in-person meeting in the Adelaide CBD.
Full Price $1390/ Writers SA Members Price $890
Terms and Conditions
- The eight workshops refer to both digital and in-person sessions and include: five 1.5-hour workshops, two 3-hour workshops and one 6-hour workshop. The workshops may be selected of your choice or by recommendation from Writers SA. You must use these credits in 2021. Outstanding credits will not be held over. These cannot be exchanged for any other service or refunded. There will be a maximum of two credit-holders at each event until a minimum number of paid participants is reached and will be on a first-come-first-served basis after emailing info@writerssa.org.au to lodge your request. If the workshop is at capacity for credit-holders, you can opt to pay for the workshop or join a wait-list until the event reaches the minimum number of paid participants.
-Participation in this series does not guarantee publication.
-In depth consultations and First Feedback will be carried out by a relevant staff member of Writers SA.
Dates of meetings, 7 to 8pm:
February 17
March 17
April 21
May 19
June 16
July 21
August 18
September 15
Event Registration and Ticketing Powered by Event Espresso