Autofiction
Description:
with Joanna Walsh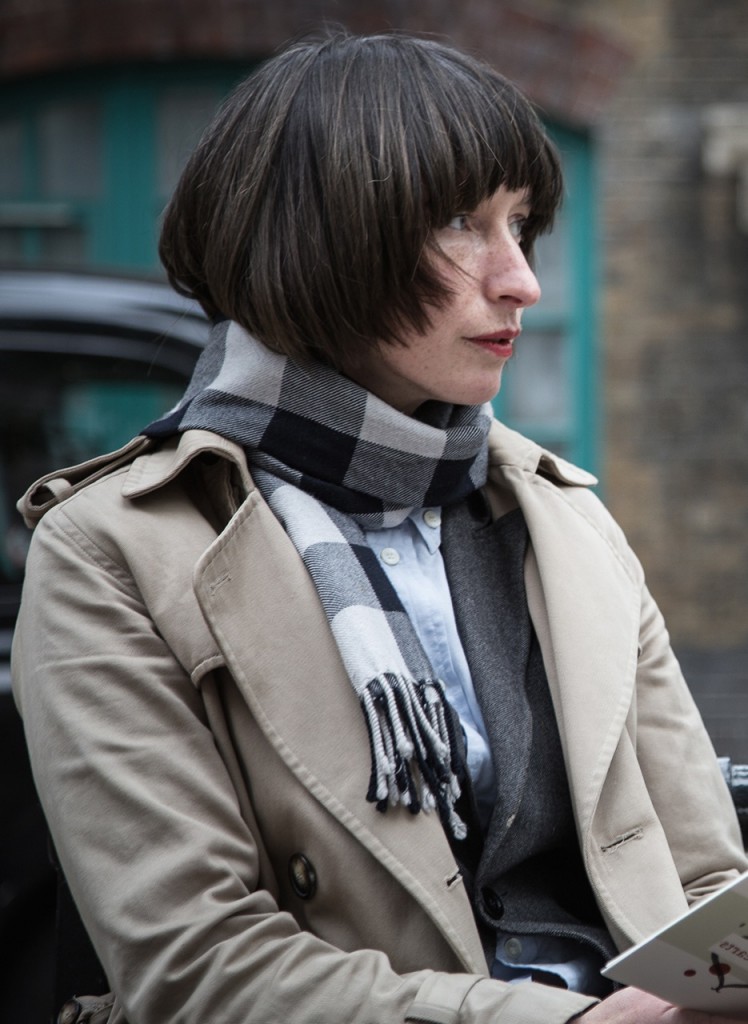 in conjunction with Adelaide Writers' Week
Autofiction, memoir, life writing – whatever you call it, telling your own story is one of the most flexible and popular forms of writing right now. Nothing so simple as straightforward autobiography, contemporary memoir can cross with fiction, essay and even the graphic novel in its alternative strategies to approaching the telling of a life.
Joanna Walsh, author of the creative memoir Hotel, will lead a three hour workshop exploring some of the many possibilities of what, and how we can write when we tell our own stories in the most captivating way.
Joanna Walsh has recently published two books, the memoir Hotel and a collection of stories, Vertigo. She has written for Granta, the London Review of Books, n+1, The White Review, The Guardian, Narrative Magazine, The European Short Story Network, Tate, and others. She is the author of collection of short stories, Fractals, and a visual diary of London, London Walks!, Her writing has also been selected for Best British Short Stories. She reviews for The Guardian, the New Statesman and The National, edits at 3:AM Magazine and Catapult, and created and runs the Twitter hashtag #readwomen, heralded by the New York Times as 'a rallying cry for equal treatment for women writers'.
Join SA Writers Centre, in partnership with Adelaide Festival of Arts, for these once in a lifetime workshops, with special invited Adelaide Writers' Week guests. These workshops will be presented by some of the most brilliant and provocative voices in contemporary global literature.


Event Registration and Ticketing Powered by Event Espresso