Becoming the Horses and Leaves
Description:
with Jennifer Clement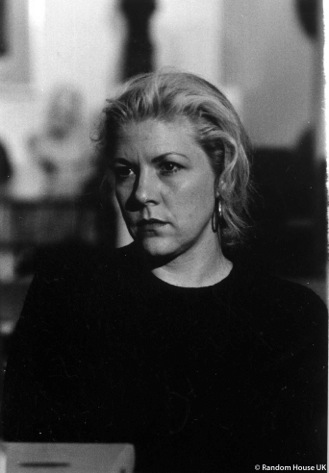 in conjunction with Adelaide Writers' Week
'It is a delicious thing to write, to be no longer yourself but to move in an entire universe of your own creating. Today, for instance, as man and woman, both lover and mistress, I rode in a forest on an autumn afternoon under the yellow leaves, and I was also the horses, the leaves, the wind, the words my people uttered, even the red sun that made them almost close their love-drowned eyes', Gustave Flaubert.
The workshop is based on Gustave Flaubert's sense of possibility as a writer. Participants will do in class exercises, read each others' work, and respond. We will discuss essential skills but also delve into more mysterious areas of writing.
Participants will explore:
metaphor and simile
persona
the senses
etymology
synesthesia and
dialogue.
Jennifer Clement is the President of PEN International. She grew up in Mexico City before studying English Literature and Anthropology at New York University, French Literature in Paris, France, and completing an MFA from the University of Southern Maine.  Clement is the author three novels: Prayers for the Stolen, A True Story Based on Lies and The Poison That Fascinates. Among many honours, Prayers for the Stolen was a New York Times Book Review Editor's Choice Book, a PEN/Faulkner Award finalist, winner of the Gran Prix des Lectrices Lyceenes de ELLE 2015 and the Sara Curry Humanitarian Award. She has also published four books of poetry including The Next Stranger (with an introduction by W.S. Merwin) and is the author of the acclaimed memoir Widow Basquiat on New York City in the early 1980's and the painter Jean-Michel Basquiat. She has received an NEA Fellowship and is a member of Mexico's prestigious "Sistema Nacional de Creadores".
Join SA Writers Centre, in partnership with Adelaide Festival of Arts, for these once in a lifetime workshops, with special invited Adelaide Writers' Week guests. These workshops will be presented by some of the most brilliant and provocative voices in contemporary global literature.


Event Registration and Ticketing Powered by Event Espresso