Authorship: the FAQ
Description:
with Darren Groth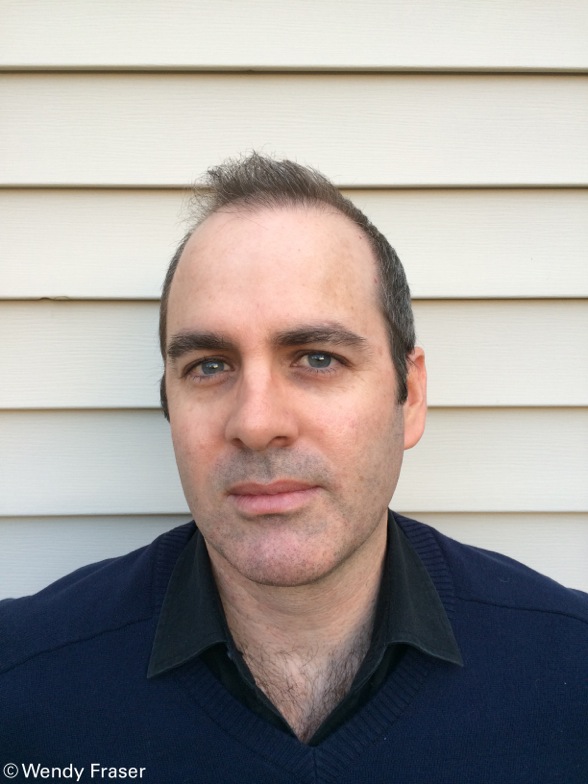 in conjunction with Adelaide Writers' Week
Have you ever pondered: how do I write to the best of my ability? How do I work with agents and editors? How do I connect with a readership? How do I "wow" an audience when performing my work? Every rising author has questions and now here's a chance to have them expertly addressed.
Darren Groth, author of Kindling and the acclaimed Are You Seeing Me? and former registered mentor with the Australian Society of Authors, has travelled a unique literary odyssey, accumulating answers to these questions along the way. From the nuance of narrative craft to the machinations of literary persona, Darren will provide entertaining, interactive and practical insights into the burning queries every author possesses.
Participants will gain understanding in:
 fashioning a great story
 balancing feedback consideration with author expertise
 managing relationships with key industry contacts
 building connections with readers
 enhancing live performance opportunities
Originally from Brisbane, Darren Groth is now a new citizen of Canada and lives in Vancouver with his wife and fourteen year old twins. His books have been published on both sides of the Pacific and include Kindling and Most Valuable Potential, which was shortlisted for the Queensland Premier's Literary Awards – Young Adult Book Award. Darren has been a guest speaker, workshop and masterclass facilitator and writer in residence for literary organisations, writing groups, schools and libraries, and has written articles for publications including The Courier-Mail, Writing Queensland and Mamamia. Are You Seeing Me? was shortlisted in the Governor General's Literary Awards in 2015.
Join SA Writers Centre, in partnership with Adelaide Festival of Arts, for these once in a lifetime workshops, with special invited Adelaide Writers' Week guests. These workshops will be presented by some of the most brilliant and provocative voices in contemporary global literature.


Event Registration and Ticketing Powered by Event Espresso