The Voice is the Story
Description:
with Catherine Lacey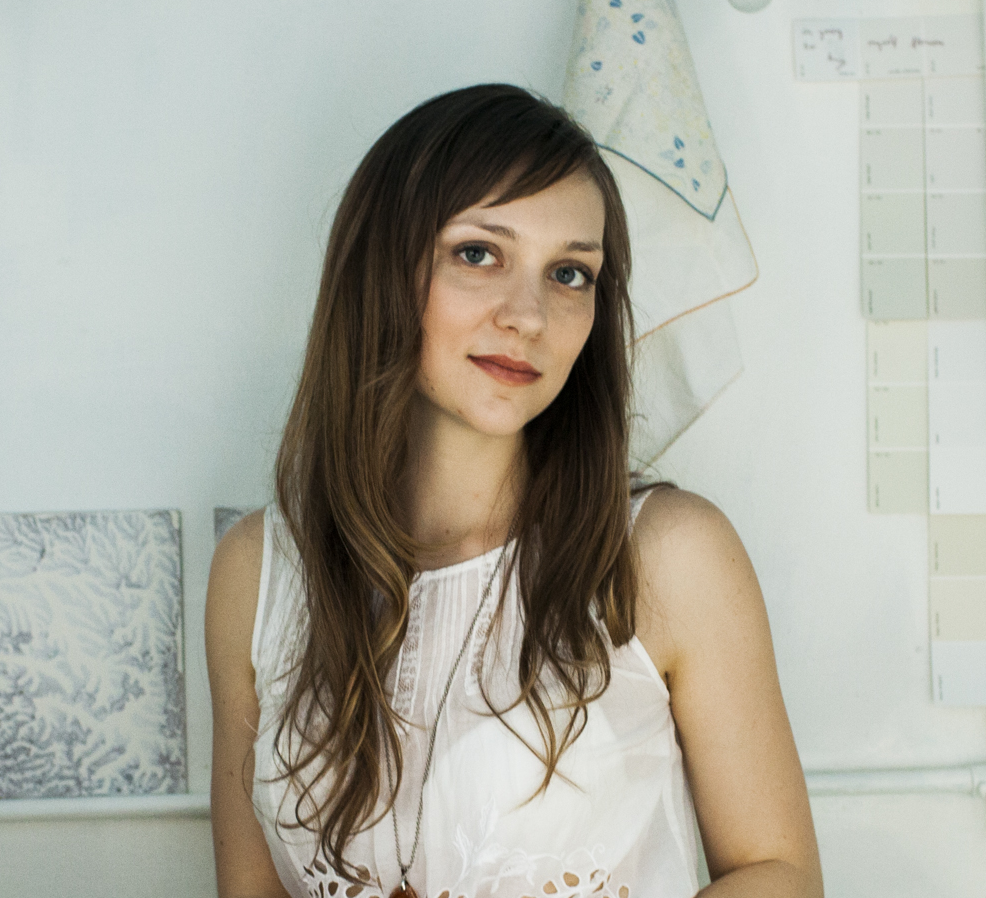 This workshop is now fully booked out. Please email admin@writerssa.org.au to be added to the wait list.
in conjunction with Adelaide Writers' Week
Some of literature's most memorable characters have been first person narrators and in this class we'll discuss what it is about the first-person that can leave such a long lasting impact on the reader and practical methods a writer can use for creating such a character.
The workshop will consist of a short lecture, group reading and analysis of some short fiction, discussion of techniques that writers can borrow from actors as a way to find strong voices and some in class exercises. Participants will learn:
how to let a voice drive a story
various methodologies used to create compelling voices
sentence analysis as a method for revealing character
how to read like a writer
utilitarian tips and approaches for your writing practice
Catherine Lacey is the author of Nobody Is Ever Missing, a finalist for the NYPL's Young Lions Fiction Award. It was released in the UK, New Zealand and Australia and French, Italian, Spanish and German translations are forthcoming. Her short fiction and essays have been published widely. She was named a Granta New Voice in 2014, awarded an Artist's Fellowship from NYFA in 2012, and has taught in the Creative Writing Program at Columbia University.
Join SA Writers Centre, in partnership with Adelaide Festival of Arts, for these once in a lifetime workshops, with special invited Adelaide Writers' Week guests. These workshops will be presented by some of the most brilliant and provocative voices in contemporary global literature.


Event Registration and Ticketing Powered by Event Espresso