Quick & Dirty
Description:
This is a FREE event. Quick & Dirty is the SA Writers Centre's quarterly session of live readings that welcomes everyone. Quick & Dirty
features snapshots of new work by South Australian writers focussing on a different theme each month. They're raw, they're unpublished and they're under fifteen minutes!
You may have heard about The Storycast Project – a weekly series of poetry and short story readings podcast from various spaces around SA, which is being curated by our Digital Writer in Residence Sam Jozeps.
On Tuesday 16 June The Storycast is joining forces with our very own Quick & Dirty team to give you the chance to hear a selection of the most popular pieces from the series performed live by some of Adelaide's up and coming writers and performers.
So join us at the SA Writers Centre for this very special event to watch the performers read their stories live before they are broadcast to listeners everywhere at www.thestorycast.com.
Featuring:
Aimee Knight is a writer and filmmaker whose words have appeared in The Adelaide Review, Rip It Up, Lip Magazine and more. She is deeply passionate about non-fiction and documentary disciplines, digs gender equality, sexual diversity, multiculturalism and good mental health, and she froths for pop culture comment, travel writing, TV recaps and all things kawaii. Aimee is the current Writer in Residence at SA Writers Centre.
Katherine Arguile was born in Tokyo of a Japanese mother and English father before moving from Tokyo to Hong Kong to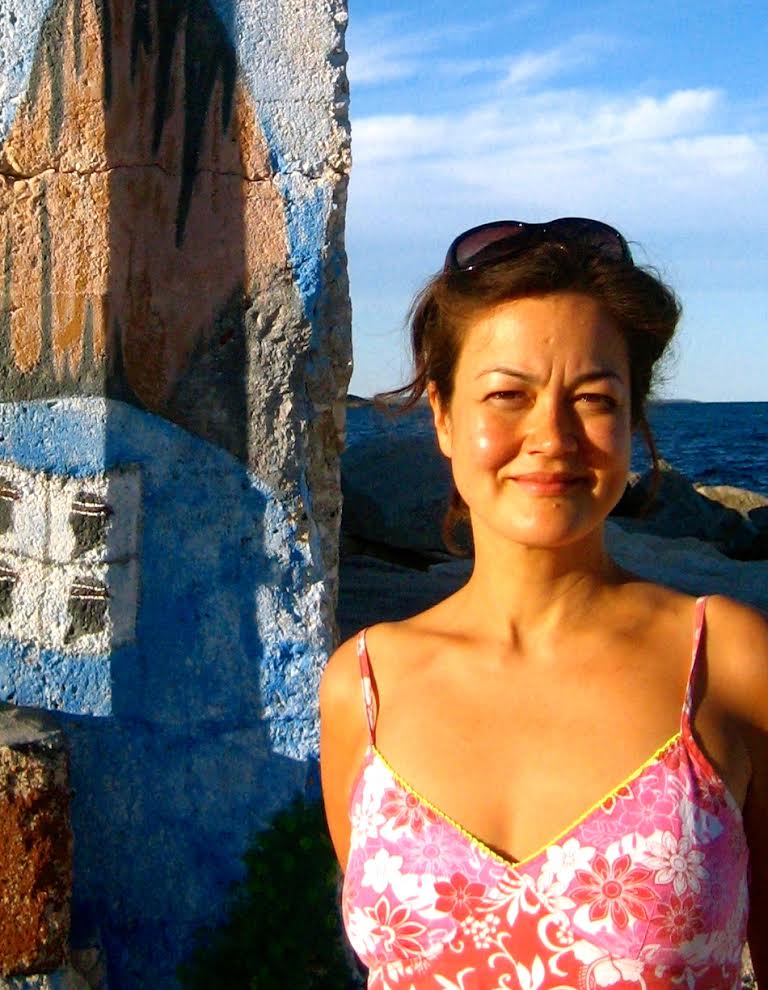 Singapore to Hamburg to Edinburgh to Cambridge and then to London where she lived for 18 years. As a writer she has had a small number of short stories published, been awarded a Varuna Writing Fellowship and won first prize in London's Momaya Press Short Story Prize.  Katherine has just completed her first novel, The Things She Owned, and is now settled as an Australian resident in Adelaide's beachside suburb of Semaphore with her husband. When not writing, she works as a barista, strives to run ever-faster PBs and treats her cats like furry children.

Nicolle Orr has always been interested in theatre and performing. She moved to Brisbane when she was 21 to study at the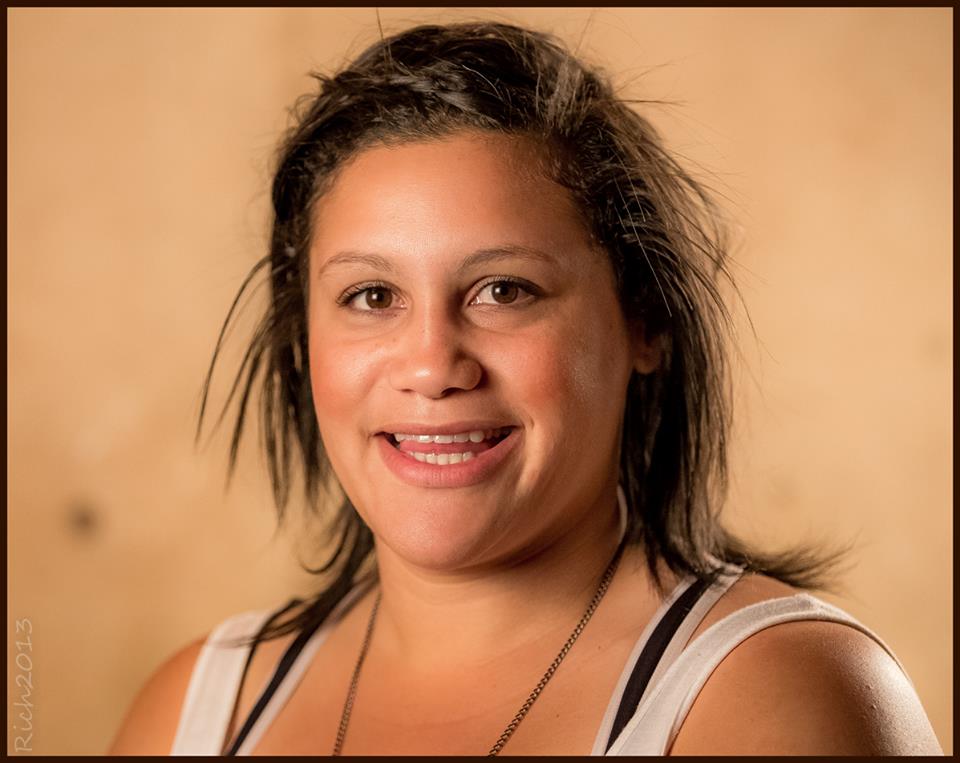 Aboriginal Centre for Performing Arts and was involved in various student productions as a singer, dancer and actor. After working on a number of productions while studying Drama at Flinders University, she was asked to be participate in the Adelaide Theatre Guild's 2014 production of Holy Day. More recently Nicolle was invited to perform with ACTNOW Theatre who create youth lead, socially conscious theatre projects for diverse and regional audiences.
Robert Horne has been employed as a public servant, railway stower, barnacle scrubber and wine shop assistant among other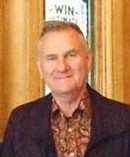 things and now teaches Classical Studies part time. He has had books of short stories published in 2004 and 2013 and is now working on his dream of getting a novel out and shooting up the charts. He has a nearly-finished historical novel involving settler-Aborigine contact in early South Australia and is currently engaged in a Doctor of Creative Arts at UTS where he is writing another set in modern Cambodia. He also completed a creative writing MA at Adelaide University in 2012.
Sam Jozeps graduated with a double major in English and Philosophy from the University of Adelaide after completing his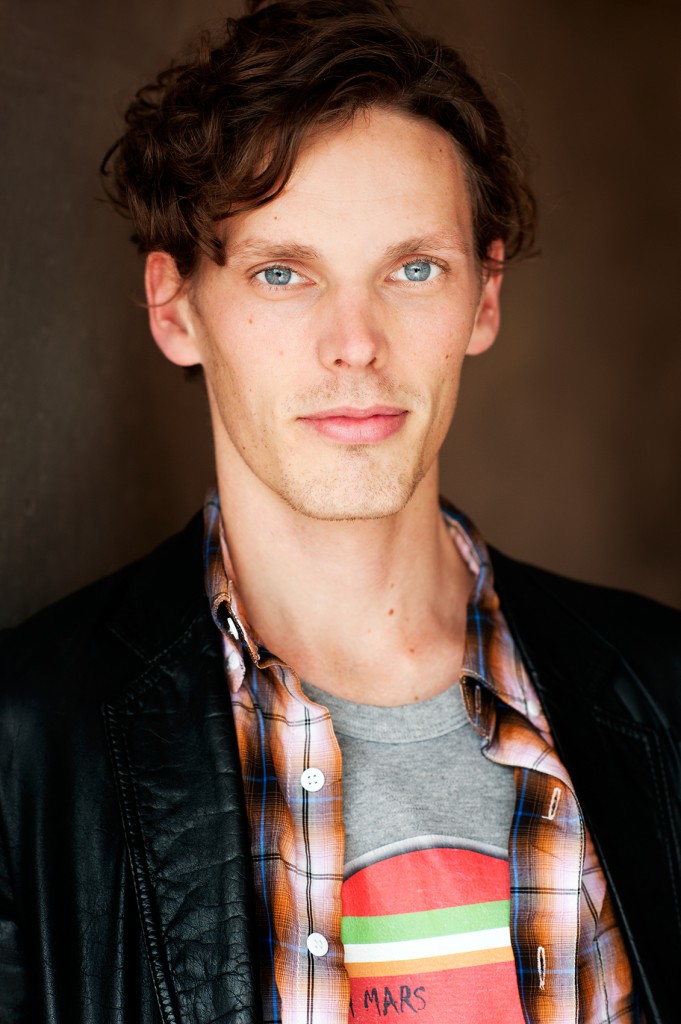 Philosophy major on scholarship at the University of Helsinki, Finland. He was the recipient of the Anthony Steel Fellowship of Arts Administration in 2009 and has since worked with a number of arts organisations and festivals including the Adelaide Fringe, the Adelaide Cabaret and Guitar Festivals, Arts Projects Australia and the Adelaide Festival Centre, and he currently is the Digital Marketing Executive for the Adelaide Festival of Arts. Sam enjoys metered poetry, playing and teaching music, riding his bike, drinking coffee, eating fritz and sauce sandwiches and producing short films. His poetry and prose writing has been published in Aspire Magazine, inDaily and in various university and arts publications.
Event Registration and Ticketing Powered by Event Espresso