Join us for a night of performances highlighting the stories nestled our regional creative's souls.
---
What does it mean to live and tell stories from regional Australia?
Join Writers SA, Adelaide Fringe, and commissioned writers from across regional South Australia for a special and provocative evening of storytelling. Presenting new commissioned pieces (songs, stories, poems, letters, speeches) that explore counter urban perspectives.
Regional Australia is not one place, but many. Diverse, complex, shifting and resisting the single story. Challenge your own ideas of what regional Australia is and isn't and join us on stage at the Chaffey Theatre for this very special—one-night only—conversation.

Counter Urban Questions is presented by Writers SA and Adelaide Fringe as part of the No Limits program and Adelaide Fringe Festival 2023.
---
About No Limits
Our project No Limits: Young Regional Writers supports literary activities in the regions, and creates industry pathways for young regional writers, from skills to publication. The project supports coordinators in three regional SA locations (Riverland, Eyre Peninsula and Limestone Coast), employs diverse authors to present skills-based writing workshops, commissions new literary work by young regional writers, connects young writers with publishers and industry representatives, and presents performance events and literary showcases in regional venues for communities of readers and writers. With events delivered in-person and online, young regional writers are connected with professional peers and audiences from around Australia. This project is supported by Restart Investment to Sustain and Expand (RISE) Fund – an Australian Government initiative, and Arts South Australia.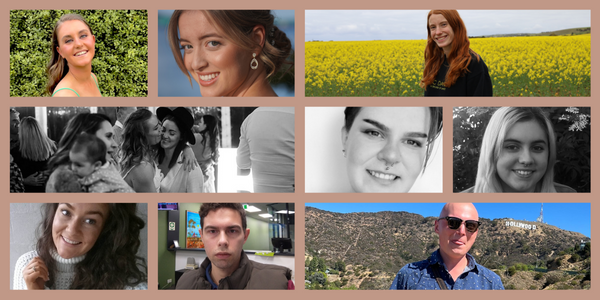 Venue: Chaffey Theatre, Seventeenth St, Renmark SA 5341
Tickets via Adelaide Fringe
—All staff, speakers, and attendees of in-person events must be fully vaccinated against COVID-19, or hold a current medical exemption, in order to attend; and must comply with any precautionary measures Writers SA puts in place. We may request proof of your vaccination status or medical exemption upon entry. See our full policy here.
Starts: March 16th, 2023 7:00 PM
Finishes: March 16th, 2023 8:30 PM
Registration Details