Join authors Candice Fox, Mercedes Mercier and Dinuka McKenzie around the long table and participate in a conversation about the consumer's fascination with death in novels.
---
Crime is the second highest selling genre in the world and with many Australian authors debuting with thrillers and whodunnits, is it a fad or do we have an underlying obsession with death in all its forms? If it's the latter, should we be worried or just go with it?
An initiative of the City of Adelaide delivered in partnership with Writers SA
---
About the authors
Candice Fox is one of Australia's most acclaimed crime writers. Her first and second novels, Hades and Eden, won back-to-back Ned Kelly awards in 2014 and 2015. Her subsequent novels – Fall, Crimson Lake, Redemption Point and Gone by Midnight – were all shortlisted for the Ned Kelly Award, and Crimson Lake was adapted for television as Troppo. She also collaborates with James Patterson and their first book Never Never set in the outback was an immediate international bestseller. Their later novels – Fifty Fifty, Liar Liar, Hush Hush and The Inn – have all been massive bestsellers across the world.
Mercedes Mercier writes 'just-one-more-page' crime with twisting plots and relatable characters. As well as writing books, Mercedes works in the criminal justice system, providing her unique insight into the world of prisons, crime and offenders. After a brush with death, Mercedes decided to throw herself into life. She lived overseas, become a black belt in Karate, skydived, and volunteered with animals. She is the author of White Noise, and is currently writing her second novel, to be published in 2023.
Dinuka McKenzie is an Australian writer. Her debut crime fiction manuscript The Torrent won the 2020 Banjo Prize for fiction and was published by HarperCollins Australia in February 2022. Her unpublished manuscript Taken was longlisted for the 2020 Richell Prize and will be published in 2023. She is represented by Alex Adsett Literary.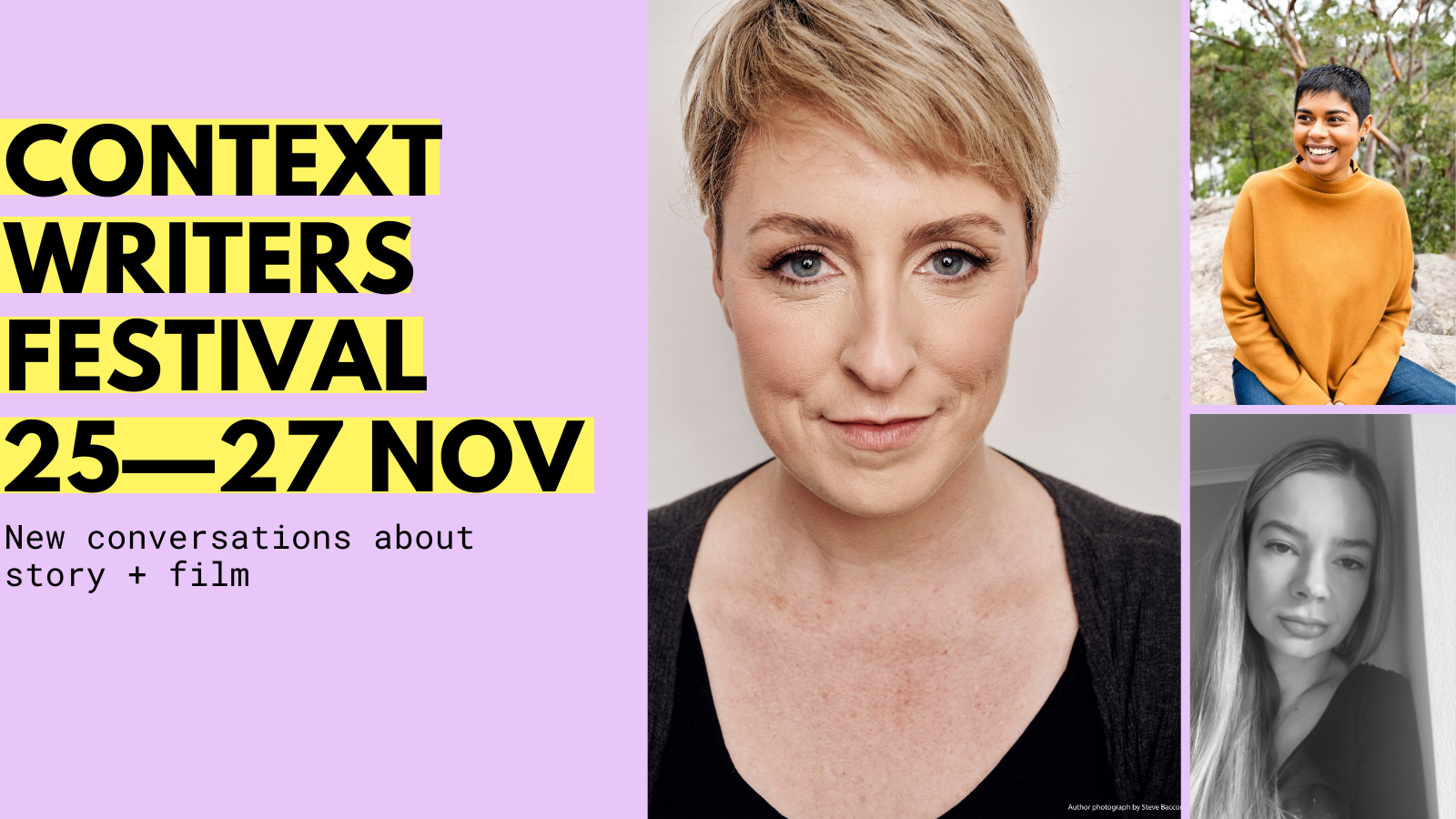 Venue: Adelaide City Library, 3 Rundle Place, 77 Rundle Mall, Adelaide
Please contact us at [email protected] if you wish to discuss accessibility, if you are Deaf and require an Auslan interpreter, or if you have registered but need to cancel your registration if you can no longer attend. Places are strictly limited to venue capacity.
Are you a member?
Not yet a Writers SA member? Join here for as little as $60!
Writers SA members receive
30% discount on all workshops and services
a free 20-minute consultation with our Director upon sign up
advice, information and support in your writing activities
career pathway support and opportunities
access to a community of writers
opportunities to meet industry professionals
opportunities for publication and promotion