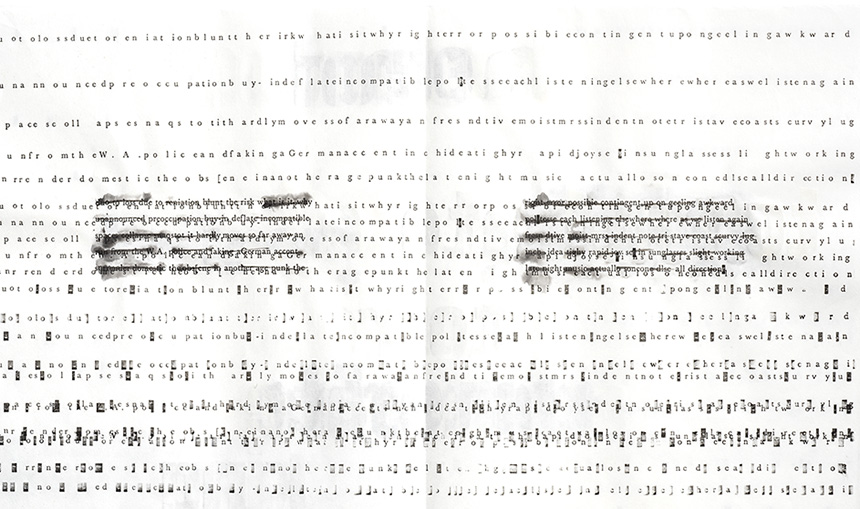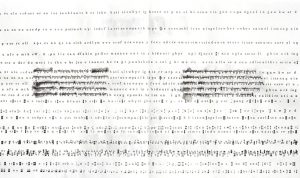 The 2019 Vice-Chancellor's International Poetry Prize is now open for entries until 30 June 2019.
The winner will receive AUD$15,000.
The runner-up (second-placed poem) will receive AUD$5,000.
Four additional poems will be short-listed.
All poems entered for the prize will be single poems that have a maximum length of 50 lines (see the Conditions of Entry for further details).
Each entry of a poem will cost AUD$20 if submitted by 11:59pm GMT, 28 February 2019 and AUD$25 if submitted between 1 March and 30 June 2019. There are discounts for students.
The 2019 prize will be announced in October 2019 and prize winners and short-list will be notified prior to that.
Head to the competition page for details on how to enter.
Image: Caren Florance & Angela Gardner, detail from Working Papers: torrent, 2015-17. Letterpress and ink on Gykurya washi, unique.