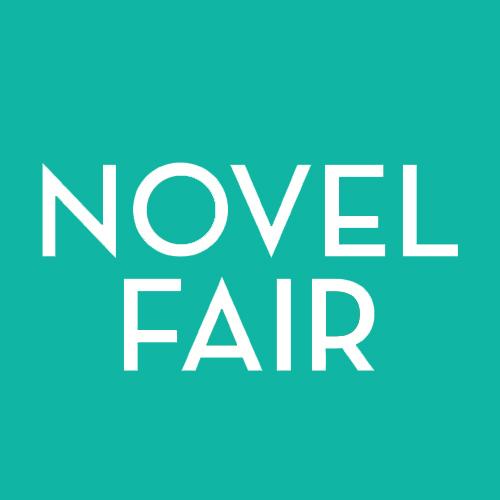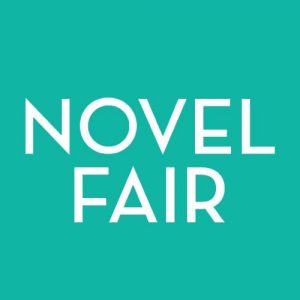 Described by The Irish Times as a 'Dragon's Den for writers', the Novel Fair is an Irish Writers Centre initiative which aims to introduce up-and-coming writers to top publishers and literary agents, giving novelists the opportunity to bypass the slush pile, pitch their ideas and place their synopsis and sample chapters directly into the hands of publishers and agents.
Application Process
The submission period is Thursday 21 March – Friday 27 September 2019.
Entry fee for applications is €50 for non-members and €40 for IWC members and is non-refundable.
There is no limitation on style, genre, or target market, the only requirement being that the writer has not published a novel before i.e. has not previously published a novel with an ISBN.
Applicants are required to send a synopsis of a max. of 300 words and up to 10,000 words of their novel (+/- 10%).
Please send two copies of the manuscript (10,000 words) and three copies of the synopsis. One copy of the synopsis should be attached to the application form which can be downloaded from our site, the other two should be attached to the copies of your manuscript.
All submissions should be posted or hand delivered to: Novel Fair Competition, Irish Writers Centre, 19 Parnell Square, Dublin 1, Ireland.
Entries must be accompanied by an application form.
There is a limit of one entry per applicant.
Entries are welcome from anywhere in the world, however, in order to be eligible, applicants must be available to attend the whole day of the Fair in February 2020.
For more information and to enter head to the competition page.