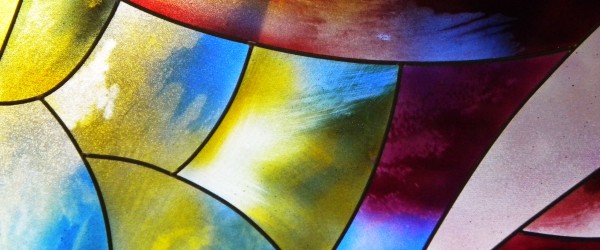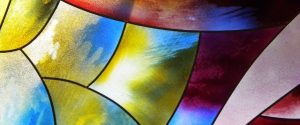 Sponsored by Trinity College at the University of Melbourne and supporters, this prize, now in its fifth year, recognises the talent of young First Nations writers across Australia. In 2019, the prize will be awarded to the best short story (up to 3000 words in length) by an Indigenous writer who is 30 years or younger at the closing date of the competition.
First place is a $5000 prize, publication in Overland's print magazine, and a writing residency of up to three months at Trinity College, the oldest student residence at the University of Melbourne. Two runner-up prizes may also be awarded.
The residency includes accommodation in a small flat near the campus and all meals (breakfast, lunch and dinner) can be eaten in Trinity's dining hall. The flat is suitable for a single person or couple (children may be able to be accommodated, also). There will be opportunities to engage in campus and college life, to give workshops or talks, and the potential to receive writing mentorship (per negotiation with Trinity College and Overland).
Head to the competition page for details on how to enter.