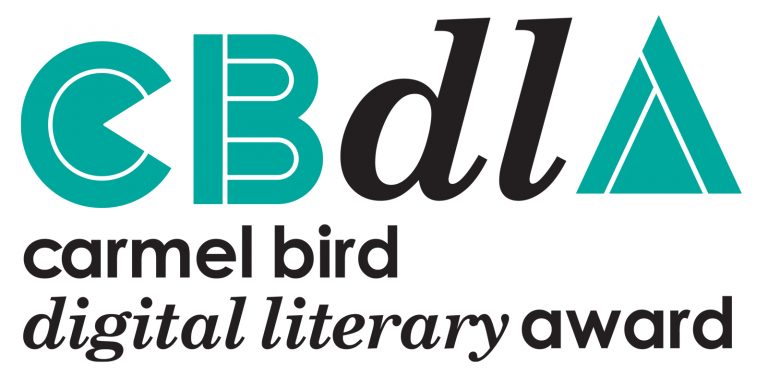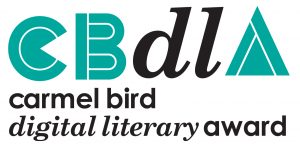 We are thrilled to call for submissions to the 2019 Carmel Bird Digital Literary Award. Now in its second year, the award is for short fiction collections up to 30,000 words in length.
The award includes cash prize amounts of $3000 for the winner and $1000 for two runners-up as well as world-wide digital publication of all three winning entries as part of our Capsule Collections series.
Head to the competition page for details on how to enter.